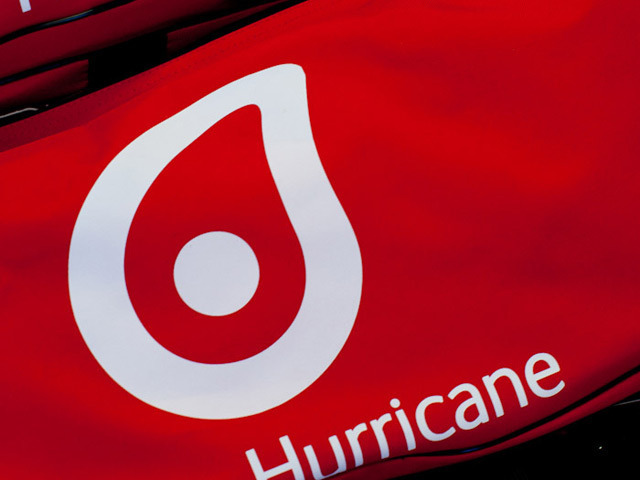 Politicians on both sides of the independence debate seized on Hurricane's positive well results on its field West of Shetland.
The independent oil explorer said new showed it could flow 20,000 barrels of oil per day (bpd), more than the 9,800 barrels the company had initially expected.
SNP Energy Minister, Fergus Ewing, said:
"This is very welcome news from Hurricane Energy and a further indication of the huge oil wealth which lies West of Shetland.
" West of Shetland production is expected to increase significantly in the coming years with projections showing that by 2018 production from this area is estimated to be approximately four times higher than 2014 levels. Today's announcement backs up those projections highlighting that the wealth remaining under Scotland's seas will continue to support our oil and gas industry and benefit the people of Scotland for many decades to come.
" Whilst the No campaign like to talk down Scotland's oil wealth – despite enjoying the riches that flow from it into the London Treasury – it's clear that Scotland's oil and gas story is far from over.
" Under the UK's poor stewardship of North Sea oil and gas we have seen frequent changes to the tax regime, a lack of focus on value creation and mismanagement of revenues. These are all mistakes which cannot be allowed to continue for the decades of oil and gas recovery which remain ahead."
Liberal Democrat Chief Secretary to the Treasury Danny Alexander MP said:
"This is very welcome news of progress in exploring a potential new field, though there is still a lot of work to be done before the field is regarded as commercially viable.
"We will need a lot more such finds just to reach the OBR's forecast for oil revenues in the years to come, which is why we are reviewing the north sea fiscal regime."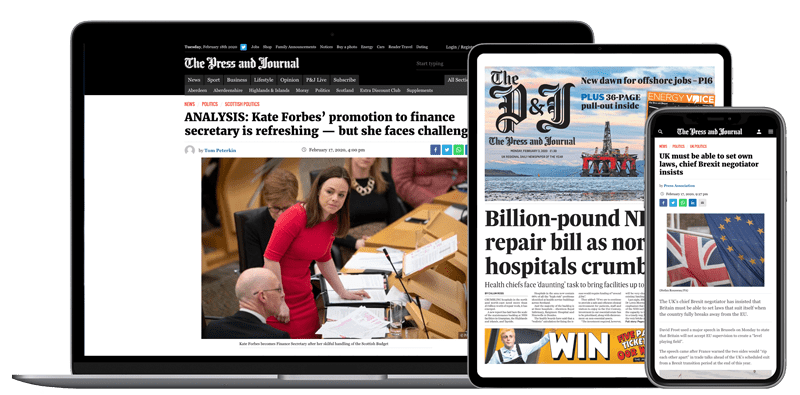 Help support quality local journalism … become a digital subscriber to The Press and Journal
For as little as £5.99 a month you can access all of our content, including Premium articles.
Subscribe