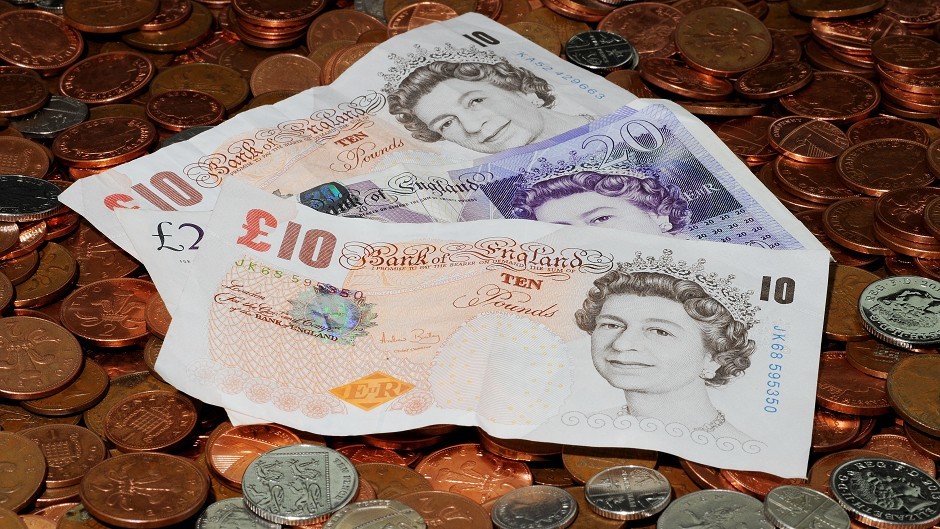 With Scotland's date with destiny fast approaching Cameron Brooks explores a strategy pro-UK parties hope will win the day.
The word No is negative and totally divorced from any idea of progress – a problem unionist campaigners have been battling to overcome in the minds of voters.
Against a backdrop of tightening opinion polls, former Prime Minister Gordon Brown last week launched a new element to the long running campaign to target undecided voters.
He unveiled a timetable for further devolution of income generating powers in the event of a no vote.
The pledge has been backed by the leaders of Scotland's pro-union parties who said they were committed to giving Holyrood greater responsibility over taxation and welfare.
Johann Lamont (Labour) Ruth Davidson (Conservative) and Willie Rennie (Liberal Democrat) all have their own different ideas of what should be devolved but claim they are broadly inline with each other.
The process will begin on Friday, in the event of a No vote, and involve a consultation featuring political parties and civic society.
The No side are hoping the announcement will persuade undecided voters that Scotland can be reformed from within the UK but Yes campaigners claimed the pledge smacked of desperation and only independence could deliver the powers the country needs to grow the economy and create jobs.
Key SNP policies include childcare provision to allow more mothers to return to work and pay tax; reducing, and eventually scrapping air passenger duty; and cutting corporation tax by up to 3% below the prevailing UK rate.
Legislation has already been passed to replace stamp duty land tax with a Scottish Land and Buildings Transaction Tax from April next year.
A new Scottish rate of income tax would be introduced from April, 2016, which would enable Holyrood to raise or lower income tax rates by up to 10p in the pound.
George Crozier and Matthew Oliver of the independent Chartered Institute of Taxation said all three parties have announced an intention to further devolve income tax to varying degrees.
But they said it would not be sustainable to devolve National Insurance due to its association with welfare spending on pensions and other benefits and the Lib Dems were alone in wanting capital gains tax and inheritance tax transferred.
The two men said all three parties were wary about devolving excise duties on alcohol and tobacco, transferring corporation tax had been ruled out and devolution of fuel duty was broadly opposed.
They said there was some support for giving Holyrood control over air passenger duty but not for devolving powers over the taxation of North Sea oil and gas.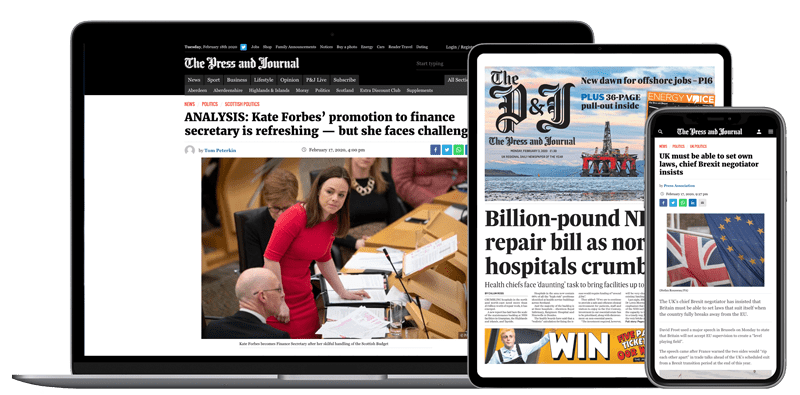 Help support quality local journalism … become a digital subscriber to The Press and Journal
For as little as £5.99 a month you can access all of our content, including Premium articles.
Subscribe