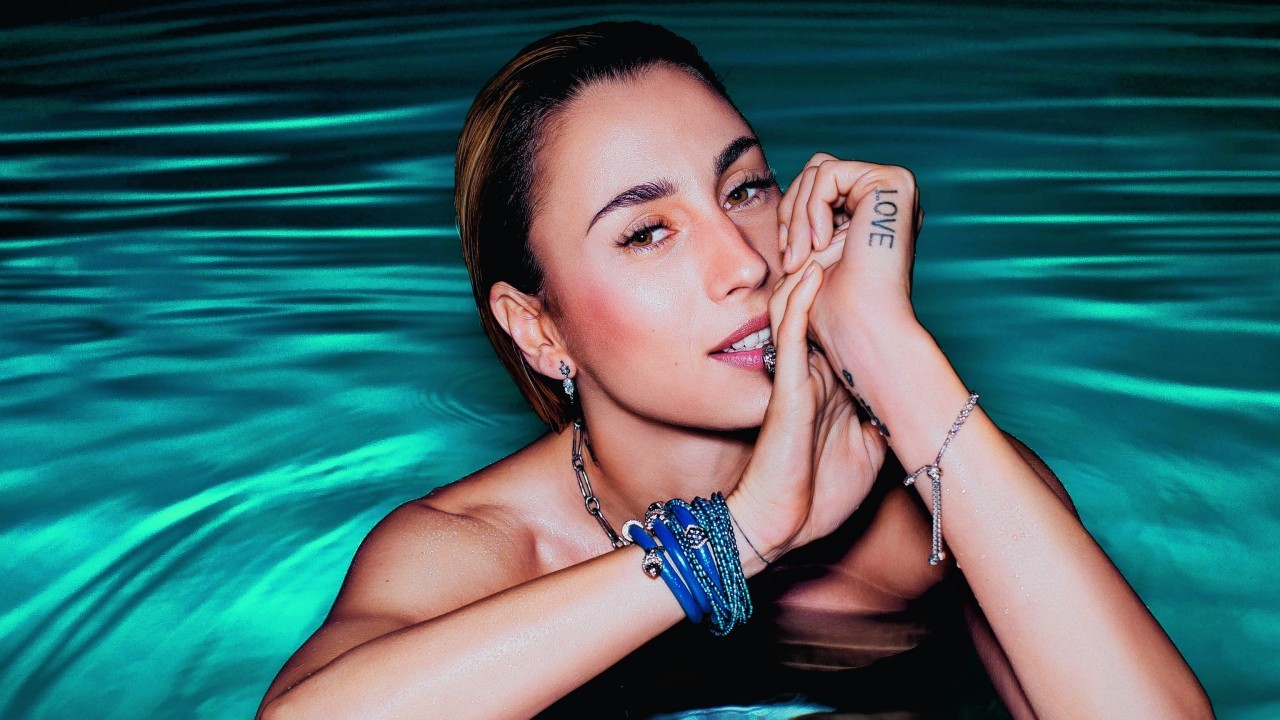 Give your outfits a lift with statement jewellery. Here are the pieces to bring your summer looks into early autumn
Once you reach the end of a fashion season, your wardrobe can start to feel over-familiar.
But there's a quick and easy way to give tired summer pieces an instant boost for early autumn – with statement jewellery.
Pile on trinkets for maximum impact, or wear one solo eye-catching piece. It's all you need to revive even the plainest of outfits.
Unlike clothing and shoes, fashion seasons don't come into play as much with your jewellery box. A pair of bright chandelier earrings will look just as fresh with your summer dress as a cashmere jumper come autumn and winter.
Simply keep your outfit pared back and let your bold embellishments work the room. Time to embrace some bling reinvention.
TRINKET PILE-ON
If you prefer daintier jewellery, keep pieces simplistic and layer on excessively.
TEXTURE CLASH
Create interest on your wrist by contrasting unexpected textures.
COCKTAIL GEM
With bling this dazzling, one ring on your finger is all you need.
BOLD BLOOMS
Forget dainty prints and wear your florals around your neck in 3D form.
EAR CANDY
Never underestimate the power of a pair of chandelier earrings.
BIB BEAUTY
The quickest way to jazz up a white tee? Add a statement necklace.
OFF THE CUFF
Decorate your wrist with a cuff that sparkles.
DREAM PENDANT
If you can't find the statement pendant of your dreams, create your own.
TASSEL TALK
Put some extra swing into your walk with on-trend tassels. Take inspiration from the Etro autumn 14 catwalk.
BEADED ARMOUR
Give your outfit a touch of tribal with one bold, beaded centrepiece.