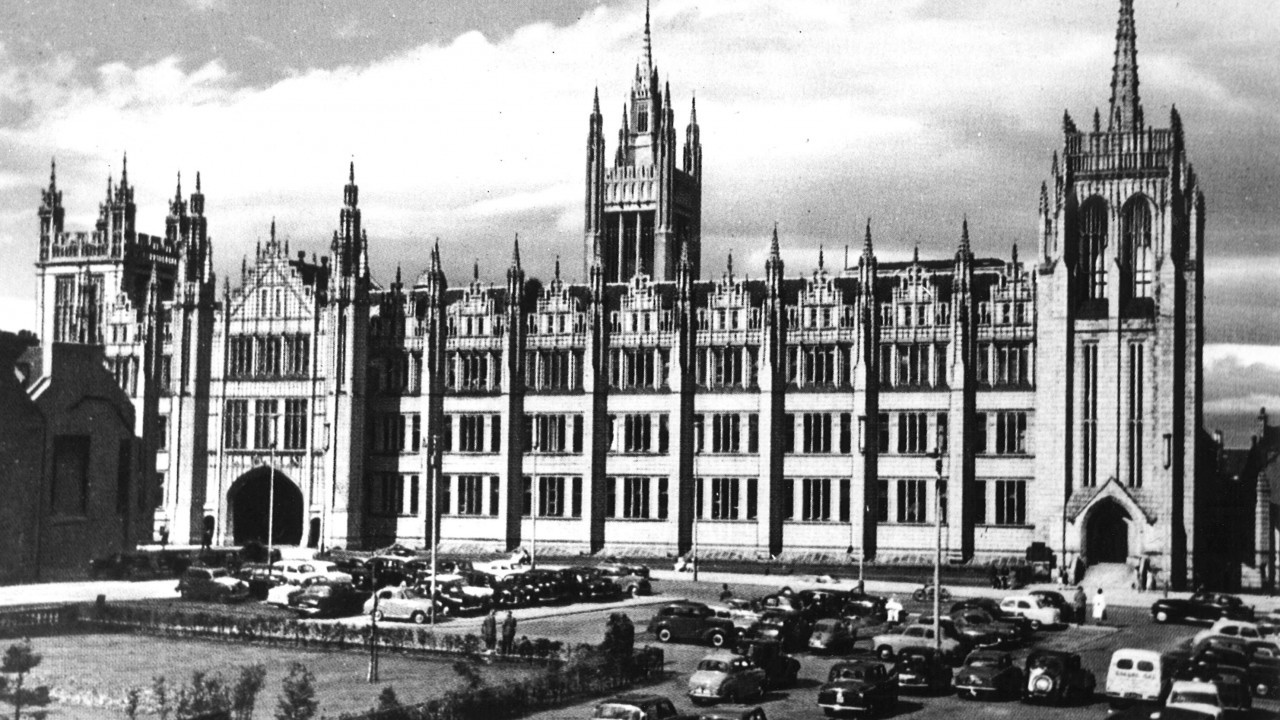 The area surrounding Marischal College is no stranger to development… Over the years the iconic spot has undergone major changes.
And with further plans perhaps yet to come for the area, we look back over the Broad Street, St Nicholas House and St Marischal College from as far back as 1833.
1) St Nicholas House staff file back to work after being evacuated because of a fire scare in 1970. 
2) Broad Street after the reintroduction of two-way traffic in the 1983 
3) Looking through the arched entranced to the iconic building in the 90s. 
4) Men hard at work at building St Nicolas house in 1967. 
 5) And when completed it dominated the local landscape…
6) Men hose down the pavements outside St Nicholas House.
7) This artistic sketch depicts the iconic location in 1883. 
8) Cars parked outside Marischal College 
9) 3D plans for the area shown in 1964 
10) The installation of traffic lights on Broad Street in 1982
11) Looking north over the city 
Any pictures of your own? Scan them and send them into webpix@ajl.co.uk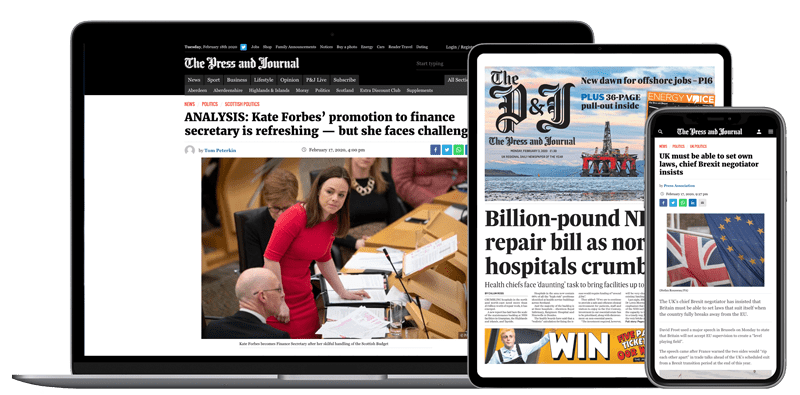 Help support quality local journalism … become a digital subscriber to The Press and Journal
For as little as £5.99 a month you can access all of our content, including Premium articles.
Subscribe