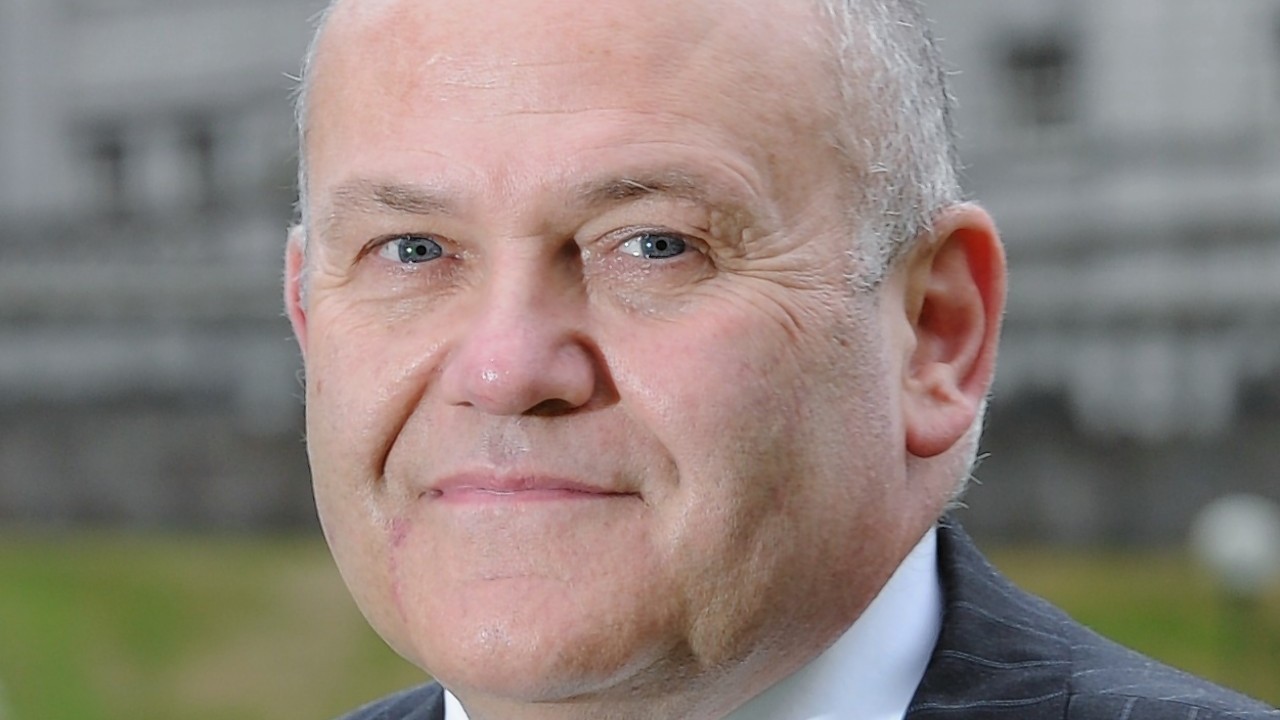 A row broke out last night after two senior north-east councillors predicted that scores of English people would leave the north-east in the event of a Yes vote.
Barney Crockett and Peter Argyll claimed a growing number of citizens in the city, Aberdeenshire and Moray felt increasingly "uncomfortable" about the anti-English climate created by some independence supporters.
Mr Crockett, a former Aberdeen City Council leader, said the referendum had "divided" the country.
He claimed companies, particularly in the oil and gas industry, would be worried about people leaving the region and some firms may consider moving south of the border.
The Labour councillor said a recent opinion poll showed 700,000 people thought they would leave Scotland if it was a Yes vote.
"I do not think it will be on that scale but it would be foolish to think it would not have a big impact," he added.
"The off-putting nature of the core campaign does not give a positive view of Scotland – it is a divided place – and English people I have spoken to say they feel uncomfortable.
"If there is a Yes vote I think people will consider moving jobs to the north-east of England and that is something this area will have to work hard against."
Mr Argyll, a Liberal Democrat Aboyne, Upper Deeside and Donside councillor, said the destruction of No Thanks signs in the area had left many people "frightened".
"A lot of people feel very intimidated and that is why many people are seriously considering whether to stay if this is the kind of nation we are going to be," he added.
Moray Conservative councillor Douglas Ross said English people had refused to join the region's pro-UK Better Together group for fear of being abused by independence supporters.
Kenny Anderson, of pro-independence group Business for Scotland, rejected the claims.
The Aberdeen-based construction company boss said: "I do not see any evidence of anti-English behaviour in either campaign.
"It is getting to that ridiculous stage that people are in a room trying to dream up the next scare story."
Mr Anderson said firms may reconsider relocating away from Aberdeen because of "inflated" property and land prices but not because of anti-English sentiment.
He claimed the idea that people would leave the north-east in the event of a Yes vote was "nonsense".
Mr Anderson said: "The employment opportunities and overall standard of living is exceptionally good here."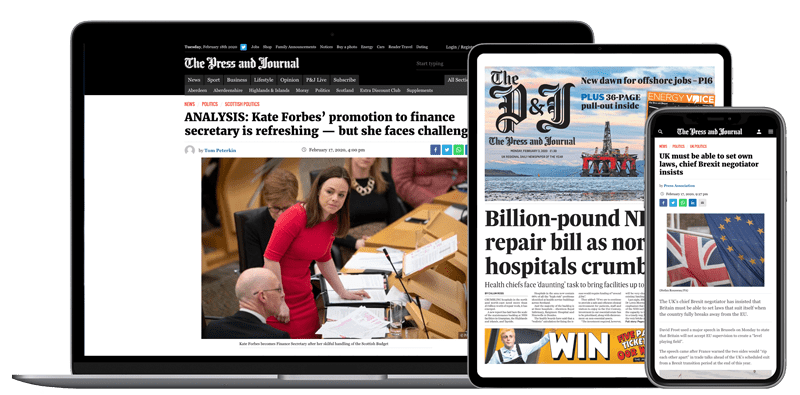 Help support quality local journalism … become a digital subscriber to The Press and Journal
For as little as £5.99 a month you can access all of our content, including Premium articles.
Subscribe