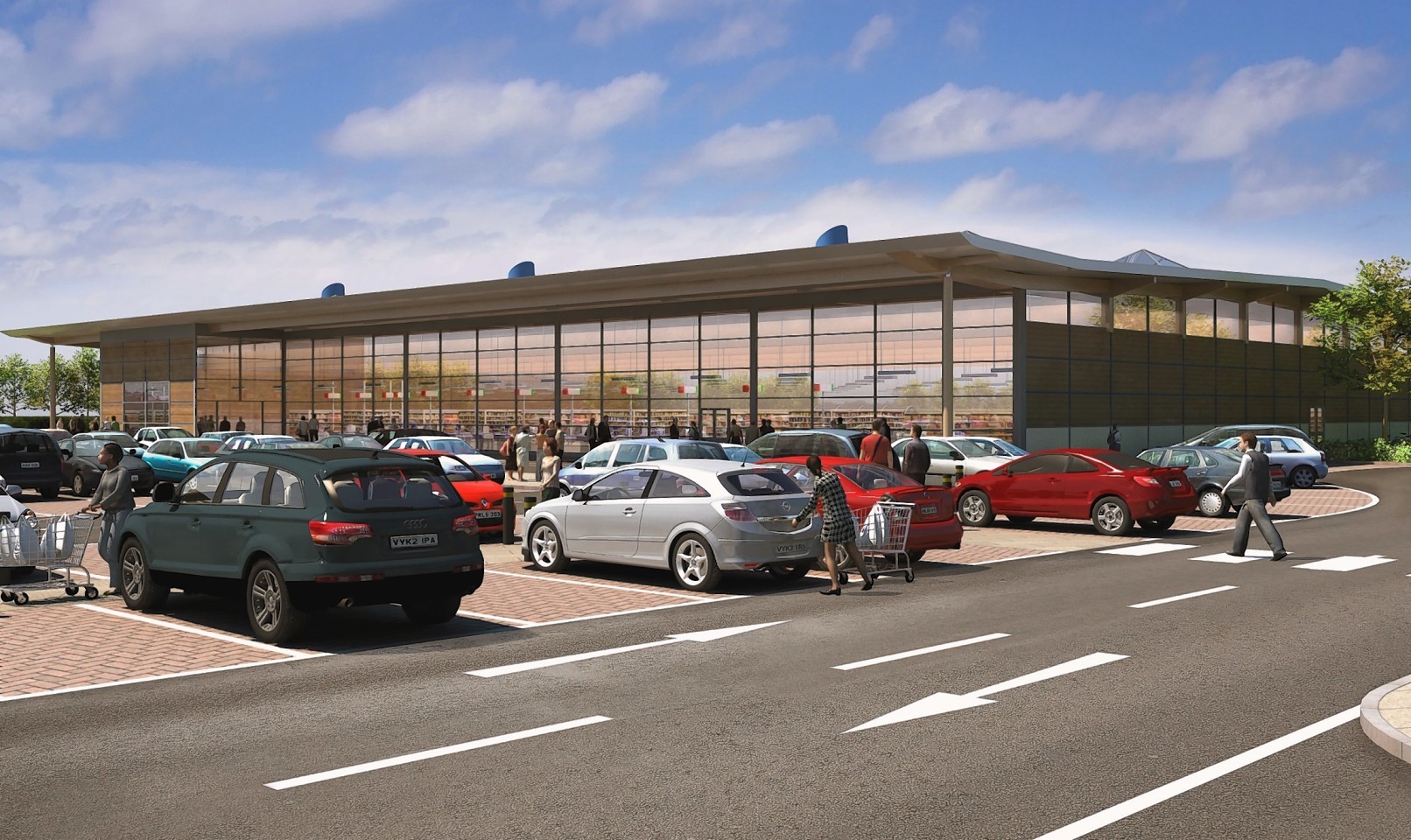 The people of Skye will have to wait even longer for a new supermarket in Portree after councillors deferred their decision on two proposed new stores.
Members of the north planning applications committee were divided over the two separate applications, which were for sites just a few hundred yards apart on the northern outskirts of the village.
Oatridge Ltd wants to build a supermarket and petrol station near Staffin Road, while Rubicon Land Ltd and Lochalsh and Skye Housing Association are collaborating on similar plans off Home Farm Road.
Councillors heard yesterday there were doubts whether the Oatridge proposal site was suitable for development.
The company also failed to submit a peat management plan. The Scottish Environment Protection Agency maintained their objection to the proposals because of this and planners recommended councillors refuse the plans.
But Councillor Ian Renwick wanted to approve, saying that Skye needed more competition.
The Co-op has a monopoly on Skye, with stores at Portree and Broadford.
Mr Renwick added: "There are more than 30 Tesco vans coming into Portree and Asda vans going to Broadford. They are employing drivers from Dingwall and that is not helping the local community at all.
However he was told by officials that approval of the application could expose the council to legal action because of the lack of a peat plan.
After a 15 minute adjournment, Mr Renwick proposed to defer the plan for more information and councillors voted nine to postpone rather than refuse.
The committee had more problems with the second supermarket proposal, which council officials recommended for approval.
Councillor Drew Millar, Eilean a' Cheo, said that he was concerned about proposals for removing peat from the site to a nearby quarry.
He also asked for a cumulative retail assessment for Skye and Wester Ross to look at the impact of both proposed supermarkets.
Despite warnings from committee clerk Alasdair Mackenzie that his reasons were not "competent", Mr Millar's proposal to defer was narrowly approved by eight votes to seven.
Council planners warned that it could be some time before the required information was available.
A spokesman for Rubicon Land said the company was disappointed with the decision.
He added: "This outcome only delays the prospect of bringing another supermarket to Portree, something Skye residents have sought for years.
"We are taking legal advice on the lawfulness of the committee's decision today, particularly given the very clear legal advice provided to the committee that there were absolutely no grounds to defer determination of this application."