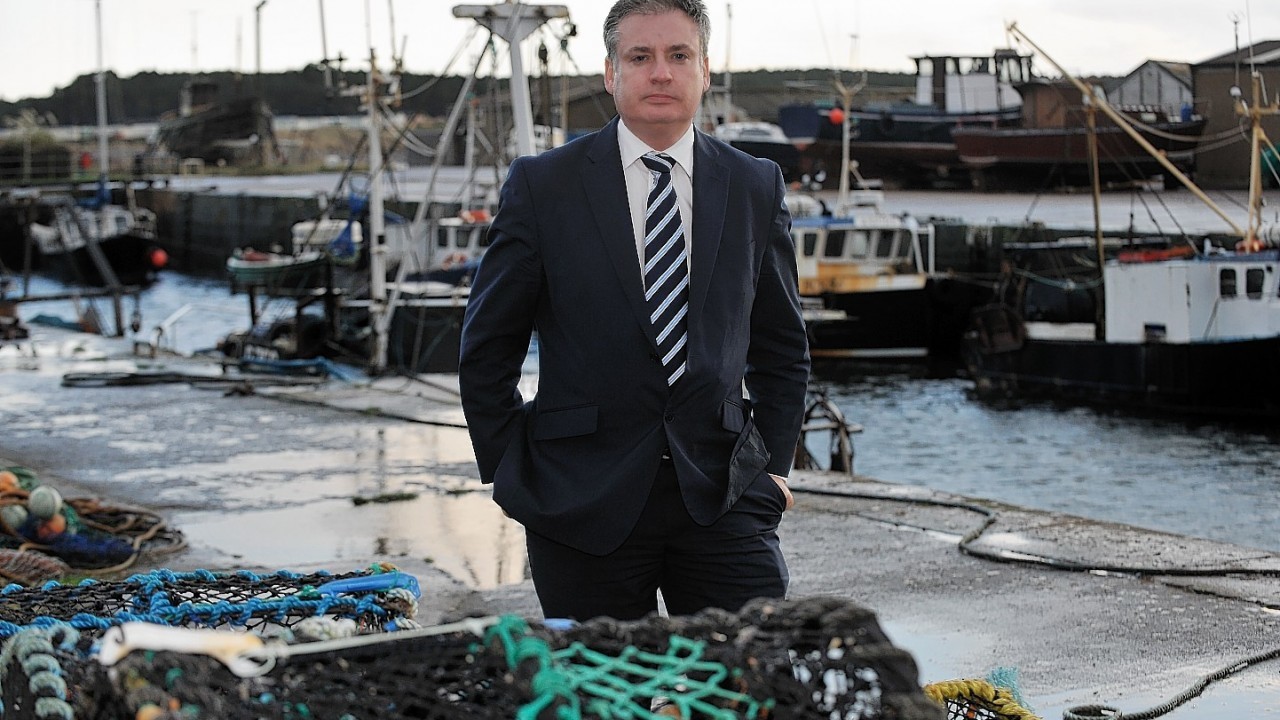 Rural Affairs Secretary Richard Lochhead has argued that "hundreds of millions" more could be invested in the fishing industry if Scotland was independent.
The SNP MSP for Moray said a Yes vote could deliver a better financial deal for fishermen and pointed out that Scotland currently sits at third bottom in an EU funding league table of 25 nations.
He said a 107million euro allocation from the European and Maritime and Fisheries Fund (EMFF) for the next seven years, based on 49 euros per tonne of fish landed, could be more than trebled with independence.
Mr Lochhead believes a seat "at the top table" in Brussels would allow Scottish ministers to secure a fairer settlement.
He said: "Despite being a leading fishing nation the level of funding we receive is a damning indictment of the Westminster Government's abysmally poor ability to negotiate effectively on Scotland's behalf.
"To make matters worse, and against Scotland's wishes, the general policy of the UK Government is to reduce the size of European funds and in line with this policy it sought to reduce further the funds provided via the EMFF – and thereby the support available to Scotland's fishing, aquaculture and fish processing industries.
"These are funds which help the sustainable development of fishing communities across Scotland. They are used in a variety of ways including enabling the delivery of research and innovation to the industry, providing vital help to re-fit ageing vessels and aid for the modernisation of on-shore facilities.
"If we were currently independent we could be investing hundreds of millions of euros of extra funding in our industry. With independence we will be able to negotiate for a significant increase in European funding rather than exerting energy to mitigate or avoid budget restrictions supported by the UK Government. The only way to achieve that is via a Yes vote this Thursday."
The Better Together campaign, meanwhile, has insisted that the "clout" of the combined UK government means that Britain has real negotiating power.
UK Fisheries Minister George Eustice has argued that an independent Scotland would have "huge uncertainty" over membership of the EU, meaning it is "highly unlikely" it would get the same rebates as the UK currently enjoys.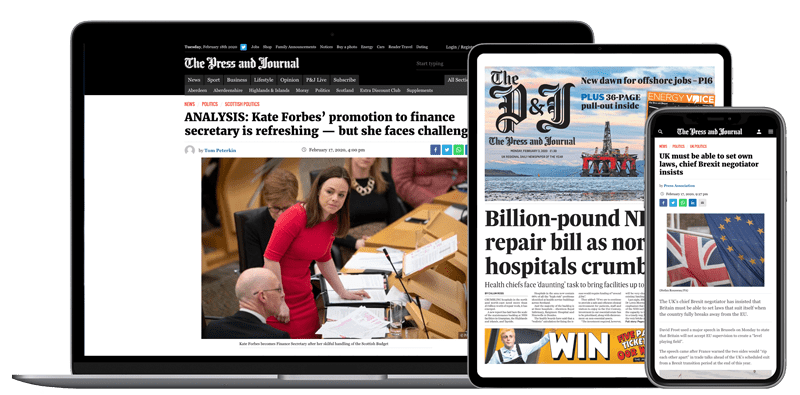 Help support quality local journalism … become a digital subscriber to The Press and Journal
For as little as £5.99 a month you can access all of our content, including Premium articles.
Subscribe