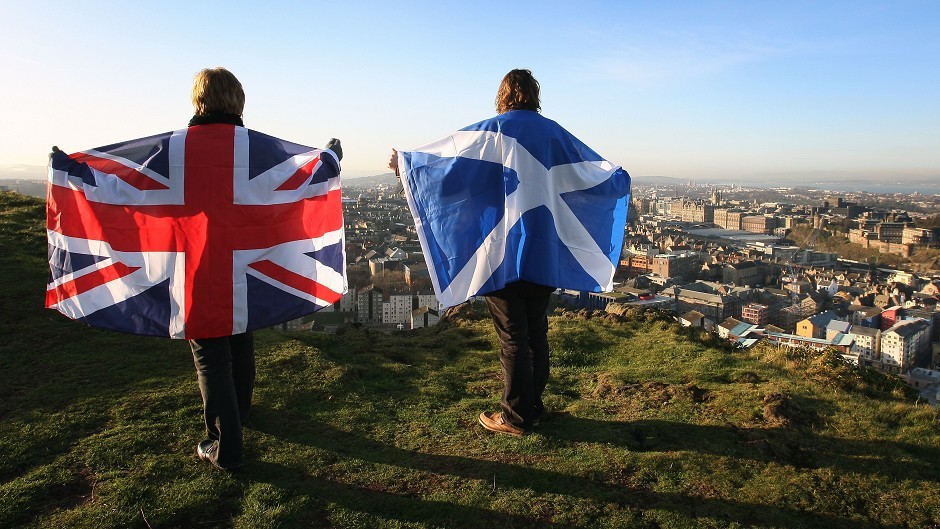 The latest polls suggest the independence referendum remains too close to call as rival parties set out on the final day of campaigning.
A Survation survey carried out for the Scottish Daily Mail put No on 52% with Yes on 48%, excluding undecided voters.
However, the poll also showed about 350,000 Scots have not yet made up their mind.
An Opinium online study, and an ICM poll for the Scotsman had the same overall figure, with No at 52%. Both polls showed the Yes vote is closing the gap, which would suggest more undecided voters may be switching to Yes than No.
Blair Jenkins, Yes Scotland chief executive, insisted the campaign for independence was "within touching distance".
He added: "The referendum is on a knife edge, and this will spur on everybody who wants and is working hard for a yes to redouble their efforts."
Blair McDougall, Better Together campaign director, said: "This vote will go right down to the wire.
"There is no room for a protest vote. If we vote to leave the UK, there would be no going back, no matter what it costs us in terms of bigger cuts, higher prices and fewer jobs."