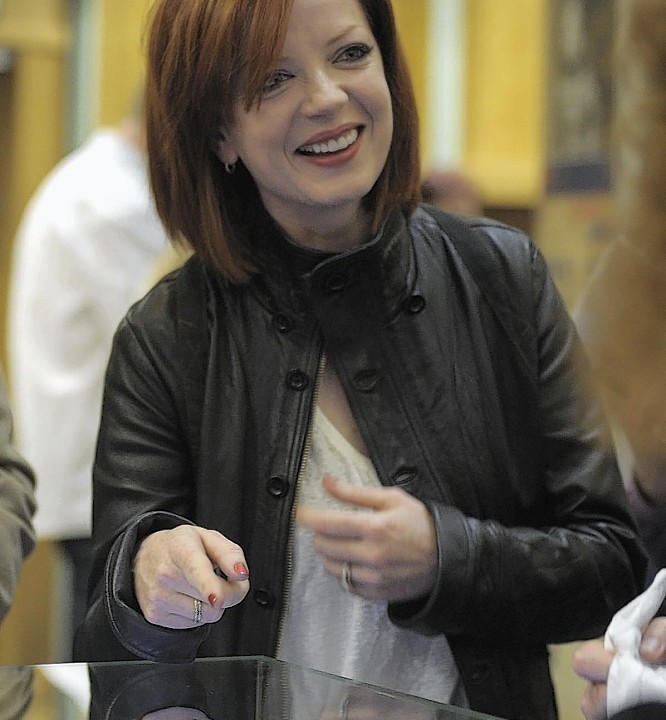 In less than twenty-four hours, Scotland will decide if it wants to remain part of the United Kingdom, or go it alone as an independent country.
With the polls too close to call, we thought we'd bring you 11 celebrities backing Yes and 11 celebrities backing No… Just incase you were interested!
1) No: Mike Myers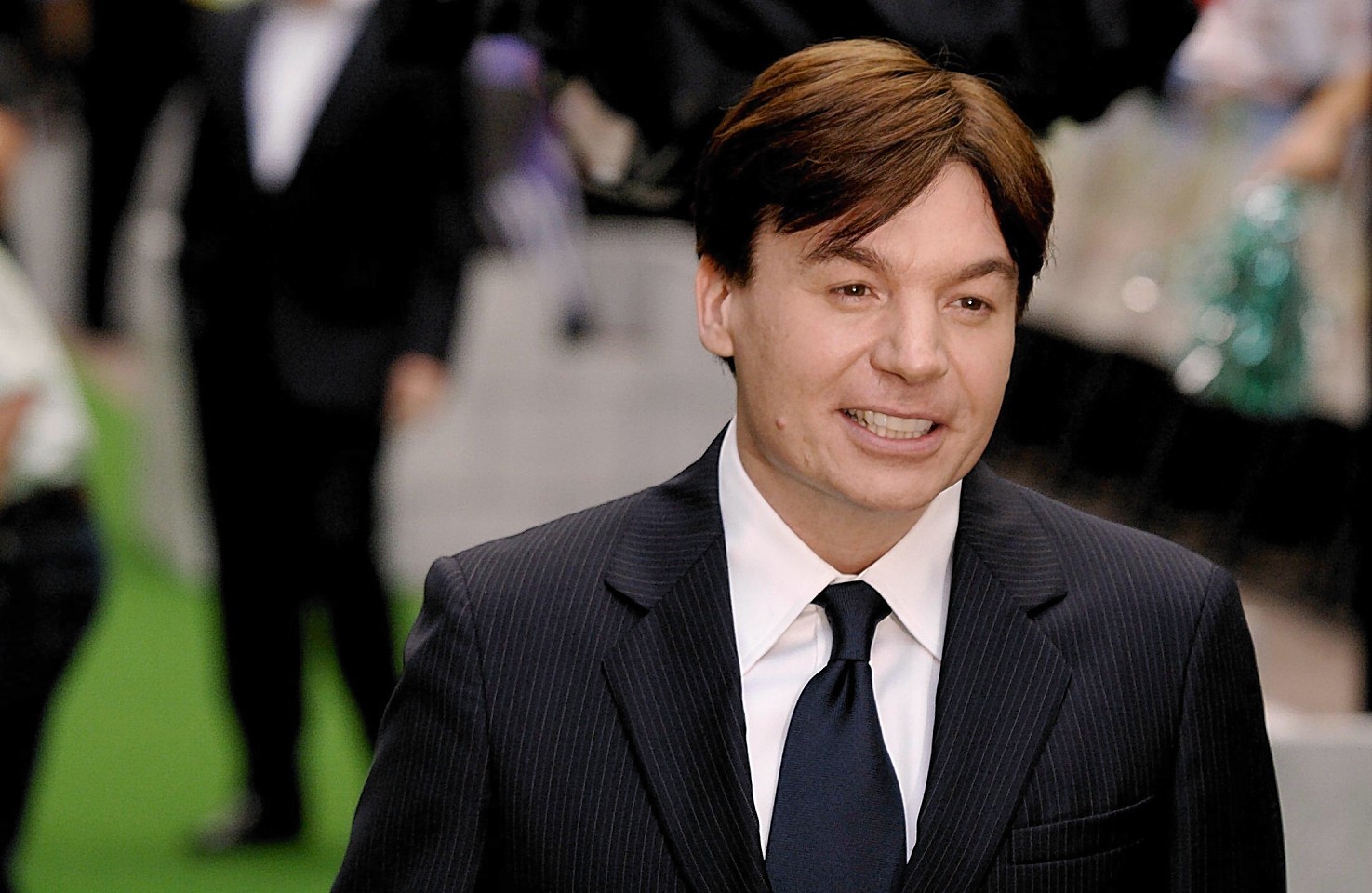 The voice of Shrek has expressed his support for the Union: "I love Scotland. I hope they remain part of Britain – and if they don't, I still love them."
2) Yes: Sir Sean Connery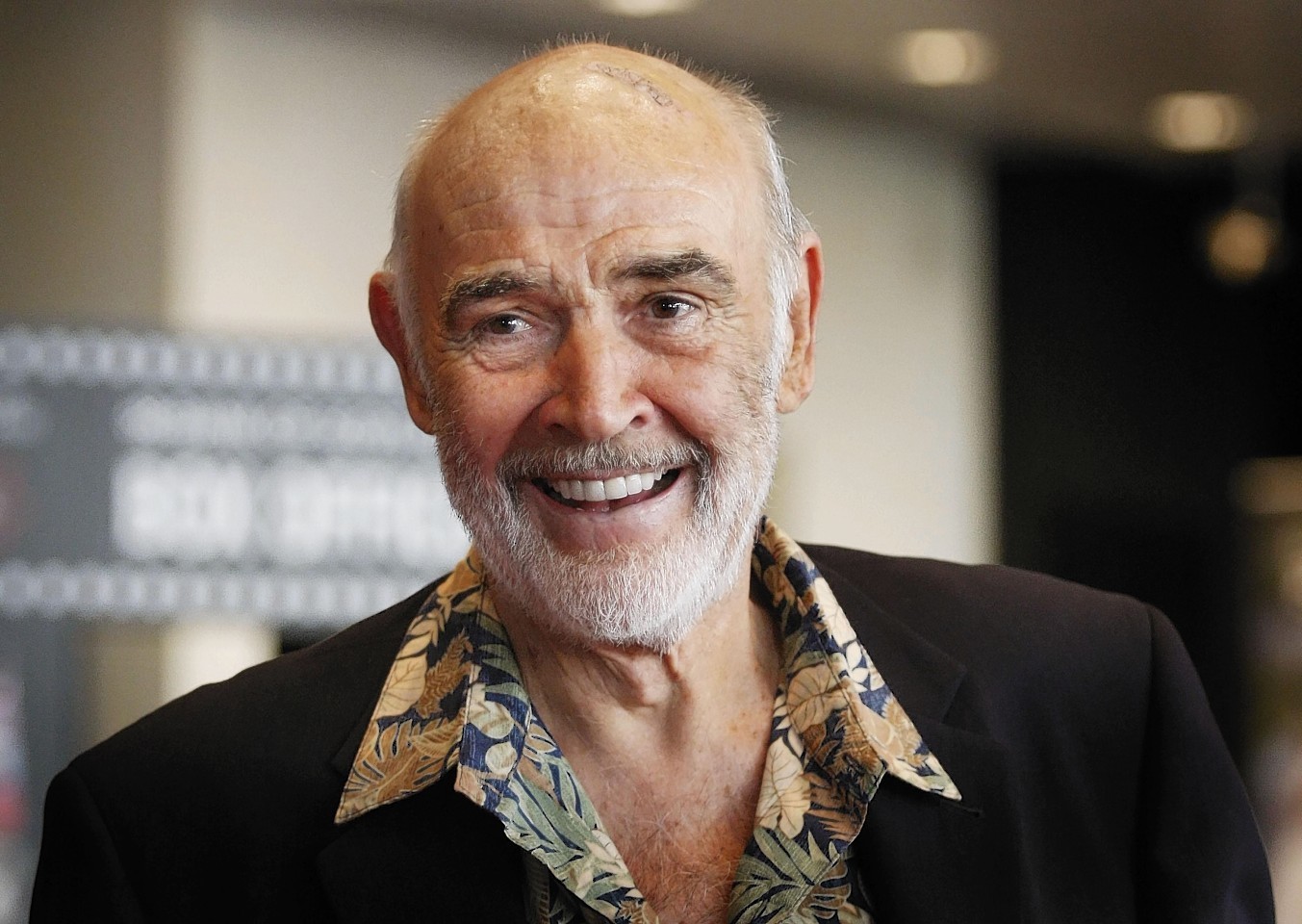 The James Bond star supports the Yes vote, saying: "The Yes campaign has centred on a positive vision for Scotland.
"It is rooted in inclusiveness, equality and that core democratic value that the people of Scotland are the best guardians of their own future."
3) No: JK Rowling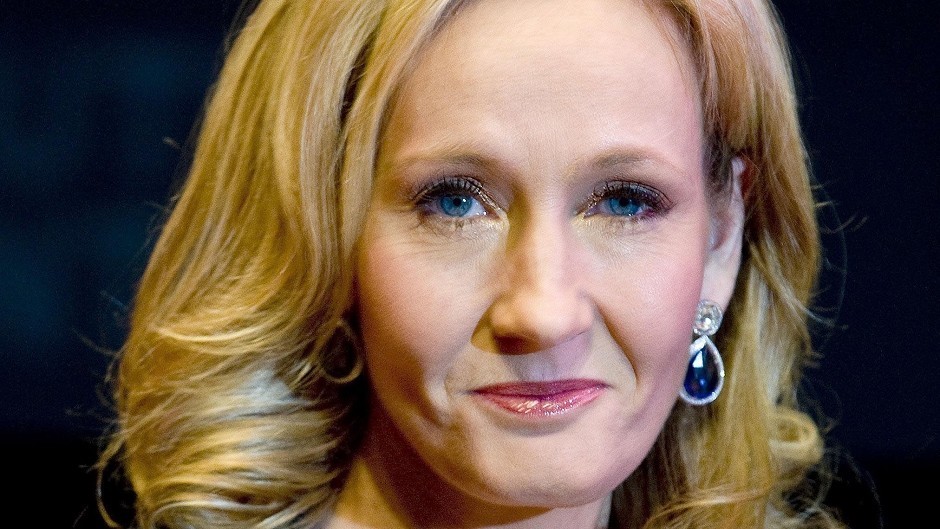 Harry Potter JK Rowling writer rejected independence earlier this year. She said in a statement: "The simple truth is that Scotland is subject to the same 21st Century pressures as the rest of the world.
"It must compete in the same global markets, defend itself from the same threats and navigate what still feels like a fragile economic recovery."
4) Yes: Frankie Boyle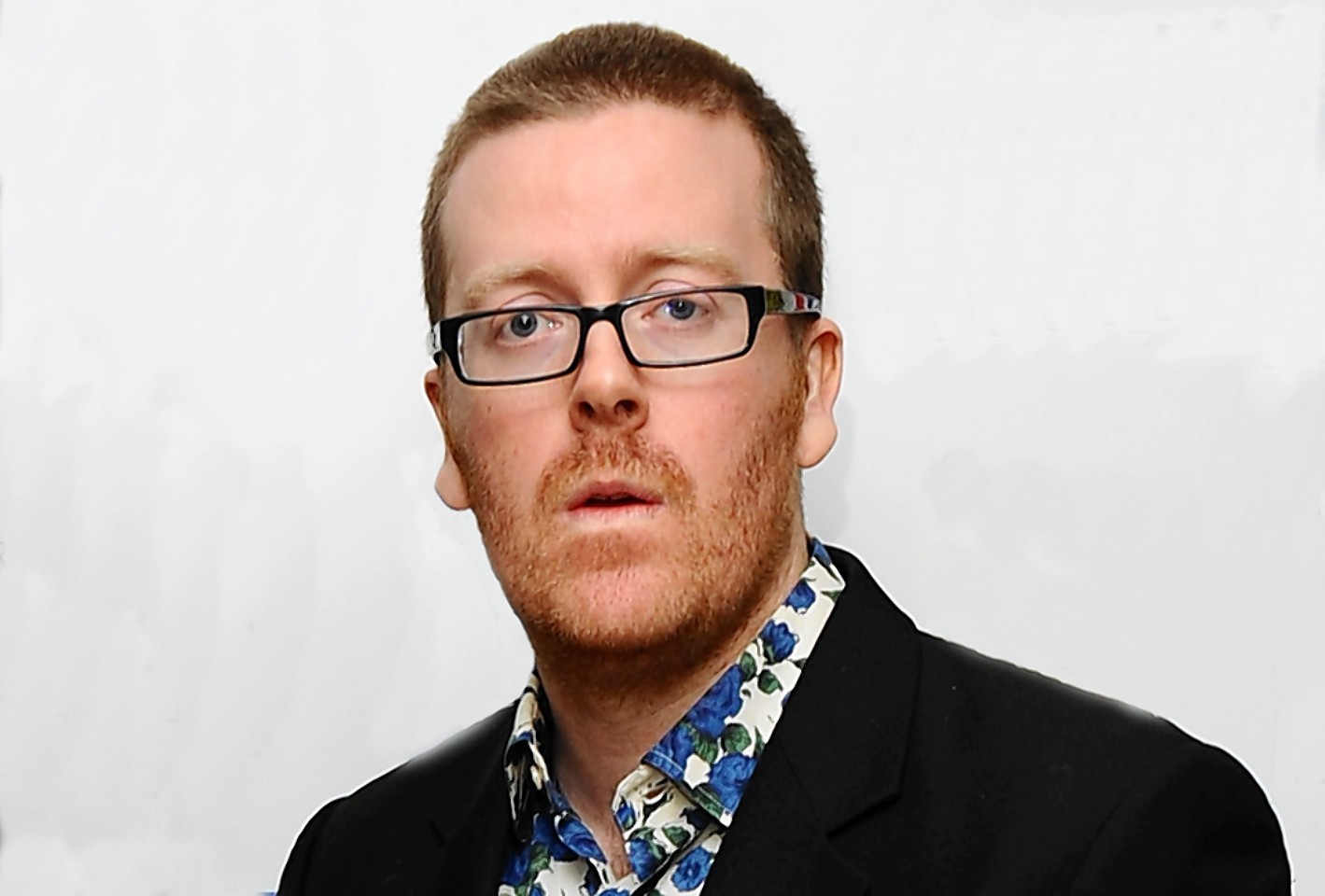 Never shy in airing his views, the Glasgow-born comedian fully supports the Yes campaign.
5) No: David Bowie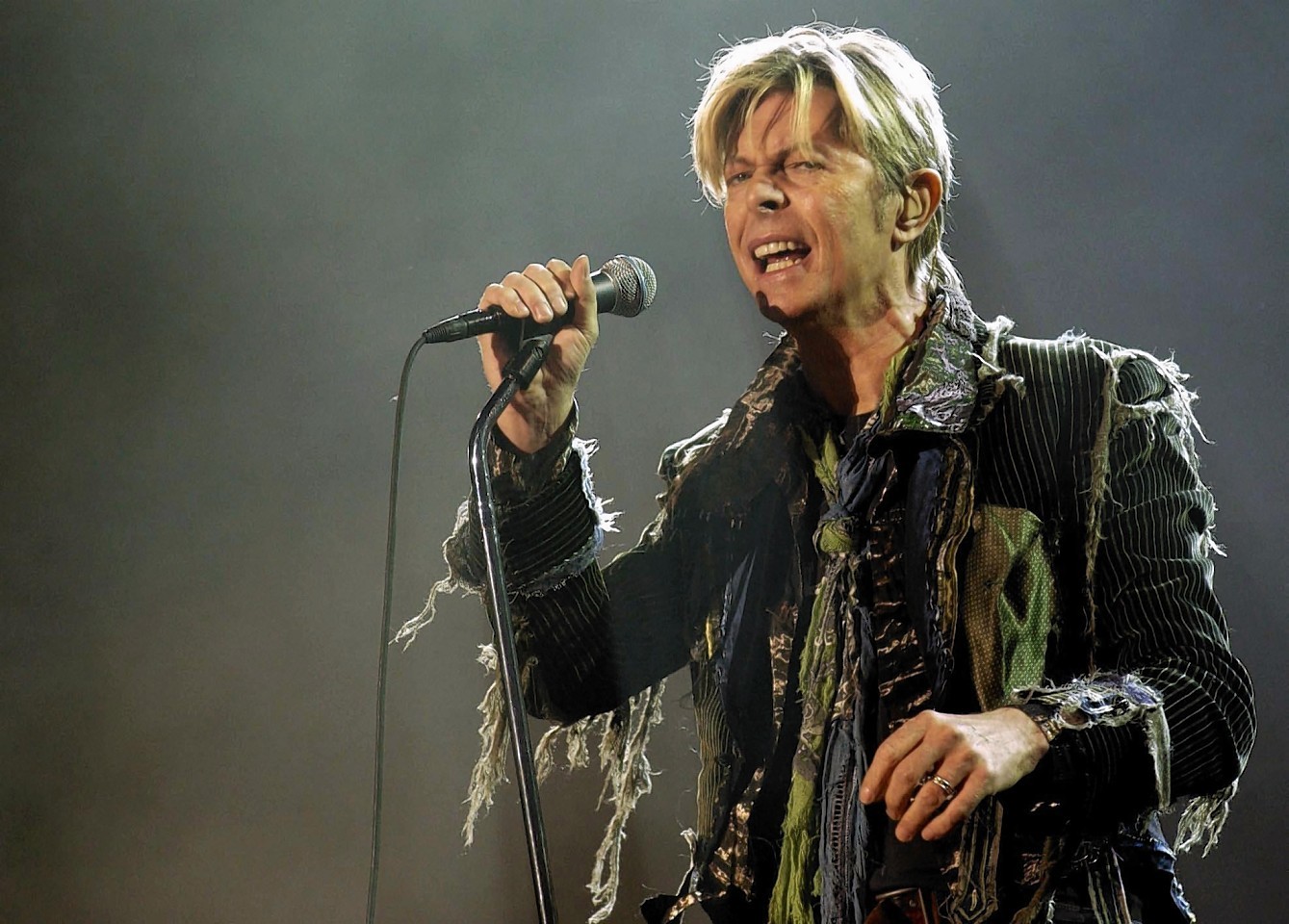 During his speech at the 2014 Brit Awards where he won Best Male Solo Artist he and Kate Moss pledged for 'Scotland to stay.'
6)Yes: Alan Cumming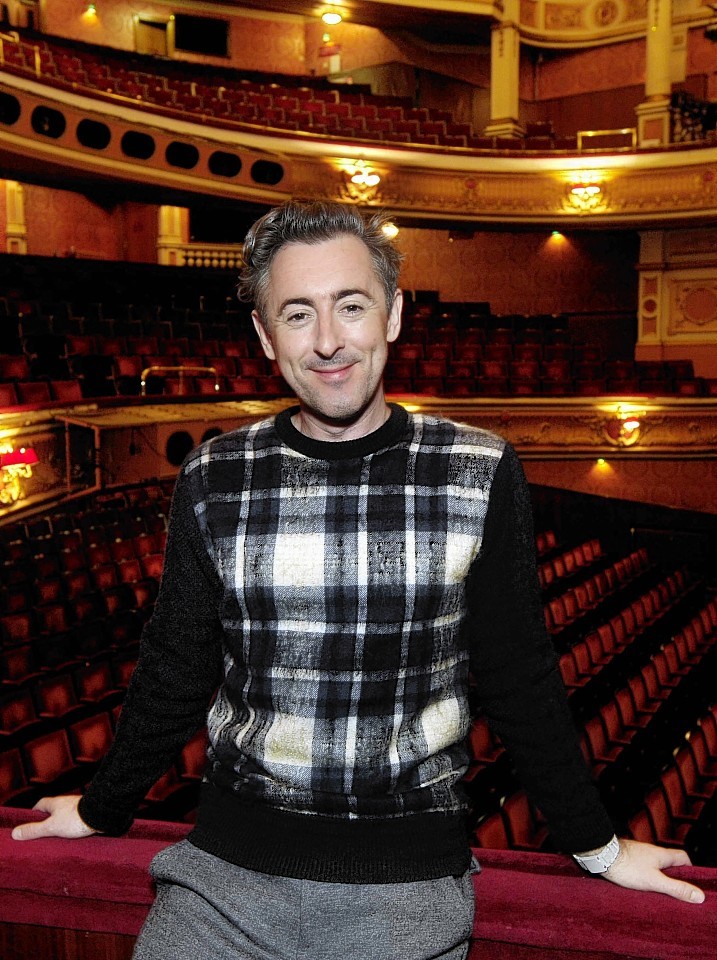 At the launch of the Yes Scotland campaign Mr Cumming said: "The world is waiting for us and I know Scotland is ready."
7) No: Sir Alex Ferguson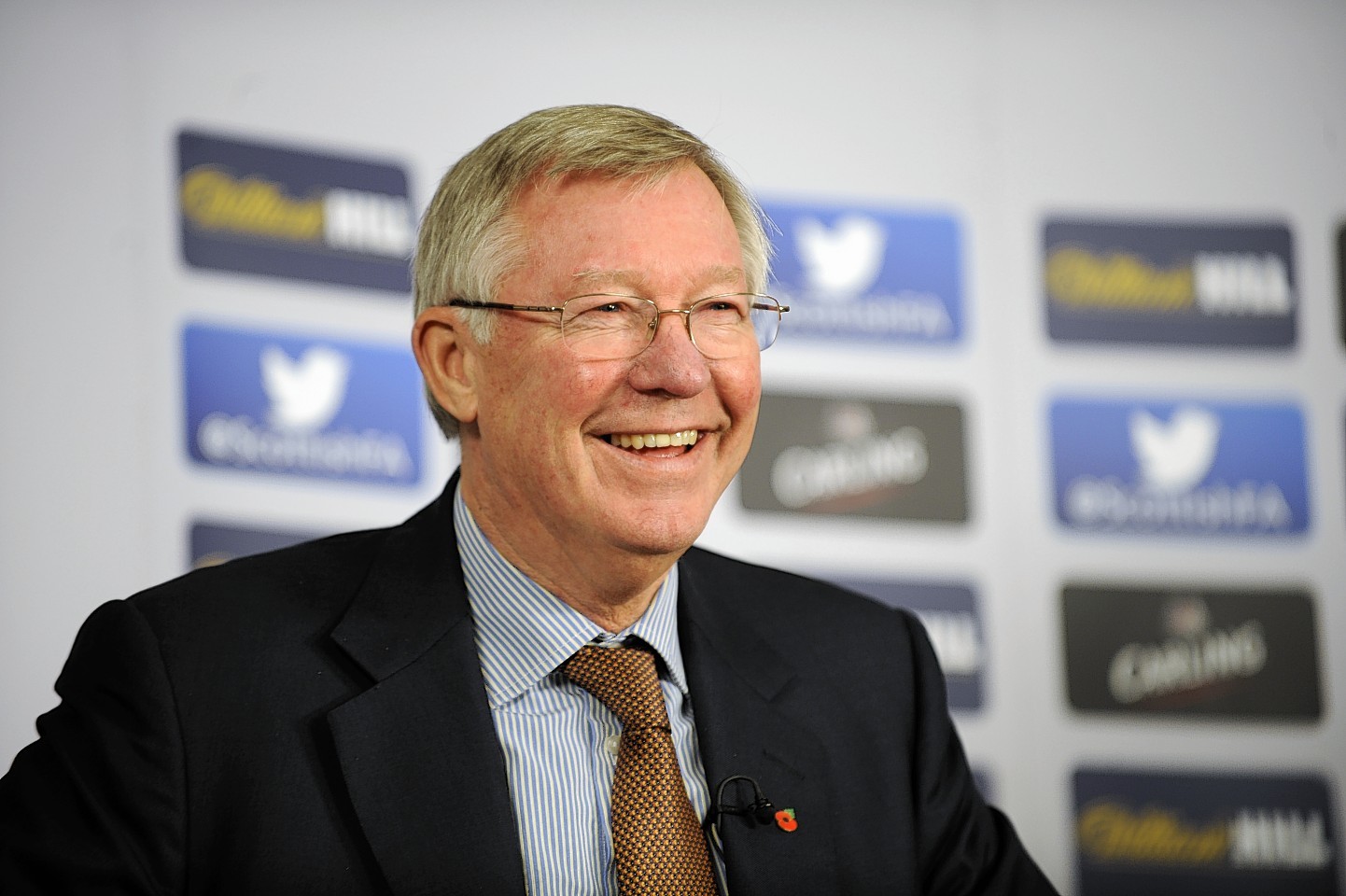 Former Dons manager Sir Alex Ferguson expressed his concern for Scots living in the rest of the UK: "Scots living outside Scotland but inside the UK might not get a vote in the referendum, but we have a voice and we care deeply about our country."
8) Yes: Vivienne Westwood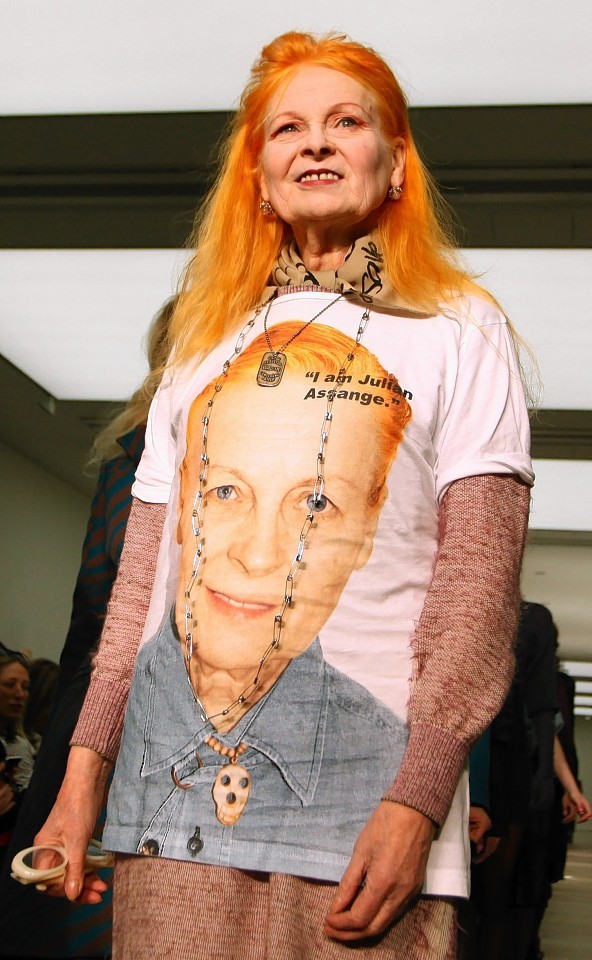 Vivienne Westwood has come out for independence, saying that she 'hates England.'
9) No: Susan Boyle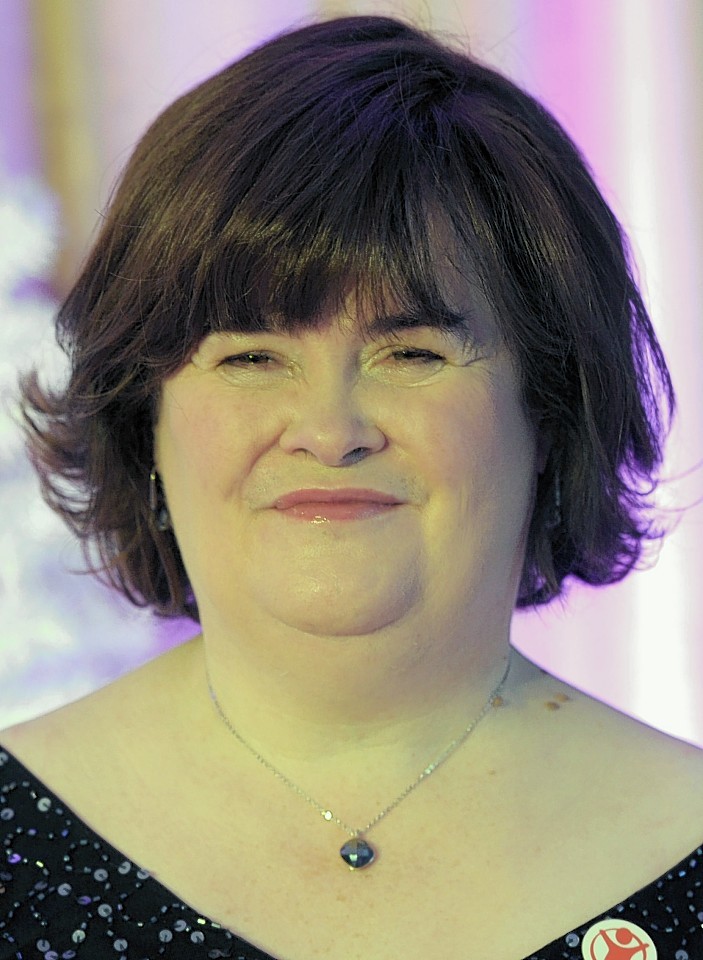 Subo won't be voting Yes tomorrow as she says she is a 'proud Scot, but not a nationalist.'
10) Yes: Kevin Bridges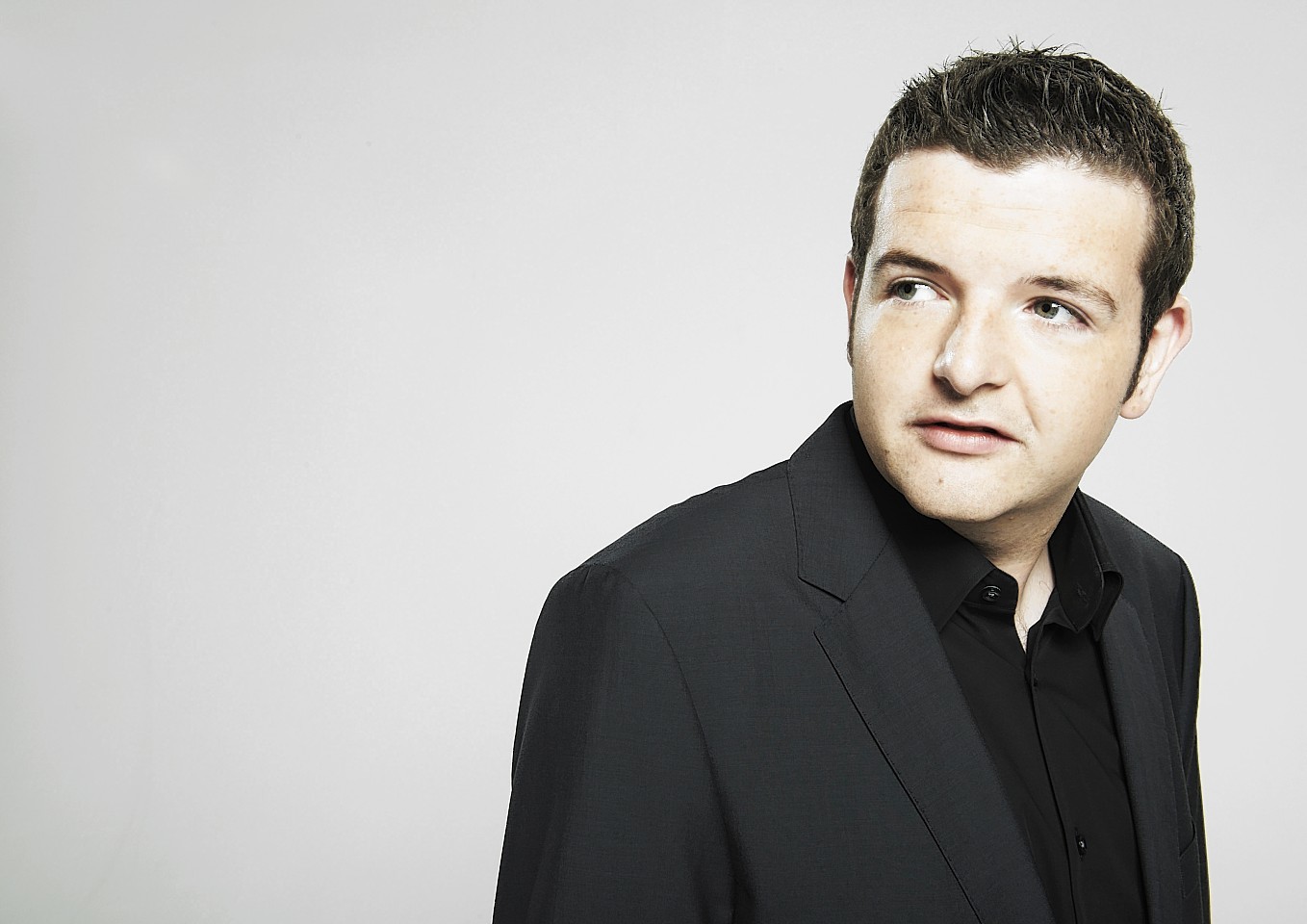 Kevin Bridges has said that although the coalition was good for comedy, it wasn't really working.
11)  No: John Barrowman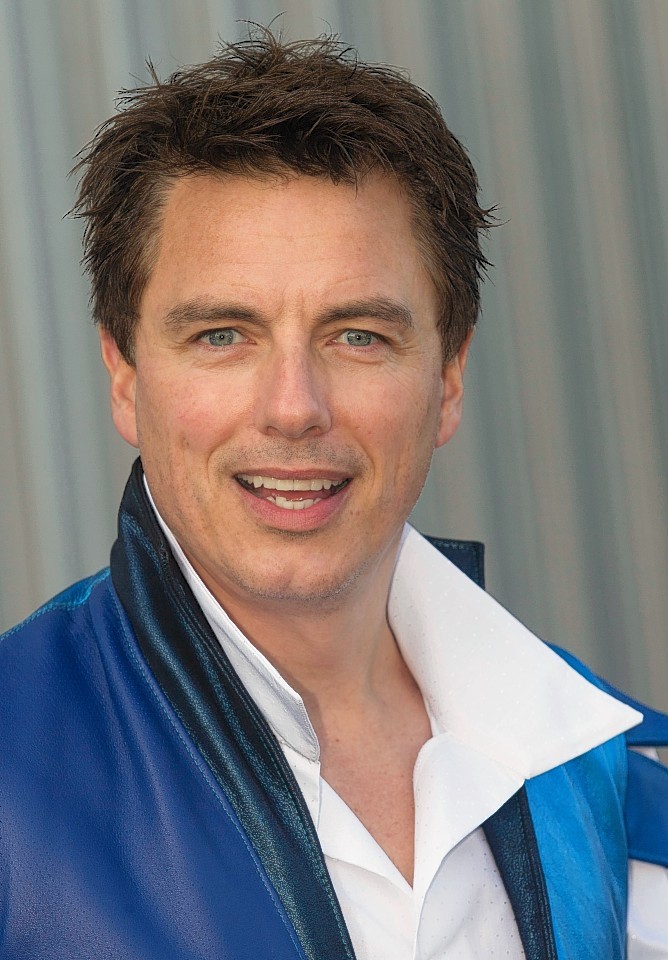 The Scottish-American actor said during a Burns' Night speech that 'we are stronger when we stand together.'
12) Yes: The Proclaimers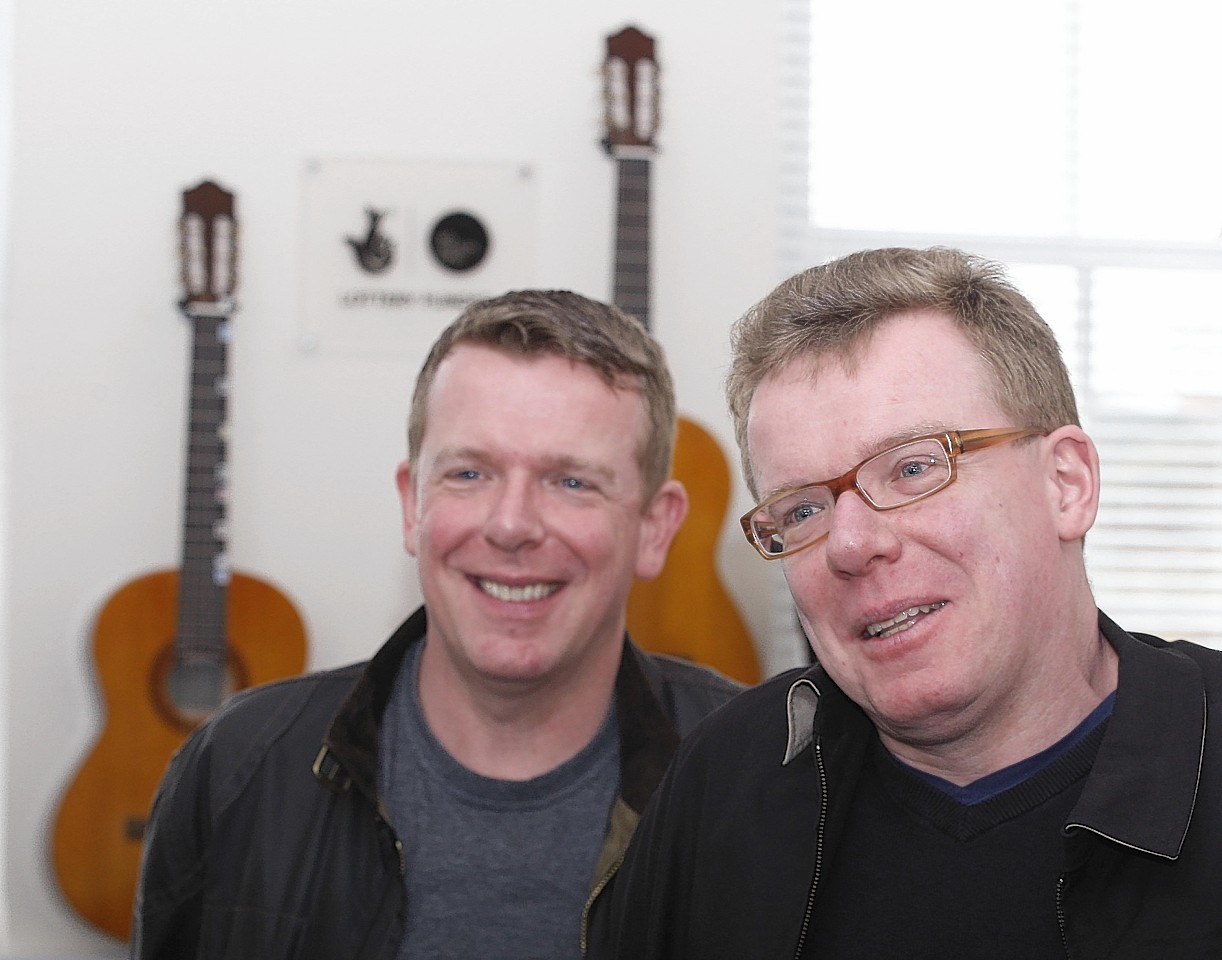 The Proclaimers have been life-long supporters of Scottish independence and donated £10,000 to the Yes campaign.
13) No: David Beckham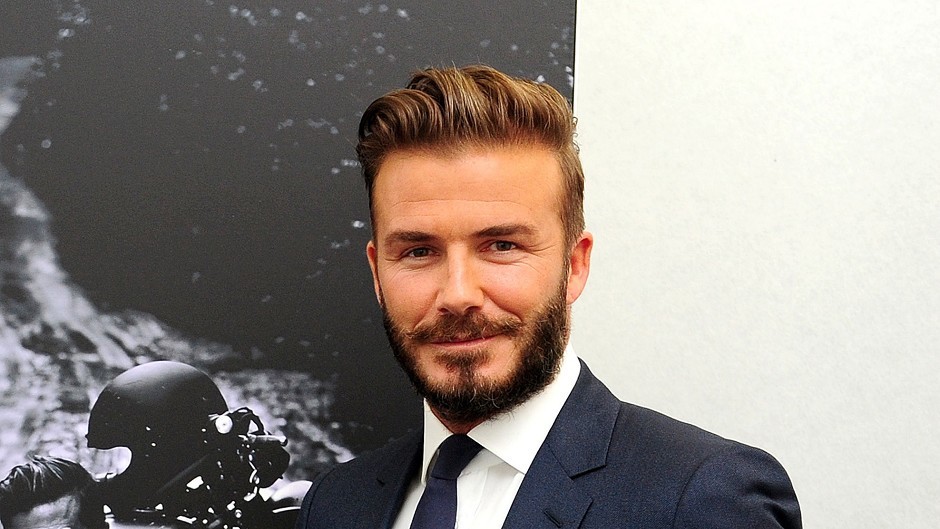 David Beckham has urged for Scots to vote No on Thursday in a last ditch plea for the Union.
14) Yes: Elaine C Smith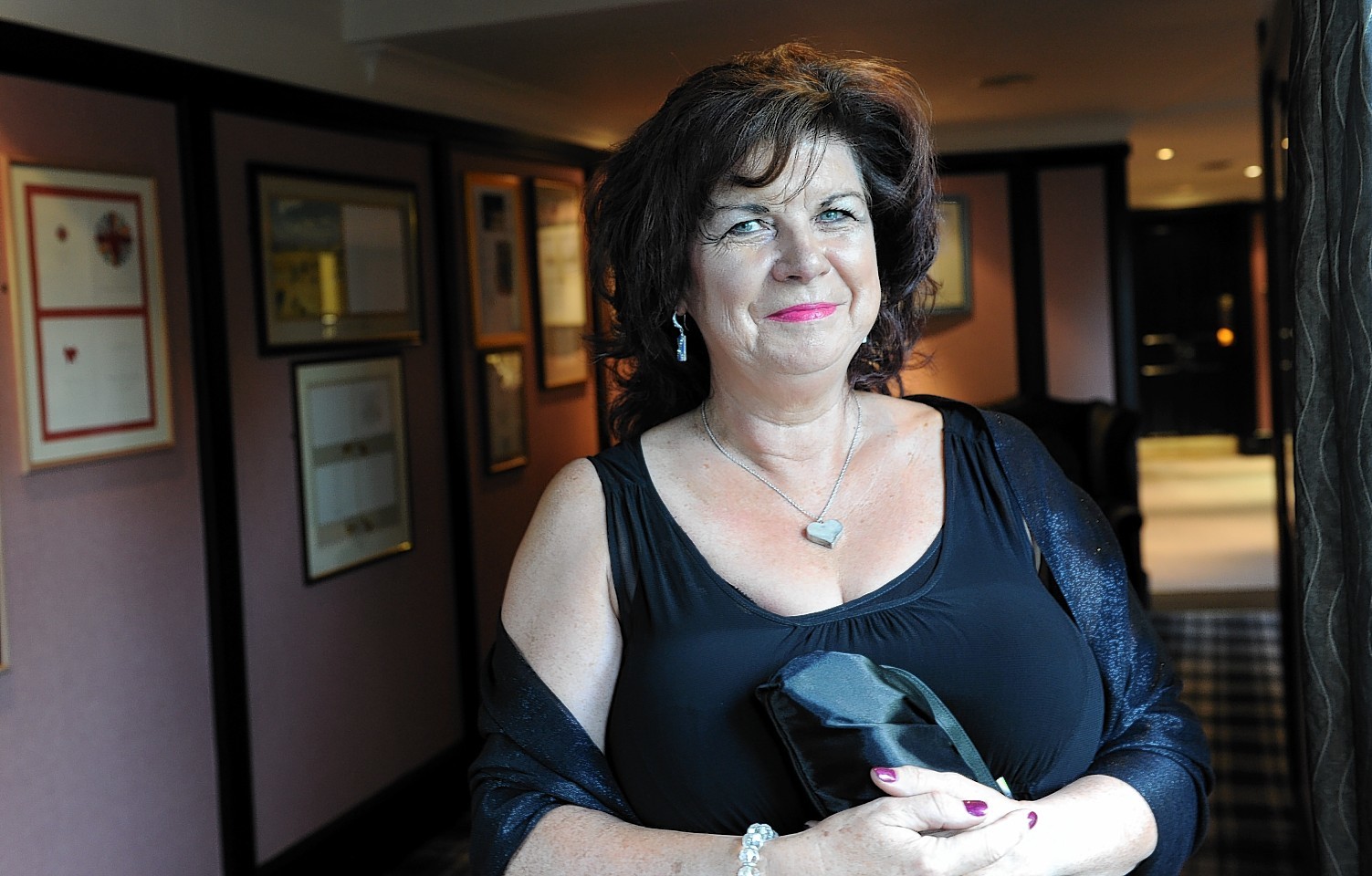 Elaine C Smith participated in a Scotland Decides debate where she said: "I'm a grandmother of a 16-week-old baby. My vote for Yes is because I want to see a better place for her."
15) No: Gerard Butler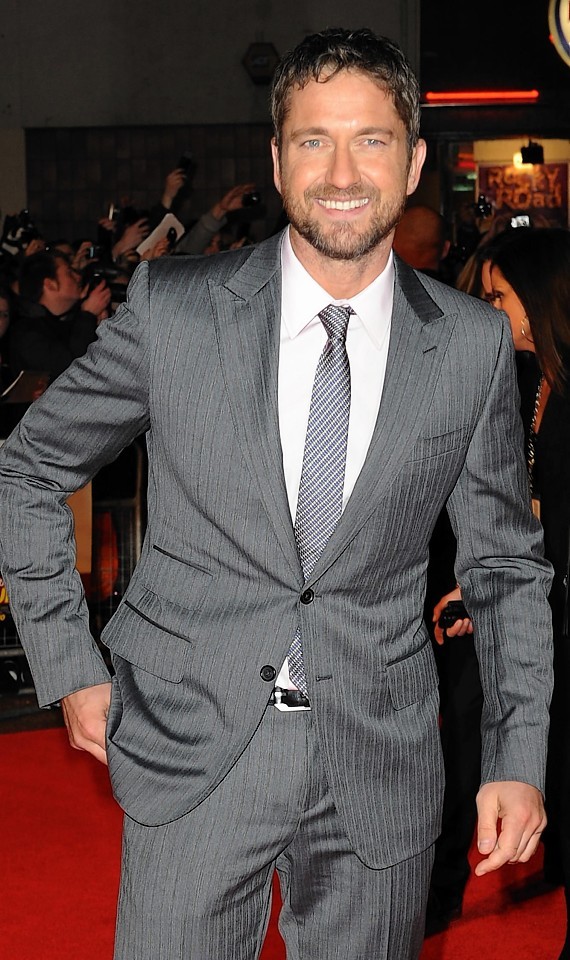 The actor with Paisley roots said he didn't think independence 'would be a good move'
16) Yes: Irvine Welsh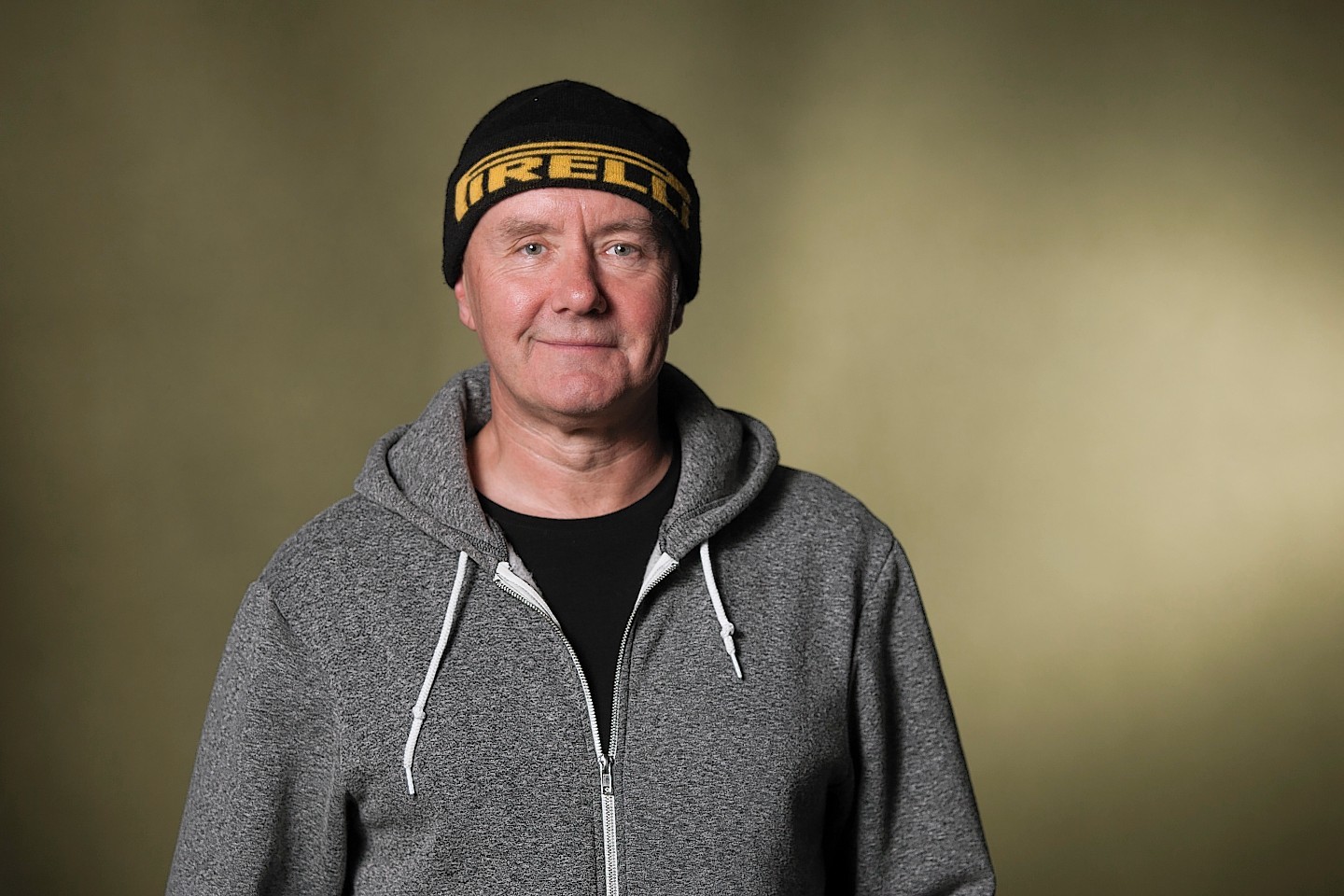 The Trainspotting author has said 'he would love for independence to happen' and that 'it was inevitable.'
17) No: Shirley Manson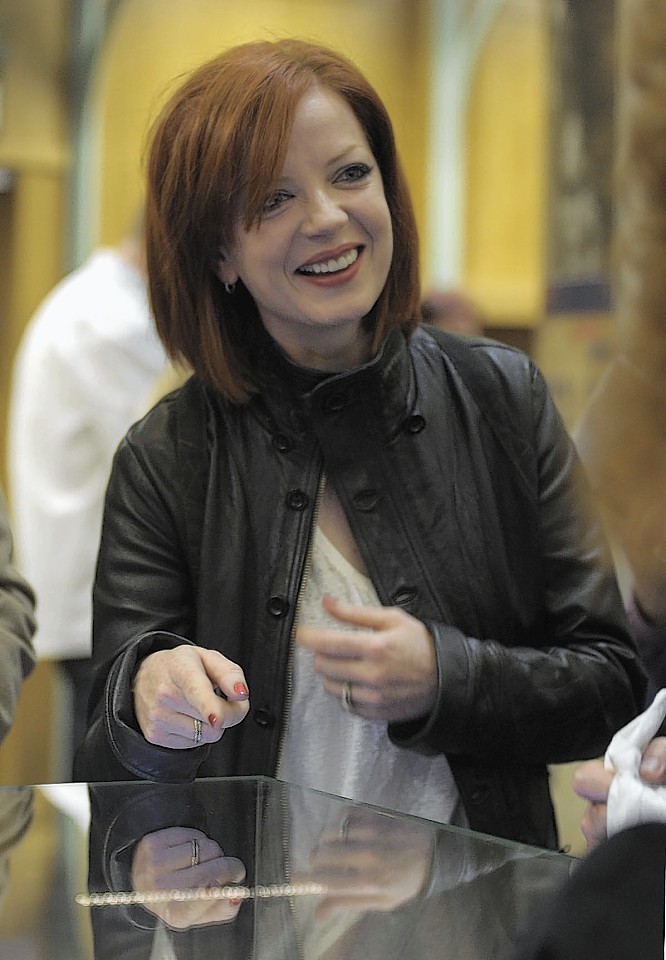 The Garbage vocalist will be supporting the Union. She said: "I believe that this relationship is worth working at and that the many benefits of living under one roof so to speak far outweigh those of living apart."
18) Yes: Limmy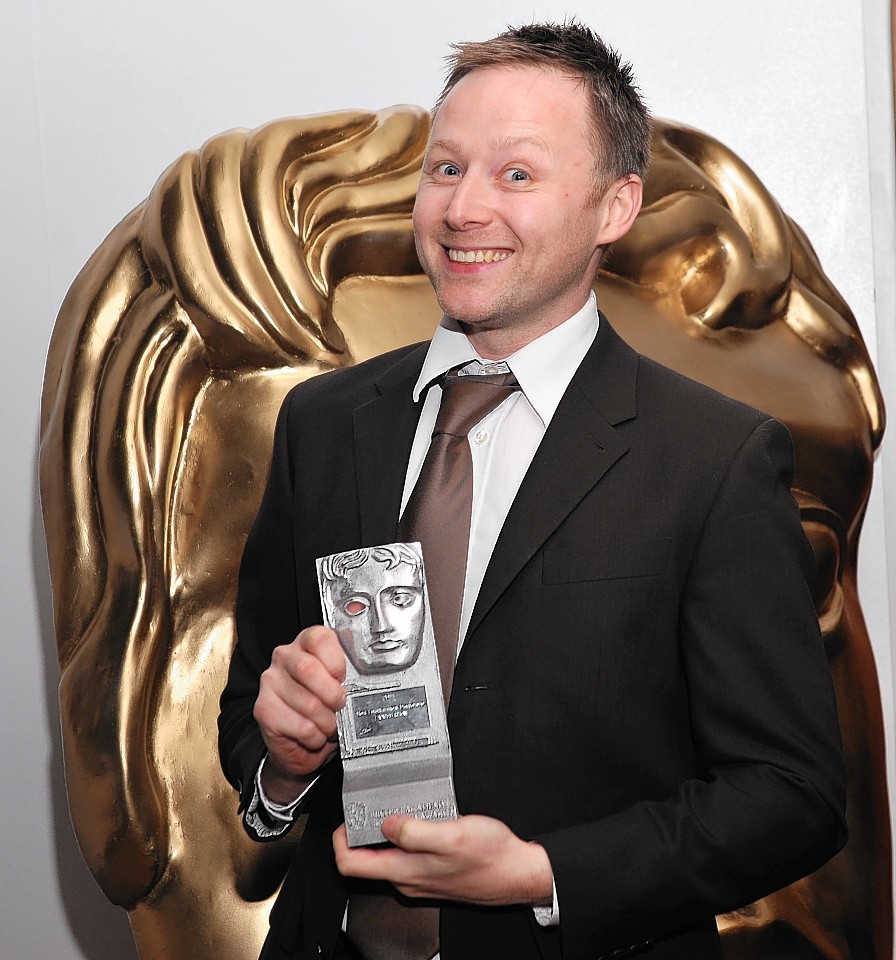 Comedian Limmy has been using social media to declare his support for the Yes campaign.
19) No: David Tennant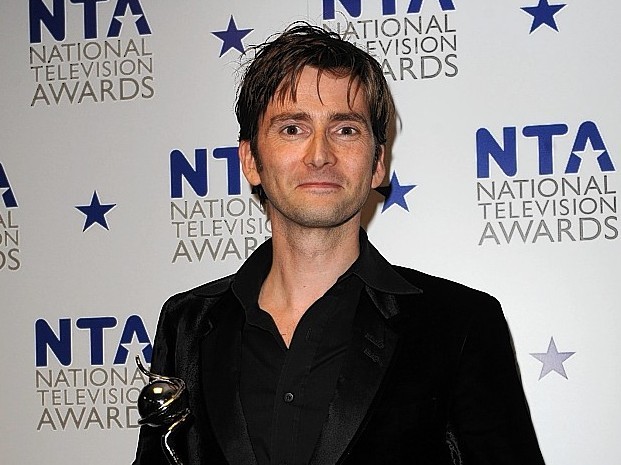 The Doctor Who star said: "Why do we want to become smaller? Surely we want to expand and look outward?"
20) Yes: Alex Kapranos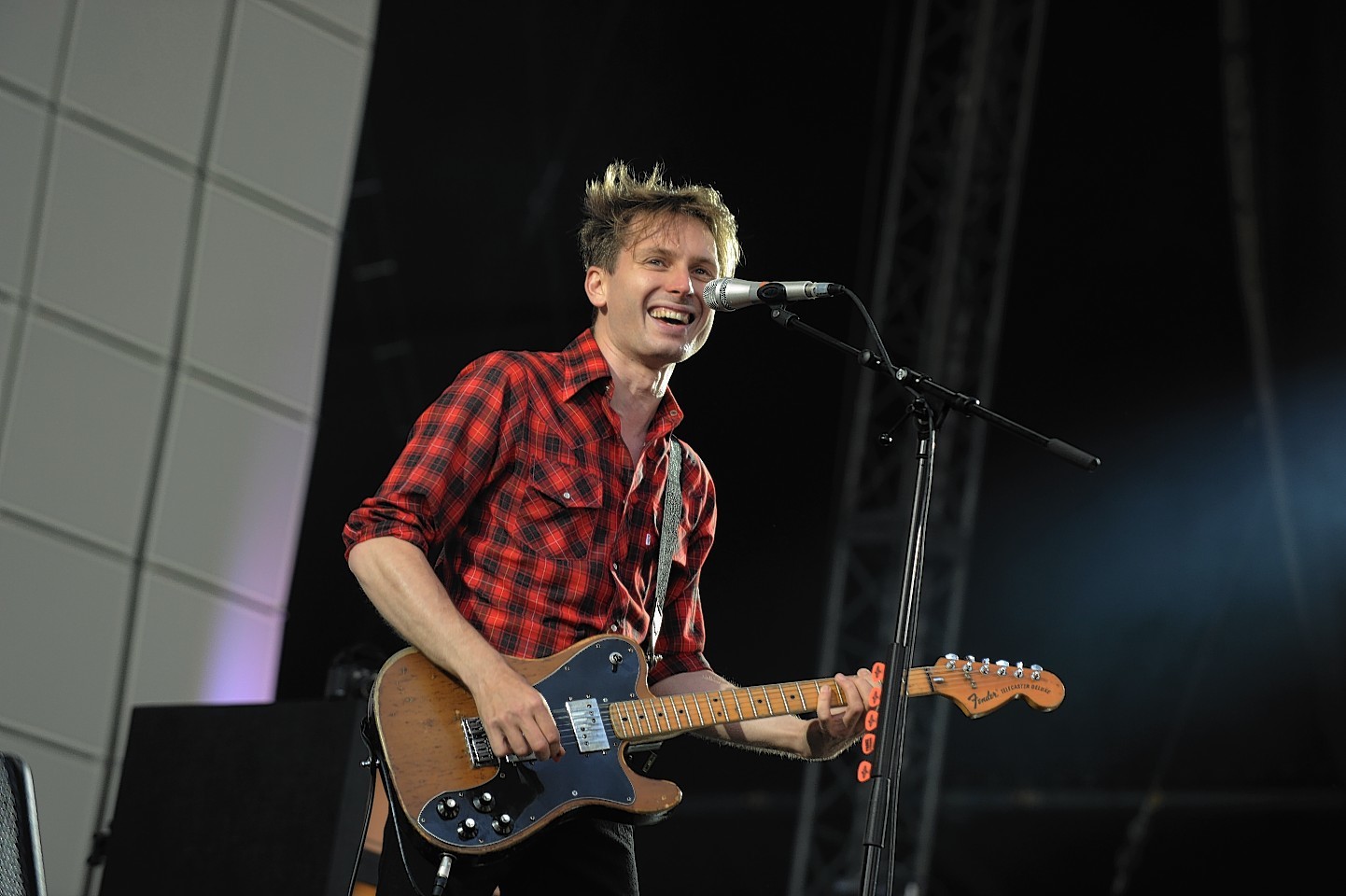 The Franz Ferdinand front-man said at a recent campaign gig: "I'm a man of few words, tonight I'm a man of one word and that word is 'Yes'."
21) No: Sharleen Spiteri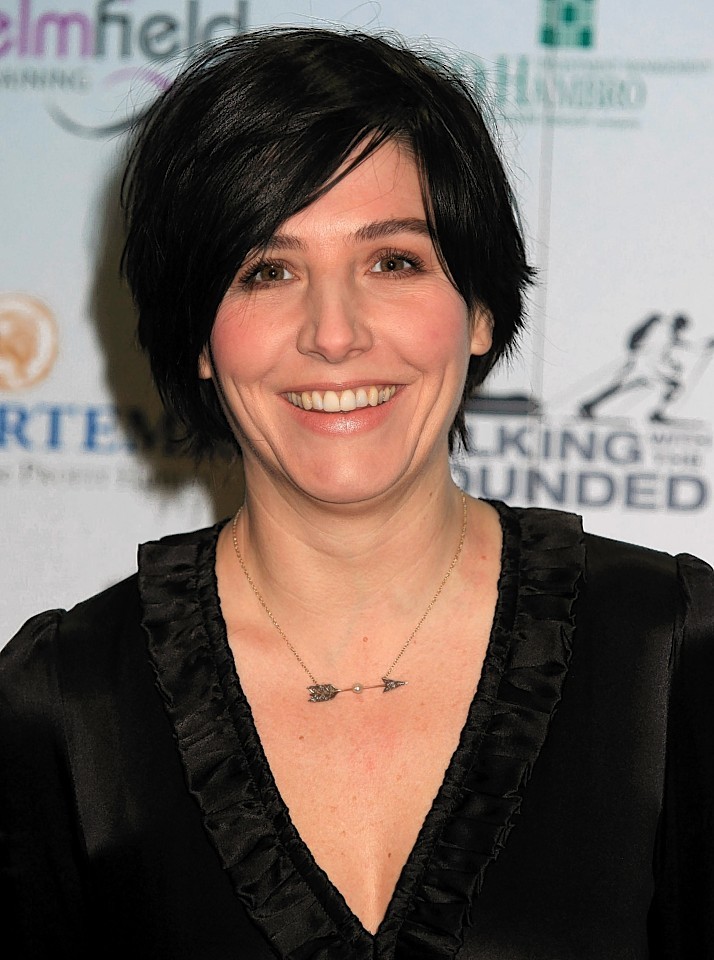 The Texas front woman said: "As far as I'm concerned, I'm British. And, yeah, I'm Scottish but I feel I'm part of the UK."
22) Yes: Robbie Coltrane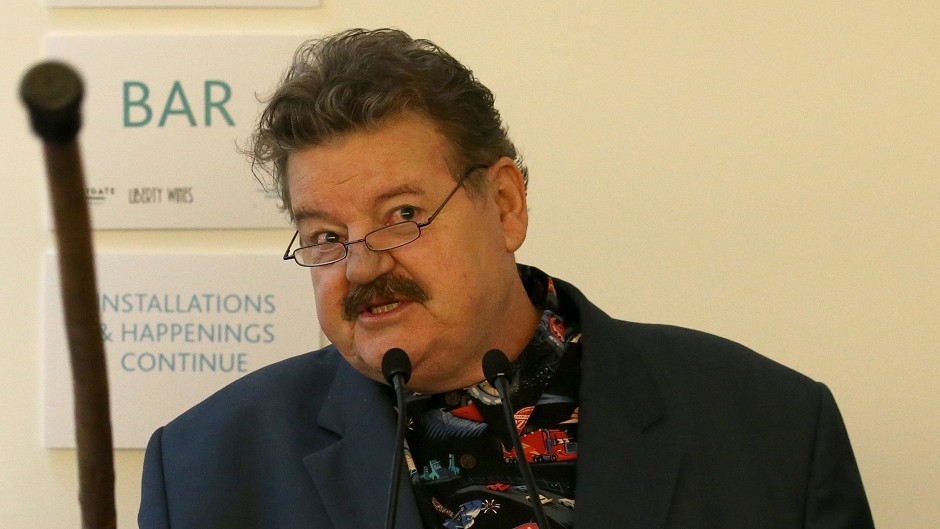 The actor said: "I'd eventually like to see independence – but only an independent Labour Scotland."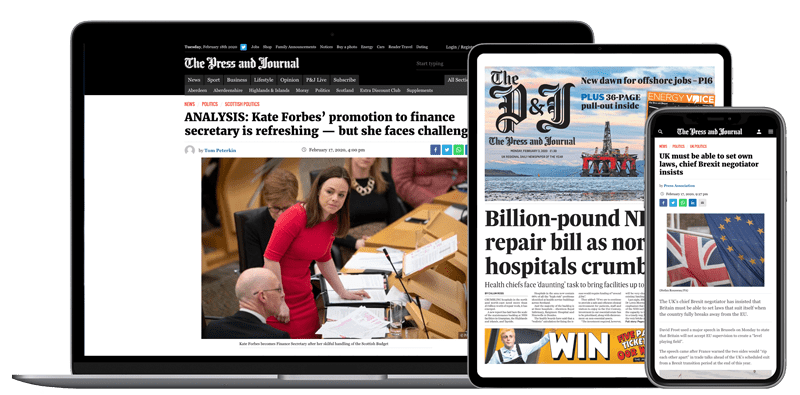 Help support quality local journalism … become a digital subscriber to The Press and Journal
For as little as £5.99 a month you can access all of our content, including Premium articles.
Subscribe