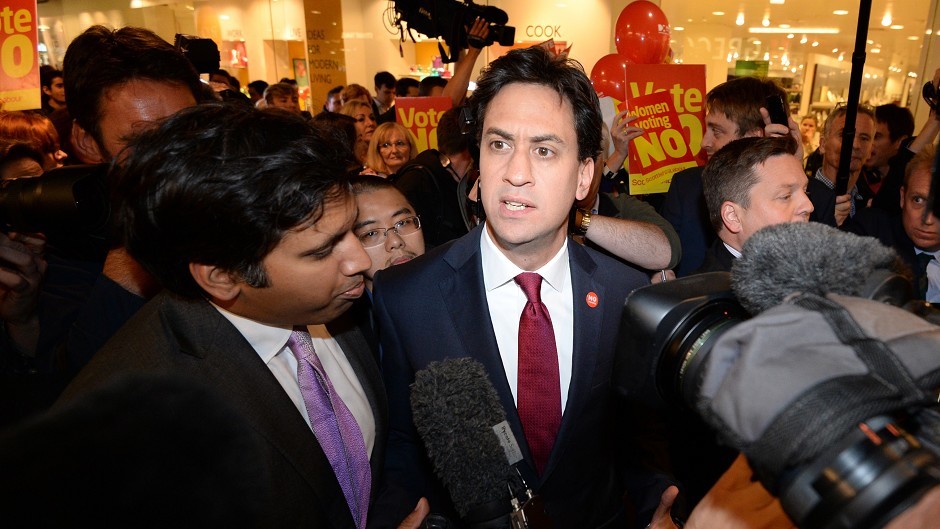 The Scottish Police Federation has strongly rejected claims the independence referendum has been tainted by public disorder and intimidation.
Brian Docherty, chairman of the body representing rank and file officers across the country, said the campaign has been "robust but overwhelmingly good natured".
Mr Docherty issued a public statement in response to an increasing number of media reports about bad behaviour.
Some outlets reported that Labour leader Ed Miliband was accosted by a "mob" of Yes supporters yesterday during a visit to an Edinburgh shopping centre.
Former first minister Lord Jack McConnell has claimed Police Scotland was not doing enough to investigate such incidents.
However, Mr Docherty warned the service should not be used "as a political football".
He said: "It was inevitable that the closer we came to September 18, passions would increase, but that does not justify the exaggerated rhetoric that is being deployed with increased frequency.
"Any neutral observer could be led to believe Scotland is on the verge of societal disintegration yet nothing could be further from the truth.
"Scotland's citizens are overwhelmingly law abiding and tolerant and it is preposterous to imply that by placing a cross in a box, our citizens will suddenly abandon the personal virtues and values held dear to them all."
Mr Docherty said it was important that politicians and journalists should "carefully consider their words" and maintain "level heads and act with respect".
He added: "Respect is not demonstrated by suggesting a minority of mindless idiots are representative of anything.
"One of the many joys of this campaign has been how it has awakened political awareness across almost every single section of society. The success enjoyed by the many should not be sullied by the actions of the few."
The police chief stressed that if a crime has been committed, "it will be investigated and dealt with appropriately".
He said: "Quite simply police officers have better things to do than officiate in spats on social media and respond to baseless speculation of the potential for disorder on and following polling day."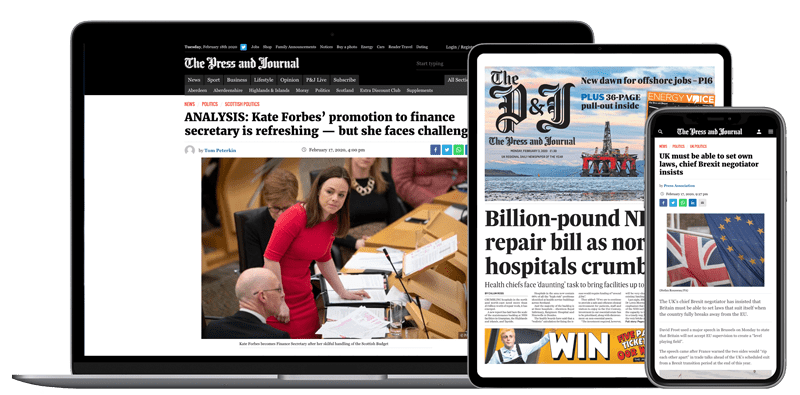 Help support quality local journalism … become a digital subscriber to The Press and Journal
For as little as £5.99 a month you can access all of our content, including Premium articles.
Subscribe