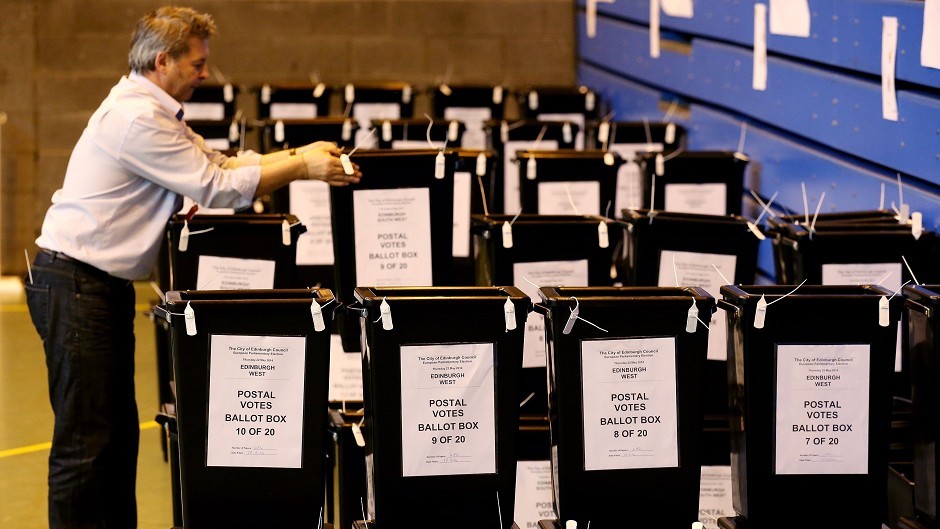 Pro-independence campaigners have called on the Yes camp to order its supporters to heel as voters make their way to polling stations today.
It follows growing reports of intimidation and bullying against Better Together supporters.
Members of the No camp are worried that Yes Scotland supporters will march on polling stations.
Aberdeen Labour councillor Barney Crockett said: "We have massive concerns being raised about intimidation of voters, something we have never had to worry about in this country.
"I hope nothing will happen here. I am sure in Aberdeen we will get good behaviour but we have heard about marching on polling stations and that is the worst thing I have heard in my political life."
North-east Labour MSP Richard Baker said while most of the campaign had been conducted in a behaved manner there had been "some unfortunate incidents of intimidation" by those in favour of separation.
"It is important that Yes Scotland and Better Together conduct ourselves with courtesy," said Mr Baker, a Better Together director.
"There have been a small minority of people who engage in intimidation and it is vital that it does not happen on election day. I certainly think Yes Scotland should be making their view clear that it is not acceptable."
Yes Scotland said the only people it would have at polling stations were official agents.
A spokesman said: "We have issued strict campaigning guidelines to our supporters and we would remind them to continue to adhere to these in the final campaign days."
Police Scotland refused to comment on specific arrangements, but it is known that officers in the north-east and Highlands have been told that rest days may have to be cancelled.
Assistant Chief Constable Bernie Higgins, said: "The referendum is a significant event which is expected to attract a higher than normal turnout. Policing arrangements for the referendum are well in hand and will be appropriate and proportionate.
"Police Scotland's priority is to ensure public safety and security. We will respond appropriately to any issues which arise.
"We will not offer comment on the numbers of officers or their specific operational deployment."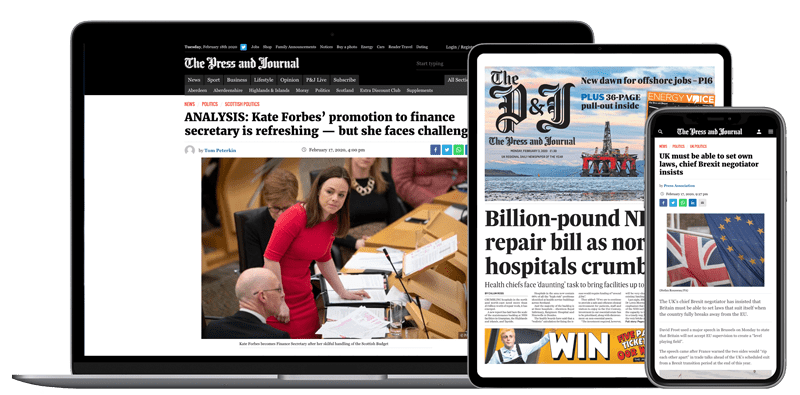 Help support quality local journalism … become a digital subscriber to The Press and Journal
For as little as £5.99 a month you can access all of our content, including Premium articles.
Subscribe