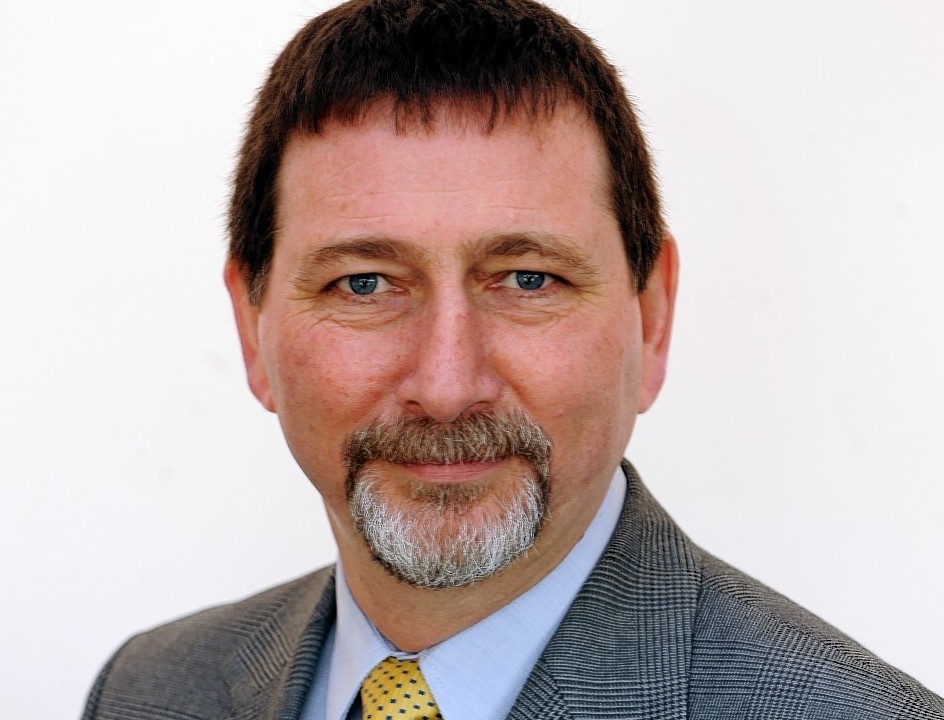 The north-east's main business organisation has called on the leaders of both sides of the referendum debate to keep their promises if they win.
Aberdeen and Grampian Chamber of Commerce – which has remained neutral throughout the campaign – sent a letter to First Minister Alex Salmond and Better Together leader Alistair Darling saying they will be held accountable by voters.
Chief executive Robert Collier pointed out they will face problems, partly due to politicians being slow to grasp the difference between a referendum and an election.
The letter said both the pro-independence Yes Scotland and unionist Better Together campaigns were made up of "multiple interest with different views of the future".
Mr Collier said: "Please remember that you are making promises for your whole campaign group, and not just your party, and that voters in Scotland hold you to your campaign promises if you win."
Voters realised both sides had been "selective in their use of evidence", he said, and if their campaign had used a high or low figure to make its case the electorate would hold them to the "economic results" promised.
Mr Collier said promises may be difficult to deliver due to the machinations of the 2015 General Election, 2016 Scottish Parliament election, and possible UK referendum on Europe on 2017.
Irrespective of the political pressure, voters will assume Mr Darling and Mr Salmond will have "stress-tested" their campaign promises against electoral reality, and expect them not to have made promised they cannot keep, he added.
Mr Collier said: "Rest assured that Aberdeen and Grampian Chamber of Commerce, on behalf of our 1,330 members employing over 130,000 staff, will be doing for business what we have done since 1854, and holding you to account for your campaign promises.
"To win will not be enough – you will need to win truthfully. So, whatever campaign promises you and your colleagues make now, please keep them after the 18th."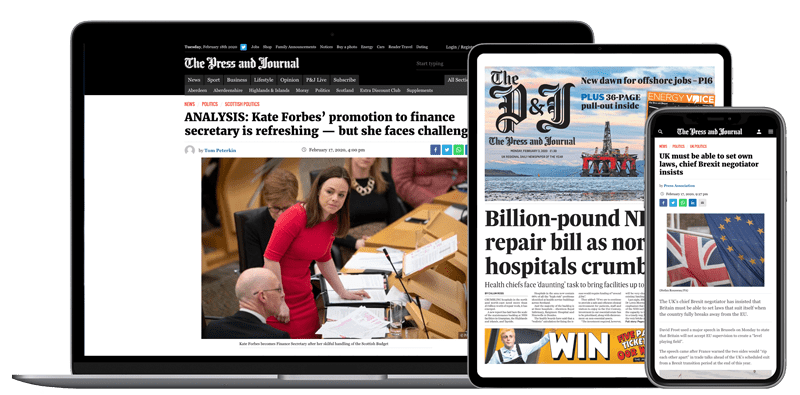 Help support quality local journalism … become a digital subscriber to The Press and Journal
For as little as £5.99 a month you can access all of our content, including Premium articles.
Subscribe