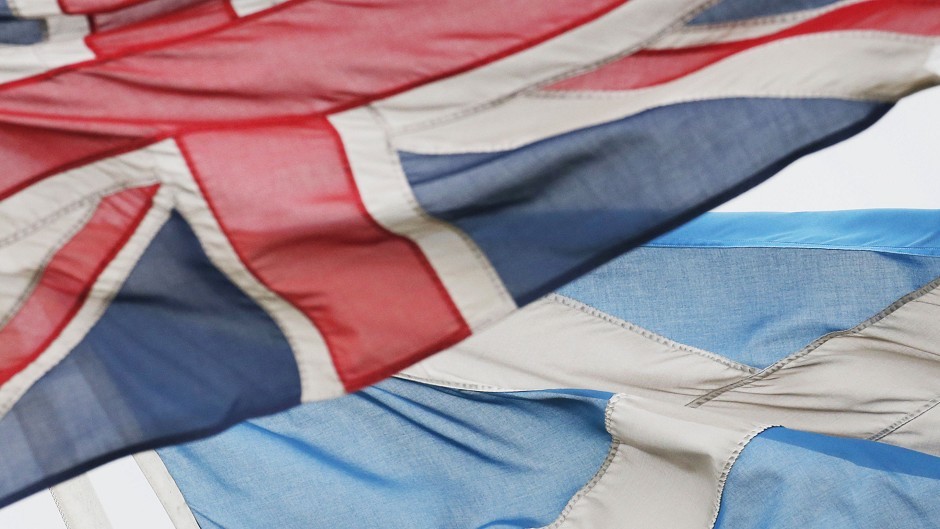 Campaigners on both sides of the independence debate are confident they will win the argument in the north and north-east.
Dave Thompson, SNP MSP for Skye, Lochaber and Badenoch, yesterday went as far as predicting that the overall result would be 60-40 for Yes.
But north-east Labour MSP Lewis Macdonald claimed support for the UK was "very strong" among people in Aberdeen and Aberdeenshire.
He claimed the No campaign would win the referendum if that passion was replicated across the country.
Both men have spent months making their respective cases at public meetings and have spoken to hundreds of ordinary people on the doorsteps.
They claim feedback on Scotland's future is not properly reflected in successive opinion polls which suggest the contest is neck and neck.
Mr Macdonald said: "We are getting a very strong response for No in Aberdeen and Aberdeenshire which is encouraging and we are a bit puzzled by what people are telling us and what pollsters are saying.
"People say they are voting No for a range of reasons like the benefits of being part of a larger country from citizenship, pensions and job and educational opportunities.
"They have also heard very little or nothing about how a Yes vote would improve the country, they have just heard criticism about Westminster.
"I am very confident that No will win and if support in Aberdeen and Aberdeenshire is at all typical, then we will win perhaps more handsomely than pollster predict."
But Mr Thompson said he had no doubt that the Yes campaign was ahead.
"The people who are coming to Yes like the idea of decision making being done in Scotland and they do not believe the scaremongering from the No campaign," he added.
The MSP said he had met people who admitted they did not want to do anything that would jeopardise their future and undecided voters who had been unnerved by warnings about their pensions, removing nuclear weapons and banks leaving Scotland.
"But I think we will definitely win over No and I actually believe that overall, Yes is probably going to win by 60% to 40%," he said.
"I feel the pollsters are not picking up an awful lot of people who are supporting Yes and we will have a big job to do to get them out to vote."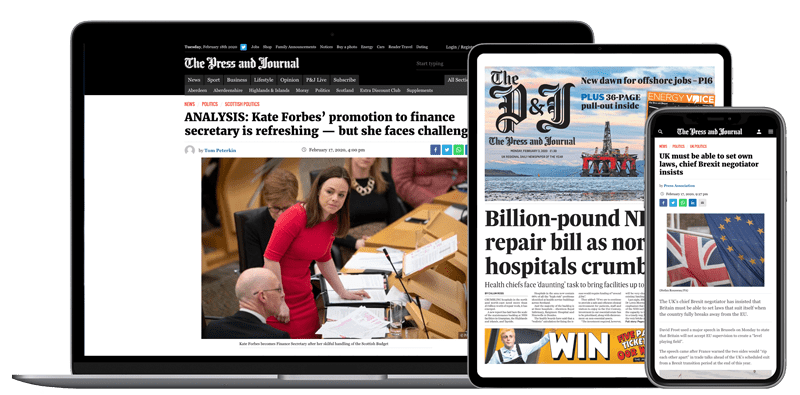 Help support quality local journalism … become a digital subscriber to The Press and Journal
For as little as £5.99 a month you can access all of our content, including Premium articles.
Subscribe