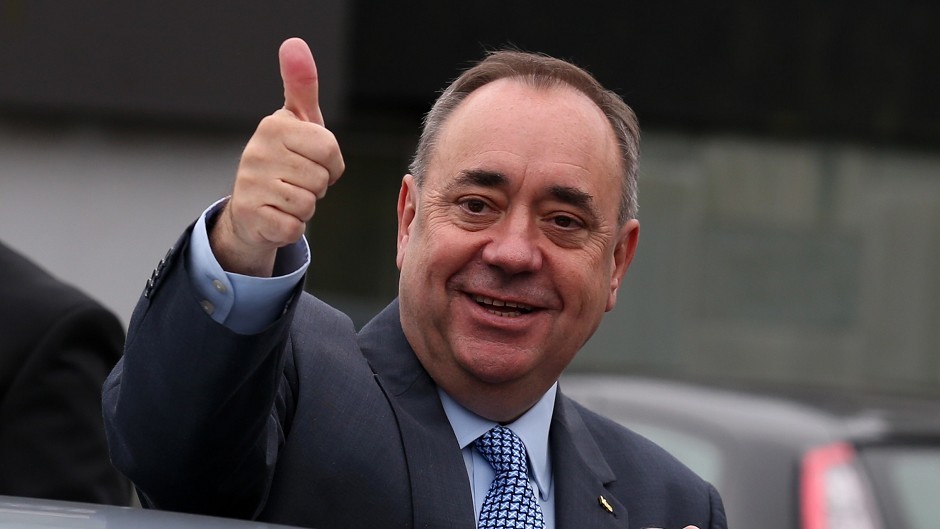 Alex Salmond could be relocating to a new official residence in Edinburgh – although possibly not as quickly as his critics fear.
The Scottish Government said officials were still considering whether the historic Governor's House could replace the Georgian townhouse he currently uses.
Built in 1815-17, the castellated Governor's House is all that remains of the former Calton Gaol, once the largest prison in Scotland.
It is owned by the government and stands just a stone's throw from the first minister's office in St Andrews House.
Three years ago it emerged as a possible alternative to his official residence, Bute House, which is leased from the National Trust for Scotland and needs to be refurbished to upgrade disable access and security.
It was reported yesterday that an un-named source had said officials were making preparations to bring Governor's House back into use a day after the independence referendum.
However a Scottish Government spokesman said: "As we have previously stated, we're looking at the detailed options for the reuse of Governor's House – no proposals have been finalised by officials, no submission has been made to ministers, and therefore no decision has been taken.
"Any alternative provision would have to be demonstrated to be more cost effective than Bute House. Saving taxpayers' money will be the key consideration, that is the bottom line, and the issue will be considered in detail on that basis in due course."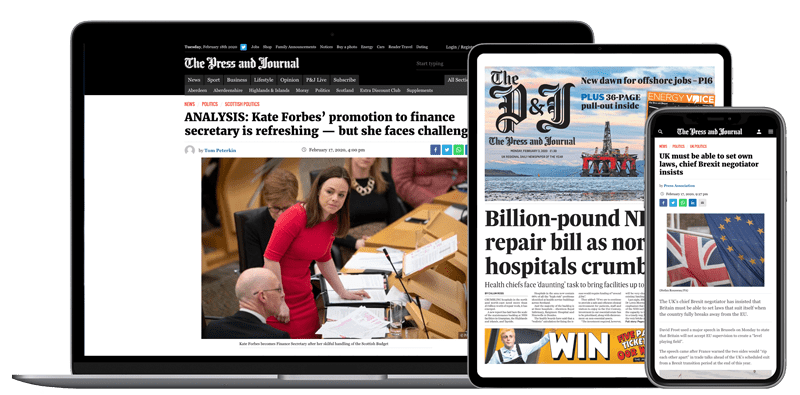 Help support quality local journalism … become a digital subscriber to The Press and Journal
For as little as £5.99 a month you can access all of our content, including Premium articles.
Subscribe