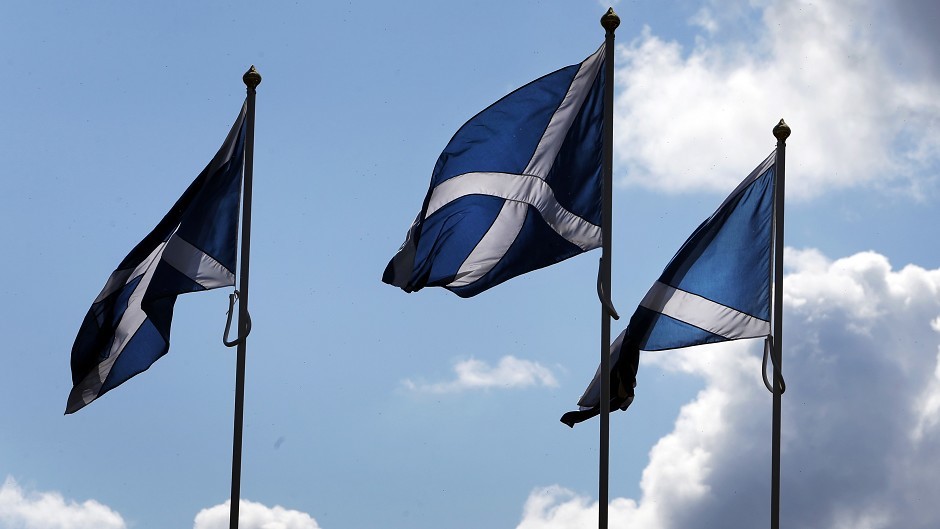 Polling stations across Scotland will open at 7am today as the country embarks on the biggest vote in its history.
More than four million people are registered to cast their votes across 32 local authority areas.
In doing so, people will determine the country's future, whether as an independent state or remaining part of the United Kingdom.
More than 2,600 polling places will open their doors to everyone from teenagers to pensioners eager to put their cross in the Yes or No box.
The will of the nation will be announced on Friday morning at the Royal Highland Centre outside Edinburgh by chief counting officer (CCO) Mary Pitcaithly.
As convener of Scotland's Electoral Management Board, Ms Pitcaithly has responsibility for ensuring the proper and effective conduct of the referendum, including the poll and count.
When polling closes at 10pm, the sealed boxes containing the ballot papers will be collected and transported to each local authority's designated count venue – in most cases a school, sports centre or town hall.
The number of ballot papers in each box will be counted by a 5,767-strong counting team and the total will be reported to the CCO, who will authorise the local counting officer to announce the turnout.
After reporting to the CCO, each local authority will announce its result, with the first declaration expected at around 1.30am and the last due at about 6am.
Ms Pitcaithly will then make the final declaration.
She said the team was prepared "for whatever happens".
Andy O'Neill, head of the Electoral Commission in Scotland, said: "We know a lot of people will be voting for the first time on Thursday and we want no one to miss out.
"You don't need a poll card to be able to cast your vote, but if you have it, do bring it as it will speed up the process inside the polling place."
Police Scotland said policing arrangements were well in hand as the service gears up to respond if necessary.
Assistant Chief Constable Bernard Higgins said: "Detailed plans have been developed to ensure that we can respond appropriately to any issues that may arise."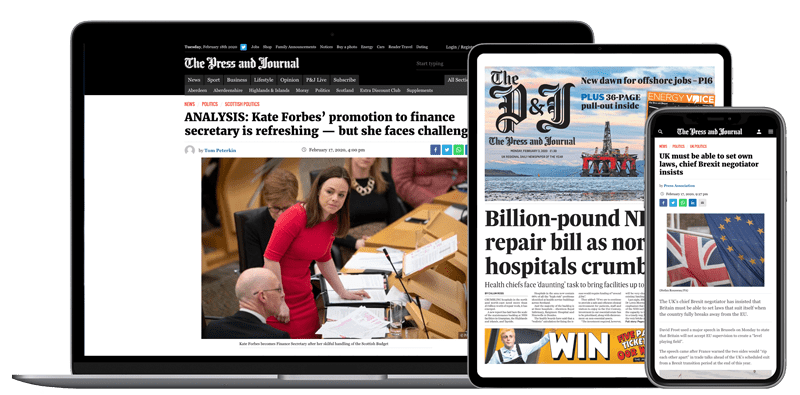 Help support quality local journalism … become a digital subscriber to The Press and Journal
For as little as £5.99 a month you can access all of our content, including Premium articles.
Subscribe