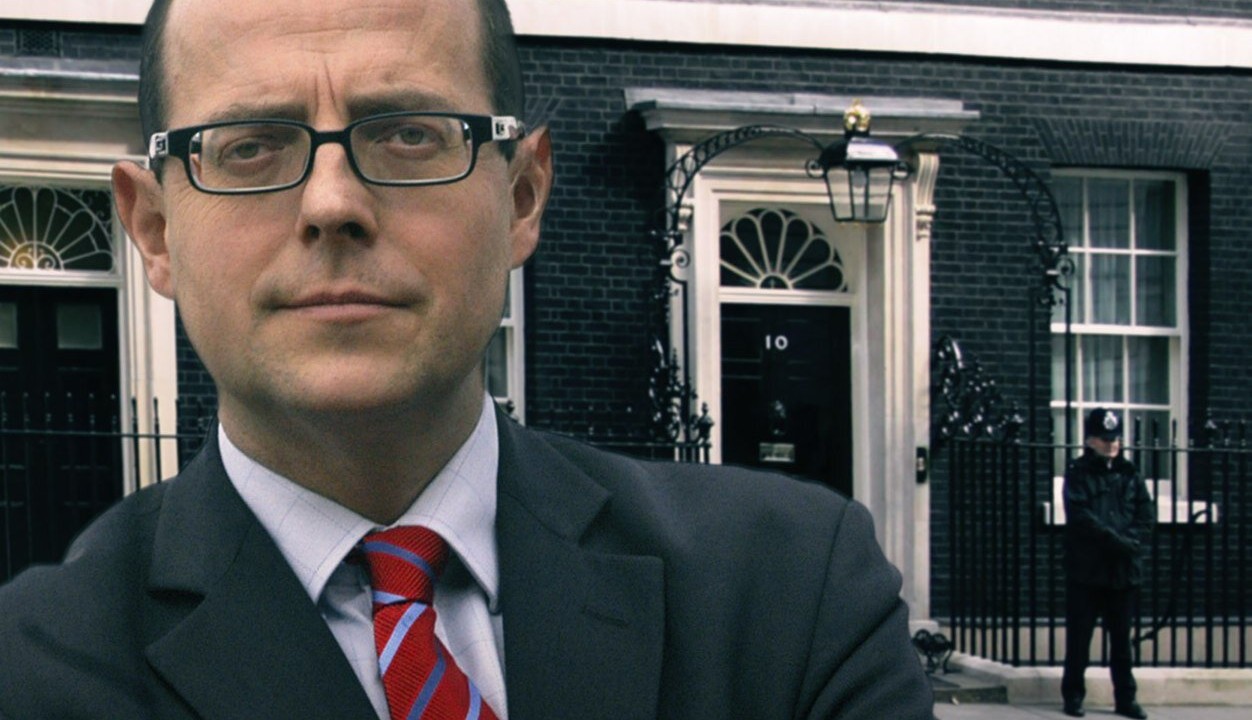 On the eve of the Scottish independence referendum a rather unusual article written by STV has taken social media by storm.
Thousands have taken to Twitter and Facebook to question the legitimacy of Stephen Daisley's piece about the BBC's political editor Nick Robinson quitting the broadcaster for a Yes campaign-driven blog.
Entitled 'Nick Robinson quits BBC for job at Wings over Scotland' his article describes BBC's top political journalist as 'The Specsaver Spokesmodel'.
It even quotes Wings over Scotland editor Stuart Campbell as saying: "I knew I had to kidnap, gag, and hogtie in my basement hire Nick. He will be a great asset to Wings over Scotland. Much like the pound is an asset. A shared asset! I tells ye!"
So, you ask, is it real? Is this an attempt at humour by STV or is it a hack?
It's real!
STV journalists took to Twitter very quickly as the article spawned reaction online confirming it was meant as a humorous look at Nick Robinson's part in the referendum debate.
"@STVNews: Indyref Daily: Nick Robinson quits BBC for job at Wings over Scotland http://t.co/9PyiihoGdX" humour not hacking!

— Claire Stewart (@justcswilliams) September 17, 2014