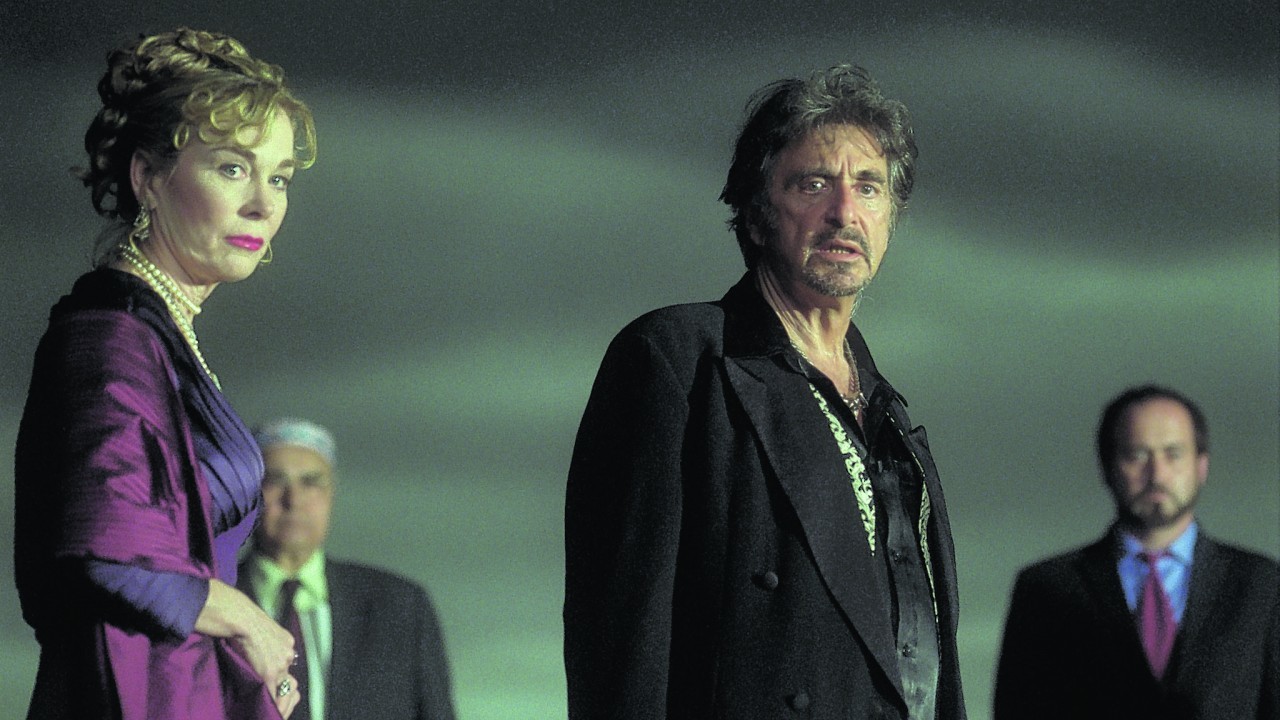 Head to the cinema to see theatre, opera and Hollywood stars aplenty, writes Susan Welsh
Cinemas no longer seem to be the place to go and just watch movies.
There's a growing trend to have live theatrical shows beamed into them, while film clubs regularly host talks or question and answer sessions before or after screenings.
But on Sunday night, there's a chance to take part in something special: a live Q&A, hosted by Stephen Fry and featuring Academy Award nominee Jessica Chastain (The Help, Zero Dark Thirty) and Academy Award winner Al Pacino.
Beamed live into cinemas in Aberdeen and Inverness from the BFI Southbank, London, it follows the screening of the UK release of the films, Salomé and Wilde Salomé.
Based on Oscar Wilde's play, the two films, produced by Barry Navidi (The Merchant of Venice) and Robert Fox (The Hours), will be presented together on Sunday, September 21.
Salomé is Oscar Wilde's most controversial work.
Banned in London in the late 19th-century, this scintillating tale of lust, greed and revenge follows the legend of King Herod and his lust for his young stepdaughter, Salomé, and her sexual baiting of John the Baptist.
Wilde's adaptation has spawned multiple stage productions including an opera by Richard Strauss, and influenced work by musicians including Nick Cave and U2.
Al Pacino first saw the play performed in London in 1988 with Steven Berkoff in the role of Herod, and the work and performance took an obsessive grip that led him to undertake one of the most challenging projects of his career.
He too played Herod on Broadway, but it was only after witnessing the arresting performance of Academy Award nominee Jessica Chastain at the Wadsworth Theatre in Los Angeles, and with an intensifying desire to learn more about Wilde, that he felt compelled to commit the project to film.
The result is a fascinating double feature; Salomé, a filmed version of the play and Wilde Salomé, a documentary that captures the enormous challenges Pacino faced in performing in the play while simultaneously directing these two features.
Wilde Salomé follows his journey to Europe to understand more about one
of the literary geniuses of the 20th century, Oscar Wilde, and is unlike any other documentary.
This films, plus Q&A
can be seen from 4pm
onwards at Eden Court, Inverness, (01463 234234) and Cineworld Union Square, Aberdeen (0844 815 7747).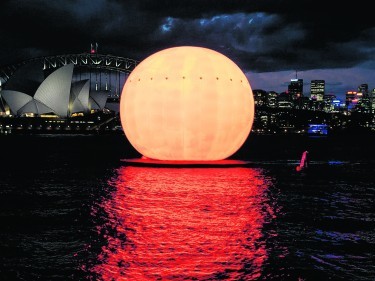 MADAMA BUTTERFLY
For one night only, cinema audiences in Scotland can enjoy one of the world's most spectacular opera events, live.
Handa Opera will present a modern retelling of Puccini's tale of love and honour, Madama Butterfly, which will be staged on a magnificent floating stage in Sydney Harbour and broadcast live into the cinemas.
Madama Butterfly is the third production to be staged by Handa Opera, suspended over the harbour against a backdrop of the Sydney Opera House and the Harbour Bridge.
This outdoor spectacle is set on a purpose-built stage with a Japanese bamboo forest and giant sun and moon – both 12 metres wide – which rise from the water to hang above the stage.
This will be the only Opera Australia production screened in cinemas this season, and is a one-night-only event. Performed in Italian with English subtitles, it can be seen tonight, Thursday, September 18, at Cineworld Aberdeen, Union Square, Aberdeen; the New Phoenix Cinema, Kirkwall; the Picture House, Campbeltown, Argyll, and Thurso Cinema.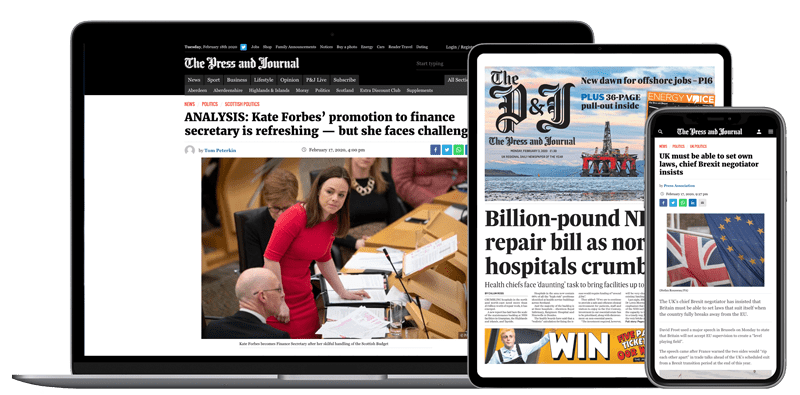 Help support quality local journalism … become a digital subscriber to The Press and Journal
For as little as £5.99 a month you can access all of our content, including Premium articles.
Subscribe