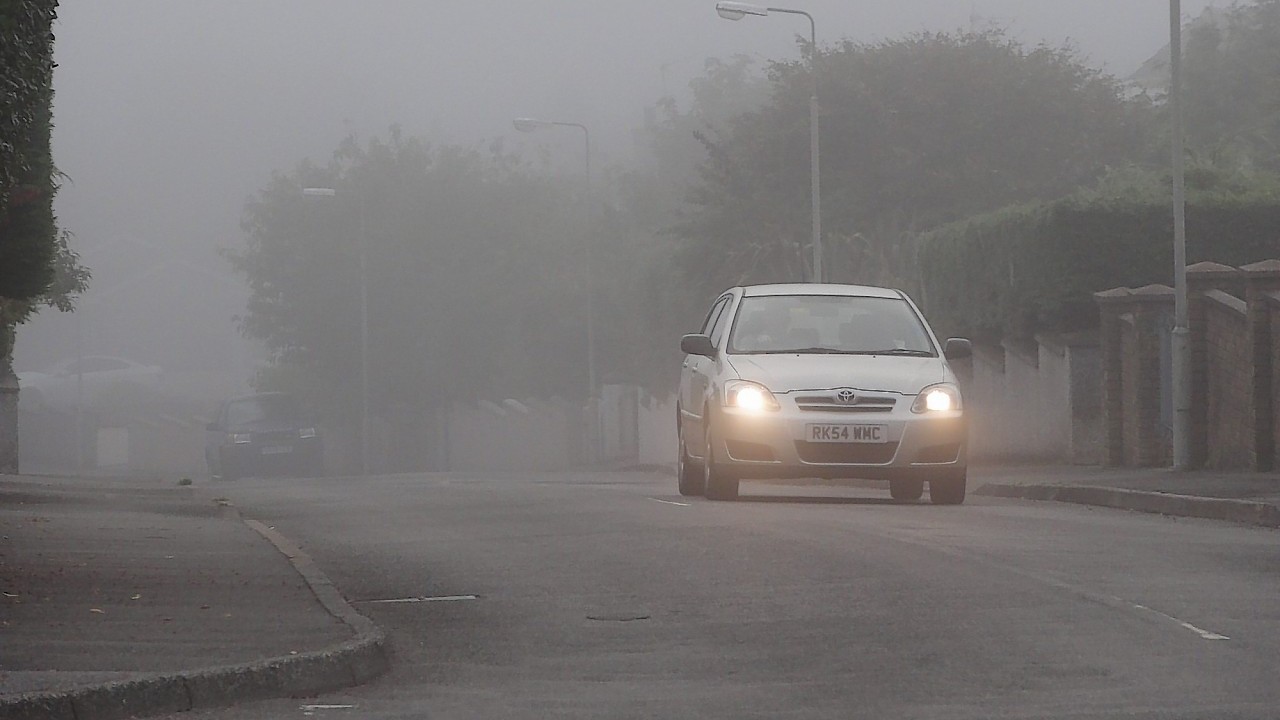 A bank of fog has returned to cover parts of the Western Isles heightening risks the planned independence referendum count will be seriously delayed overnight.
Western Isles Council is liaising with the pilot of a chartered plane which is waiting in Oban to fly to Benbecula to uplift ballot boxes from the southern half of the Western Isles.
Discussions were to take place around 6pm to make a final decision to abort the flight and call in a fishing boat to transport the ballot boxes by sea.
It means the Western Isles results may now not be the first in Scotland as planned. The announcement could be held up until 5am, some three hours later than hoped.
It is understood a decision over the plane will be made well before 9pm tonight.
However, the Plan B to get a shellfish boat to carry the ballot boxes may also be hindered if the sea route is also affected by the heavy mist as it was overnight.
There is no Plan C – apart from waiting for the weather to clear.
A spokesman for the local counting officer said: "We are still optimistic".
However, he pointed out the plane was still on the mainland and had to get to the Western Isles.
He said they were still in discussions with the airline.
However, the pilot's main concern is landing in fog at both Benbecula and at Stornoway airports.
Scheduled flights in and out of both airports were delayed for hours earlier today (THURS).
The sea route across the Sound of Harris was covered by fog causing the Cal Mac MV Loch Portain ferry to cancel some services this morning.
The Stornoway ferry, MV Isle of Lewis, has also been delayed by fog and is running some hours late .