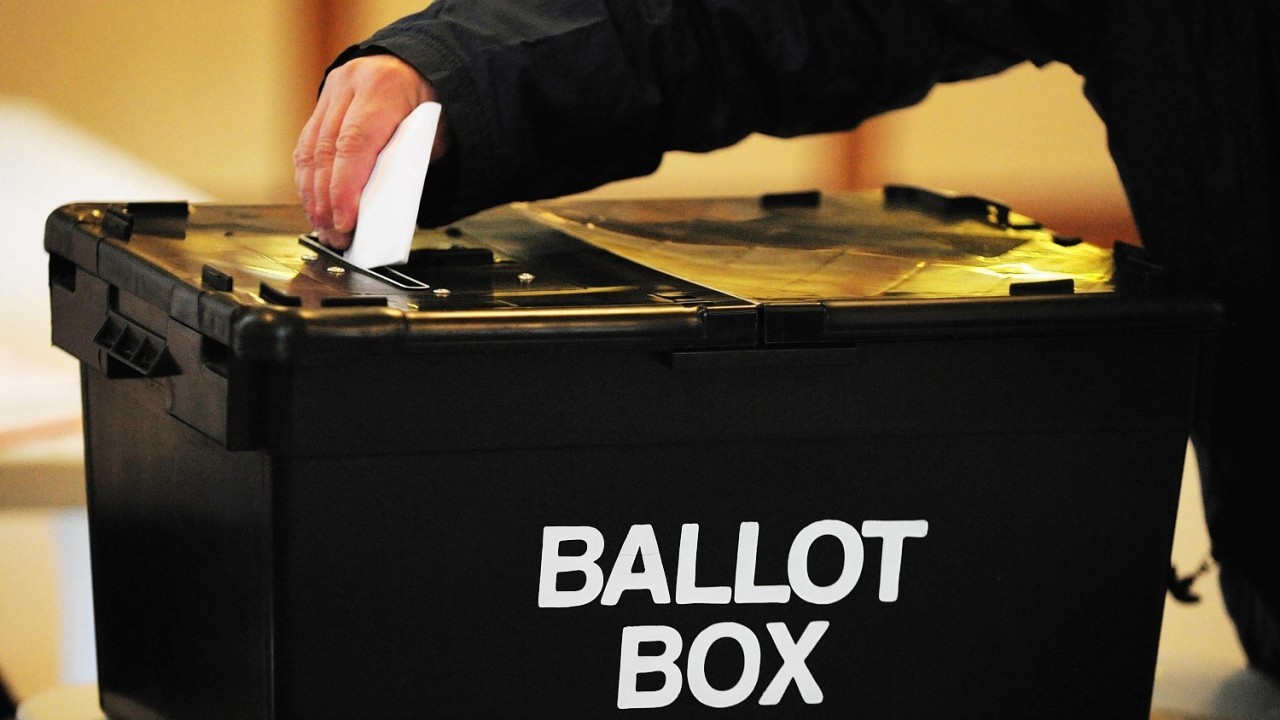 By late afternoon, around 50% of the local electorate had cast their votes in the Shetland Islands area.
Turnout for each of the 28 polling stations varied, with figures for example of 32% in Unst South, 46% in Lerwick and 57% in Bressay.
Around 92% of those registered for postal votes have returned their ballot papers so far.
Jan Riise, counting officer for the Shetland said: "The turnout for this referendum is high and there is clearly a good level of attendance at polling stations. I'd expect the final turnout figure to reach perhaps 80% by the close of polling stations at 10pm this evening."
The turnout for the European Elections for Shetland was 29.6% in May and for the Shetland Islands Council elections was 55.2% in May 2012.