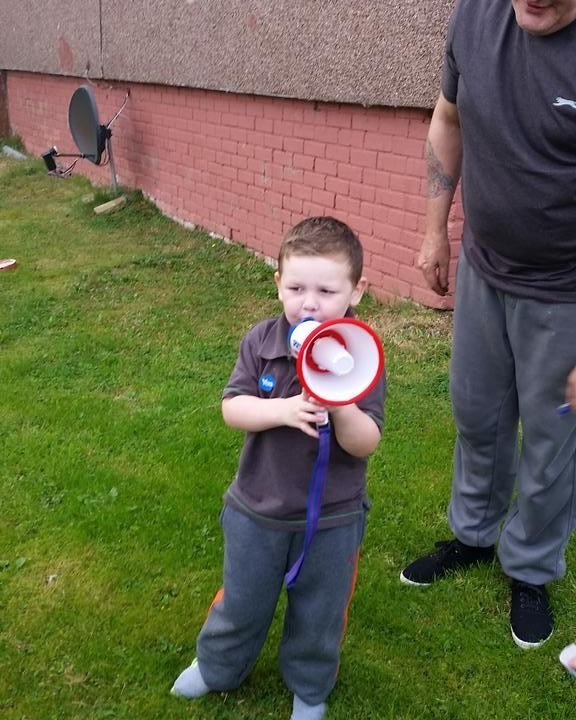 Scotland has been gripped by the independence referendum today and that has been reflected in the online world with #indyref dominating Twitter.
From politicians to first time voters, thousands of people have had their say online and we take a look at some of the best of them.
First up Alex Salmond and Ruth Davidson posted a couple of somewhat predictable tweets.
It was a pleasure to #voteYes with first time voters Natasha and Lia this morning. #LetsDoThis Scotland! #IndyRef pic.twitter.com/iRVaoEj44w

— Alex Salmond (@AlexSalmond) September 18, 2014
Found some photographic proof of me making my way out of the polling station after casting my No vote. #proud pic.twitter.com/SVywIsHGnC

— Ruth Davidson (@RuthDavidsonMSP) September 18, 2014
While plenty of voters, on both sides have followed Salmond and Davidson's lead.
https://twitter.com/mikeyyy92/status/512580110126690305
Proud to be Scottish, even prouder to be British, my first ever vote cast and I am glad it is a #nothanks #voteno pic.twitter.com/0POLlz4NsL

— lauren (@lauren_crilley) September 18, 2014
Meanwhile this piece of KFC chicken appears to be backing an independent Scotland.
This piece of KFC chicken shows a UK without Scotland… Predicting a yes vote for Scottish independence. pic.twitter.com/7YTkhPxP1N

— Mounir 🌹 (@MounirLynch) September 18, 2014
The vote may have only been granted to those 16 and older but that has not stopped younger Scots having their say.
4yr Old Ryan in Easterhouse with his megaphone urging people to "Vote Yes for my future" #VoteYES pic.twitter.com/3nAFvgDayI

— Humza Yousaf (@HumzaYousaf) September 18, 2014
Some people weren't able to get out themselves to cast their vote but there has been plenty of helping hands.
'Big Up' to all the Scottish nurses and carers wheeling the elderly in wheelchairs to the polling stations to vote pic.twitter.com/sVNcpN17H4

— 🎵🎶HobNob🎶🎵 (@A201057) September 18, 2014
And finally, people in Wales are hoping for a Yes vote so they can play a bigger part in the Union Jack flag.
the only reason i want Scotland to vote yes is so we can have a flag with a dragon in it pic.twitter.com/bABLlFa6AV

— megan🇪🇺 (@deafknox) September 18, 2014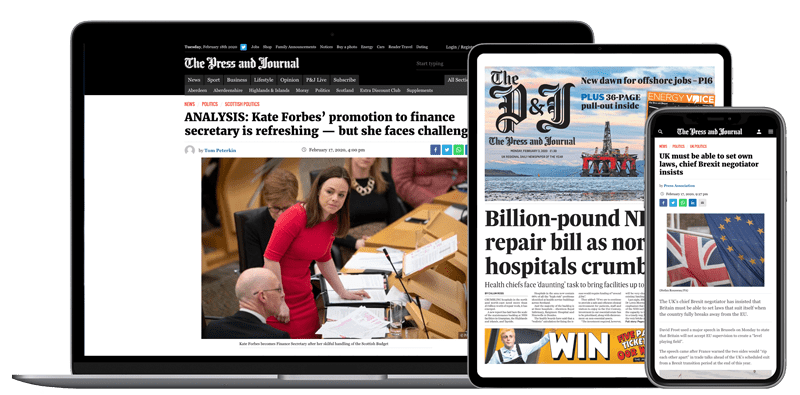 Help support quality local journalism … become a digital subscriber to The Press and Journal
For as little as £5.99 a month you can access all of our content, including Premium articles.
Subscribe