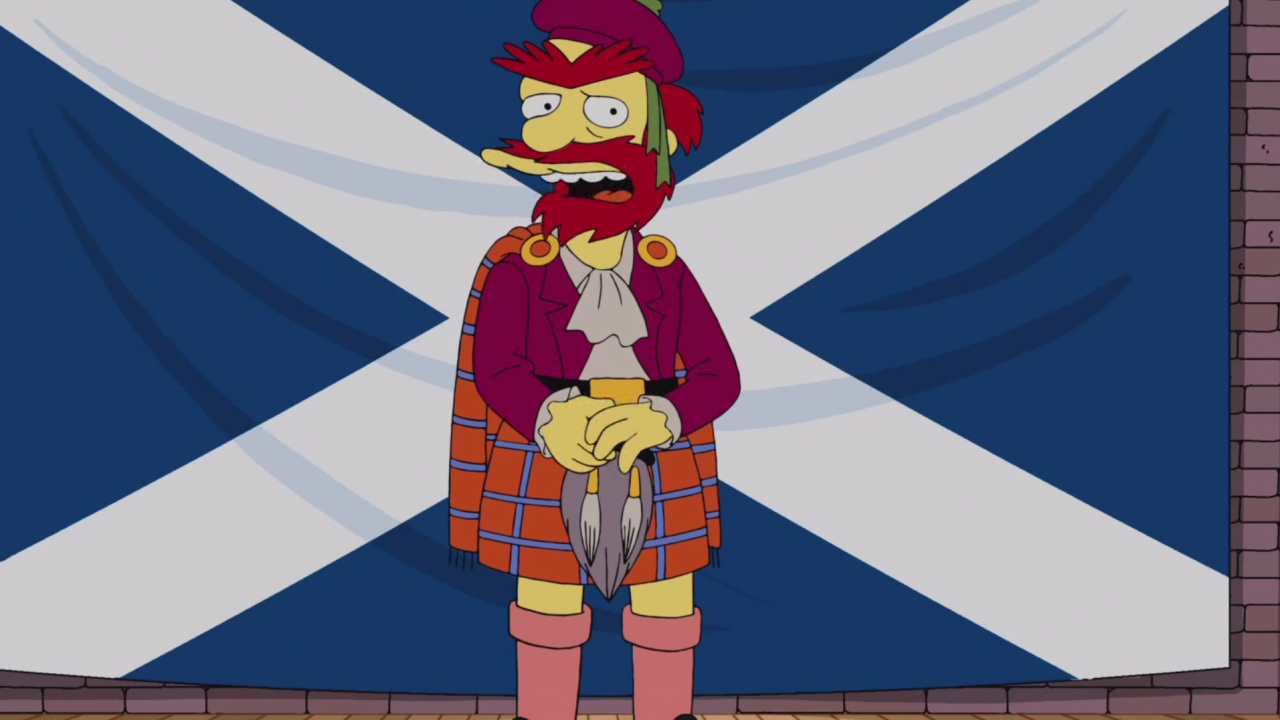 The independence referendum campaign has been full of debate, tension and drama but in amongst the serious nature of the campaigning, there have also been a number of more humorous moments.
We take a look at the top seven moments which have brought a smile to our faces over the last few months.
1. Sky News medley
Sky News put together a quite stunning musical remix featuring Alex Salmond, Alistair Darling and David Cameron each putting across their own political yet musical message.
If things don't work out after the referendum, the trio could always get together and create their own boyband.
2. Kay Burley swearing at Yes campaigner
However, things did not all go well for Sky News, with presenter Kay Burley caught calling a Yes voter 'a k**b' live on air hours before the polls opened.
Burley was speaking in Aberdeen at the time but didn't realise she going out live to the whole country.
3. April fools pranks
April Fools Day gave a number of people the opportunity to have some independence related fun.
The Guardian newspaper claimed drivers in Scotland would need to drive on the right hand side of the road, while The Times claimed a German Duke, descended from the last Stuart king, would have a claim to the throne of an independent Scotland and the Telegraph told us that plans were in place to introduce a pound coin which replaced the Queen with Alex Salmond.
4. Jim Murphy's eggs
In one of the campaign's more heated moments, Labour MP Jim Murphy was hit with an egg while speaking to Better Together campaigners in Kirkcaldy.
However, Murphy laughed off the incident, saying it was "Just a dry cleaning bill"
5.Political editor turns pantomime villain
An upbeat independence rally at Perth Concert Hall was going smoothly until the crowd caught sight of BBC political editor Nick Robinson which resulted in booing and heckling throughout the hall.
The boos ceased when he disappeared from view, only to start again when he became visible once more.
Independence supporters turned on Robinson when they believed he was behind what they felt was bias reporting of the campaign by the BBC.
6. The Smackeroony
Scottish comedian Kevin Bridges made sure to bring a light hearted tone to the campaign with his special referendum comedy night.
Bridges hosted the hour long programme with guest appearances from Jack Dee, Kerry Godliman, Frankie Boyle and Hal Cruttenden with one highlight being Bridges' suggested replacement for the pound in an independent Scotland – the smackeroony.
https://twitter.com/CamiCampbell1/status/512351716327448576
7. The Simpsons have their say
The referendum has been big news all over the world – so big it even made it over to America where Groundskeeper Willie from the Simpsons had his say.
Not only is Willie in favour of independence – he also fancies himself as leader of an independent Scotland.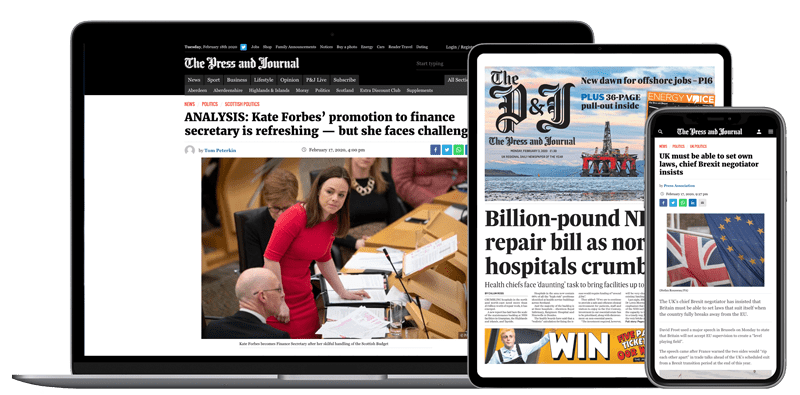 Help support quality local journalism … become a digital subscriber to The Press and Journal
For as little as £5.99 a month you can access all of our content, including Premium articles.
Subscribe