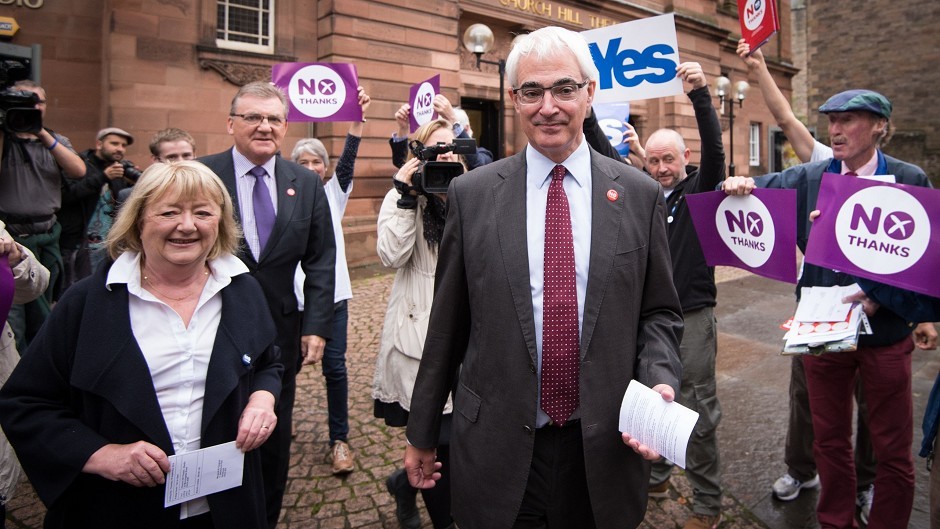 A poll carried out for the London Evening Standard gave the Better Together campaign a six-point lead this evening.
Research conducted by Ipsos MORI on behalf of the newspaper put No on 53% and Yes on 47%.
The most up-to-date survey of the referendum battle showed 4% of Scots certain to vote remained undecided just hours before the historic ballot.
Meanwhile, US President Barack Obama intervened again for the Union side, posting a signed tweet on the White House account: "The UK is an extraordinary partner for America and a force for good in an unstable world. I hope it remains strong, robust and united."
And in the capital, the first stirrings of the political row likely to erupt after the result began to emerge.
Senior Labour MP Margaret Hodge, called for "devo-max for London", including complete control over property taxes to fund future economic investment.
"Surely what's good enough for Scotland is good enough for London?" she said.
Baroness Jo Valentine, chief executive of business group London First, also called for London to get new tax powers and warned that the devolution genie was out of the bottle.
"The UK is one of most centralised democracies in world," she said. "At the moment, for example, London keeps 6% of the tax raised in the city, while New York keeps 50%."
The Ipsos MORI poll gave a slightly bigger lead to the No campaign than most of the surveys published on Wednesday.
It revealed that nearly six in 10 No voters were motivated more by "fear" of the consequences of independence than by "hope" for the future.
Eight in 10 Yes voters said they were motivated more by hope than fear.
Around three-quarters of Scots said they were more influenced by the practicalities of independence than by a feeling of national identity, .and 24% of Yes voters said they were motivated by feelings of national identity, compared with just 15% of the pro-UK side.
Men favoured independence 53-47 for Yes, while women were 42-58.
People aged 25-34 were the most passionate supporters of independence, dividing 73 to 27 for Yes. Those aged over 55 were split two-to-one in favour of No.
Ipsos MORI interviewed 991 over-16s in Scotland by telephone on September 16 and 17.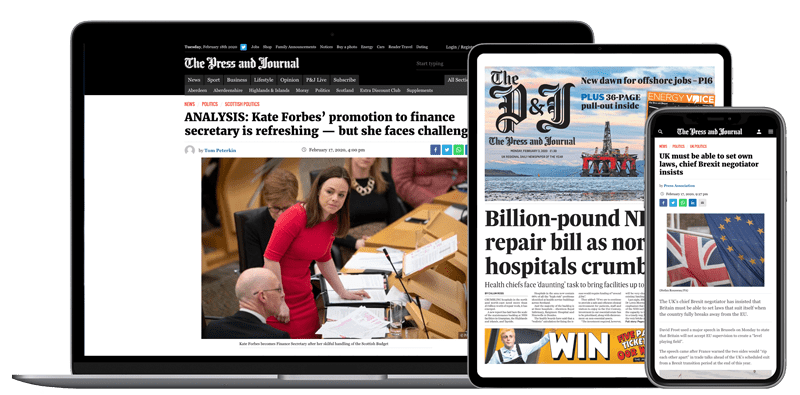 Help support quality local journalism … become a digital subscriber to The Press and Journal
For as little as £5.99 a month you can access all of our content, including Premium articles.
Subscribe