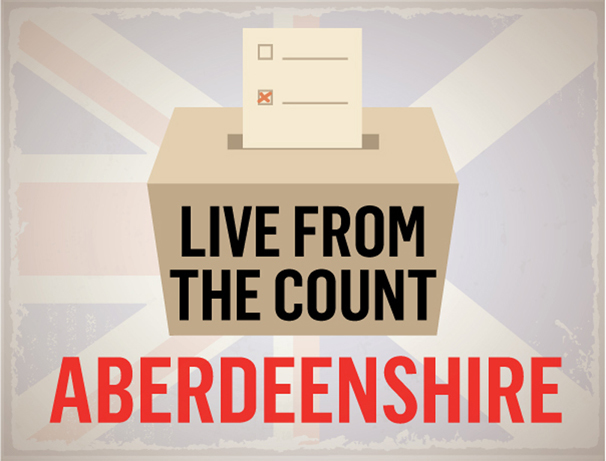 The referendum results may be delayed in Aberdeenshire tomorrow morning as heavy fog slows down the arrival of the ballot boxes.
It was expected that the result would be announced at around 3am – one of the first councils to be declared.
However Counting Officer Coiln Mackenzie has just informed his tellers that they do not expect some of the ballot boxes to arrive from today's polling stations until midnight.
Addressing the tellers Mr Mackenzie said: "Very shortly we will be taking the postal ballot boxes out. The main boxes will hopefully arrive before midnight however we expect there may be a delay due to the foggy weather."
Some of the first boxes from around Aberdeenshire are expected to be on site by 10.30pm.
Staff at the Aberdeen Exhibition and Conference Centre (AECC) are preparing for that now.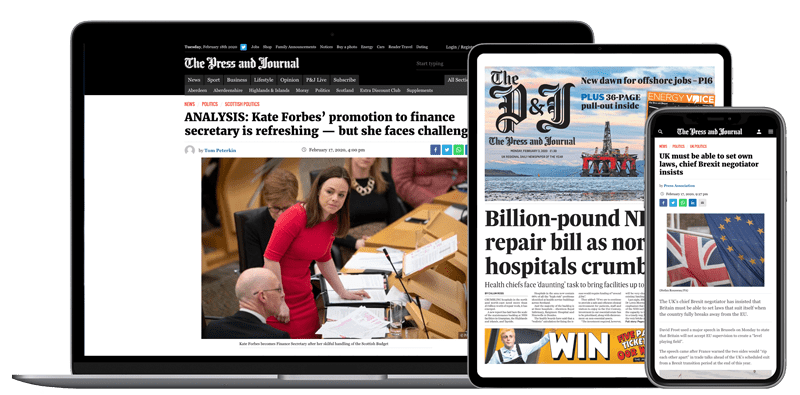 Help support quality local journalism … become a digital subscriber to The Press and Journal
For as little as £5.99 a month you can access all of our content, including Premium articles.
Subscribe