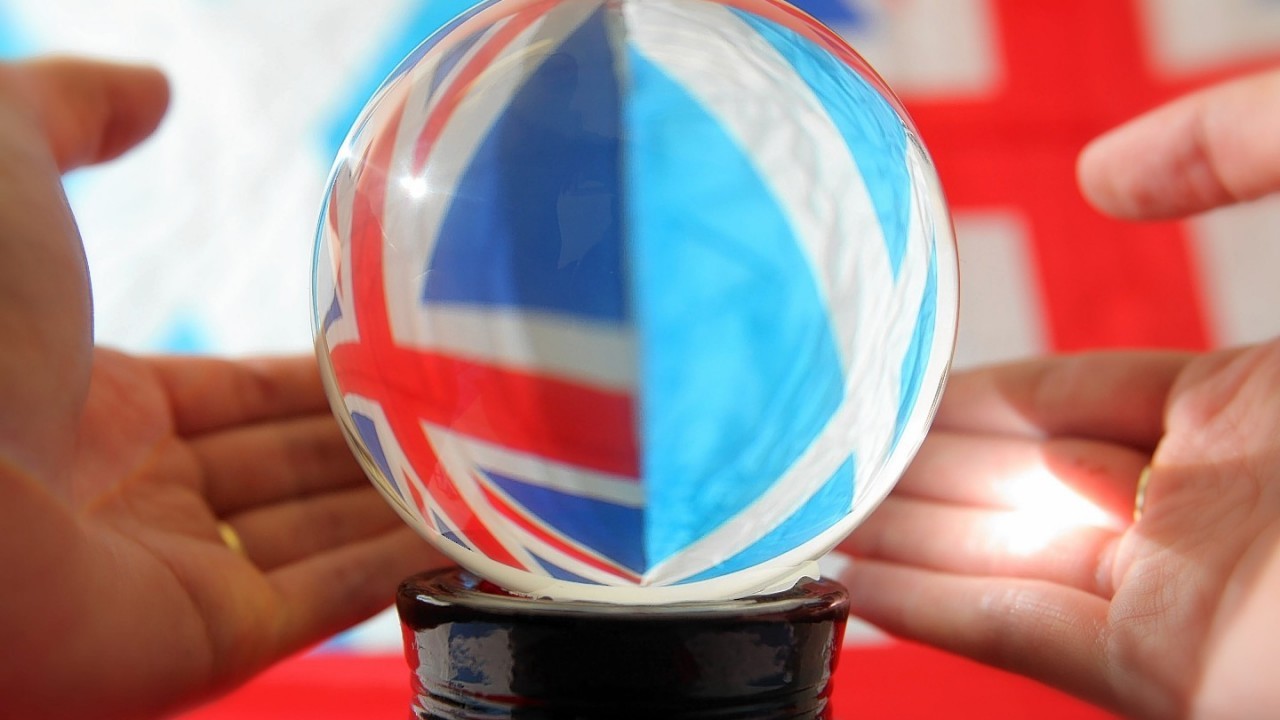 A poll taken by YouGov after people voted in the Scottish referendum has predicted a victory for No by 54% to 46% for Yes.
With no exit polls conducted during the historic ballot, the survey by polling company YouGov was the only pointer for people eager for an early clue to the result, expected to be announced around breakfast-time tomorrow.
YouGov based its prediction on the responses of 1,828 people after they voted today, as well as 800 people who had already cast their ballots by post.
All respondents had previously taken part in a voting intention survey earlier this week, allowing the company to assess any last-minute shifts in views.
The responses indicated a small shift on the day from Yes to No, and also that No supporters were slightly more likely to turn out to vote.
Some 10% of No voters said they had encountered unreasonable behaviour by Yes campaigners when they went to cast their ballots, while 5% of Yes voters said they witnessed unreasonable activity by the No camp.
The post-election poll was broadly in line with surveys in the final days before the referendum, which gave No a lead of between two and six points.
The final poll before voting started, by Ipsos-Mori poll for the London Evening Standard, found 53% of voters planned to vote No, while 47% said they would vote Yes, after excluding undecided voters.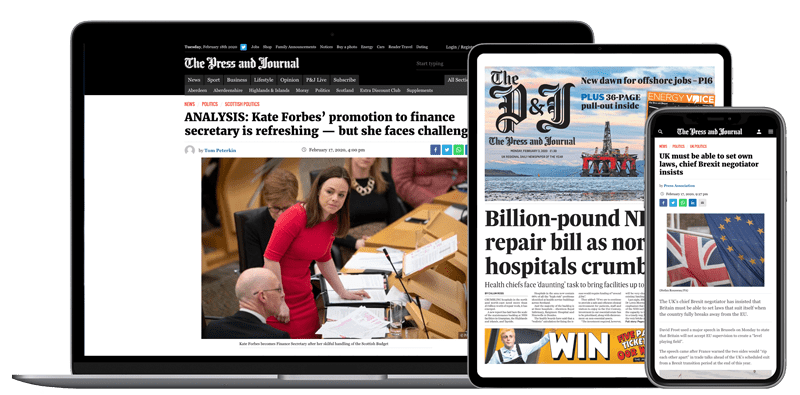 Help support quality local journalism … become a digital subscriber to The Press and Journal
For as little as £5.99 a month you can access all of our content, including Premium articles.
Subscribe