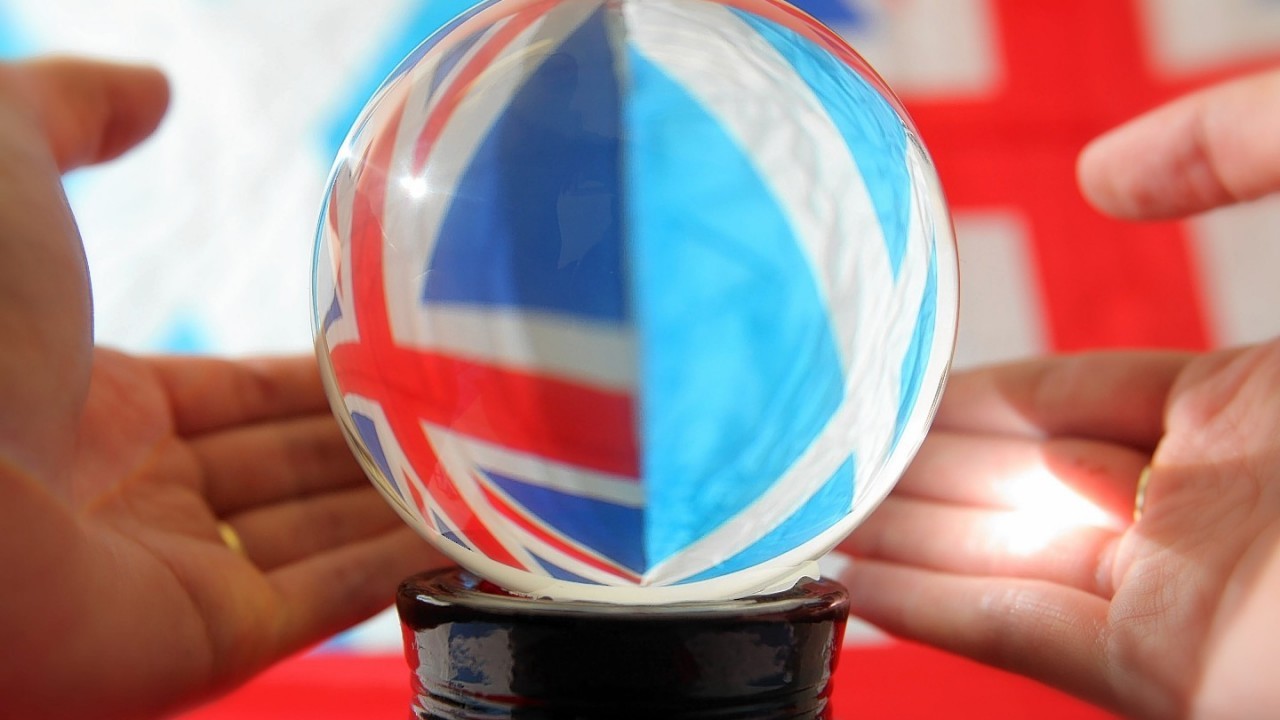 The president of polling company YouGov has said he is 99% certain the vote will come back a No.
Peter Kellner told Sky News he "can't see" the No campaign losing the independence referendum.
He said: "At the obvious risk of looking like a complete prat in eight hours' time, I would say it is a 99% certainty of a No victory… I can't see no losing this now."
It comes after a YouGov survey conducted after the polls closed at 10pm suggested the results would be 54% No and 46% Yes.
The firm based its prediction on the responses of 1,828 people after they voted today, as well as 800 people who had already cast their ballots by post.
Mr Kellner said today's research had suggested "substantially more" people switched from Yes to No than the other way around.
He added: "'If we have got this wrong, if Yes win, we and by extension other pollsters, have got something badly wrong."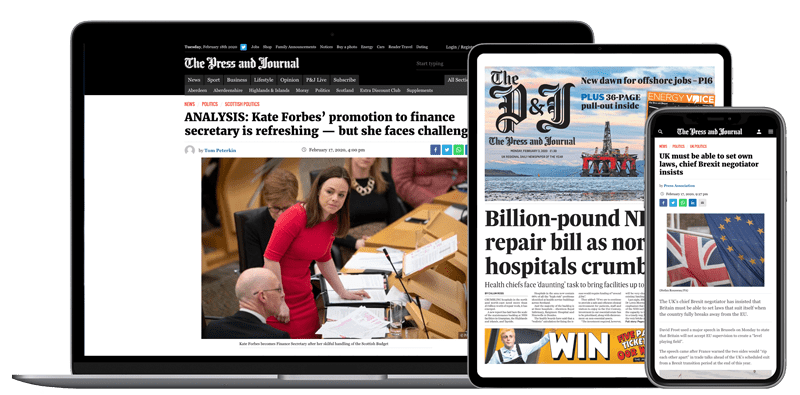 Help support quality local journalism … become a digital subscriber to The Press and Journal
For as little as £5.99 a month you can access all of our content, including Premium articles.
Subscribe