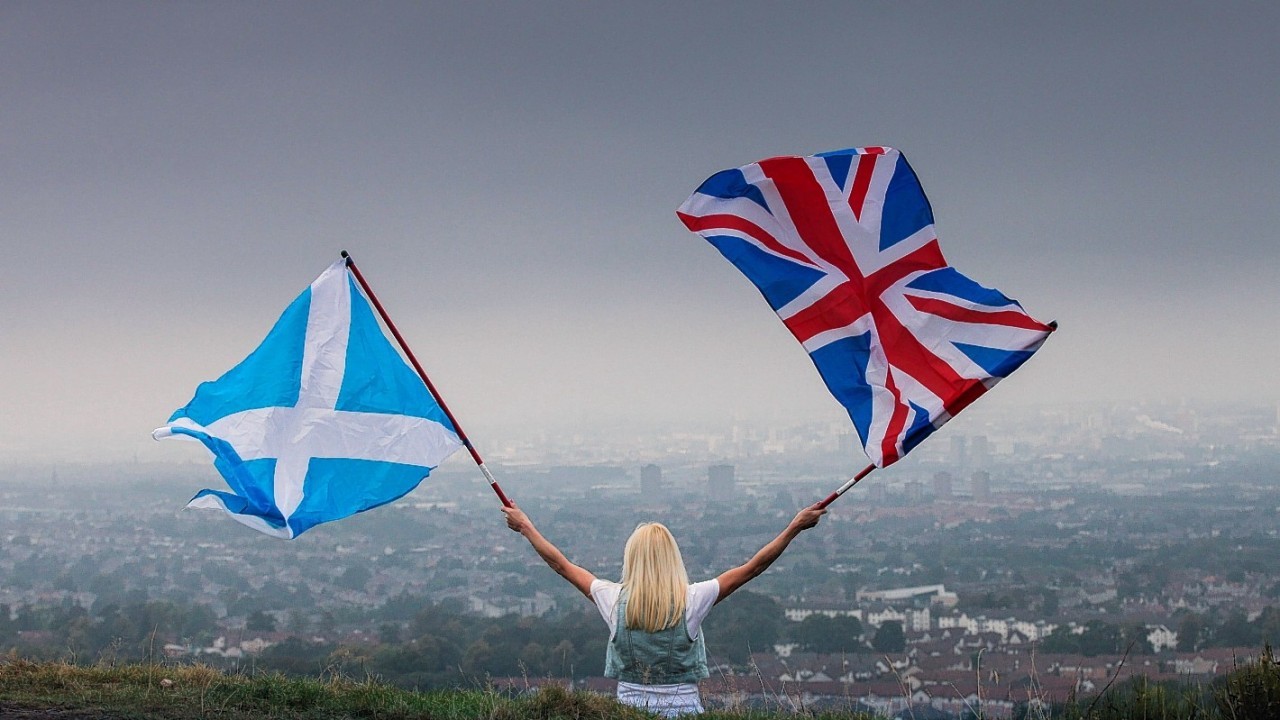 Scottish opposition leaders said the country will never been the same as they appealed for voters to come together.
At the end of the longest and hardest fought political campaign in living memory, there was a distinct lack of gloating.
Instead there was pride in the way the campaign had been conducted and that the outcome was reached in civilised, democratic manner.
Scottish Labour leader Johann Lamont said everyone, on both sides, had voted for Scotland.
"The result was not a No win or a Yes loss, it was the democratically decided decision of the people of Scotland that we would stand strong in the United Kingdom," she said.
The MSP paid tribute to First Minister Alex Salmond and Deputy First Minister Nicola Sturgeon for their campaign and said everyone now needed to work together for Scotland.
"In the next period we need to come together. We understand, all of us, the importance of change in Scotland," she said.
"That change will come all the better, all the stronger, if we draw on the energy and excitement and passion that people displayed over the last period, regardless of whether they were voting yes or no."
Scottish Liberal Democrat leader Willie Rennie said the ballot marked a new beginning for the whole UK.
"Today Scotland is stronger. Scotland has made a proud and conscientious choice," he said.
"The people of Scotland have examined our relationship with the people of the rest of the United Kingdom and have decided not to walk away.
"Scotland will never be the same again. And as a result of Scottish votes, Britain will never be the same again."