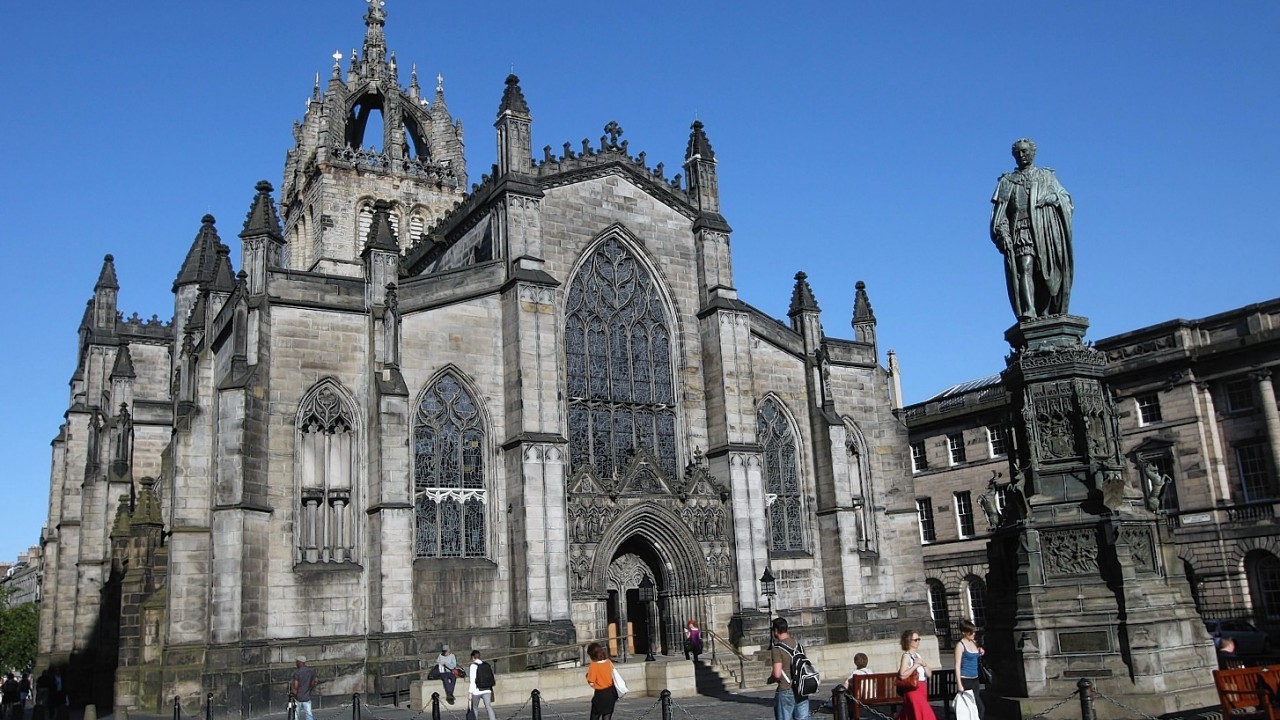 Alex Salmond and his deputy Nicola Sturgeon did not attend a special church service in Edinburgh yesterday which was aimed at healing divisions created by the independence referendum.
Finance Secretary John Swinney represented the Scottish Government at St Giles Cathedral and only two other SNP MSPs – John Mason (Glasgow Shettleston) and Roderick Campbell (North-east Fife) – turned up.
By contrast, around 20 unionist politicians, including the leaders of all three opposition parties at Holyrood, Chief Secretary to the Treasury Danny Alexander, Scottish Secretary Alistair Carmichael, Better Together chief Alistair Darling and north-east MSP Lewis Macdonald, were in attendance.
Highland Conservative MSP Mary Scanlon, 67, said she was disappointed by the low SNP MSP turnout because the service was an "opportunity to stand together" after a bruising two-and-a-half year campaign.
"I thought the service was very helpful because I have been called everything from a traitor to words that allude to sexual activities that would be pretty ill-fitting for a woman of my age," she added.
"I have been around politics for a long time and it has never been as personal, vindictive and divisive as during the campaign so I have to find it in myself to forgive all of that and move forward."
Mr Swinney, who delivered a reading at the service and lit a candle along with Scotland's other party leaders in a show of unity, said he was there on behalf of the SNP leadership because the first minister had been through a "demanding" time recently.
"I am here to ensure the full commitment of the Scottish Government is given to the process of moving forward," he added.
Around 1,000 people gathered for the Church of Scotland event which was led by the Right Rev John Chalmers, moderator of the General Assembly.
He told the audience: "How we voted on one particular day does not define who we are.
"How we work together to put in place the democratic will of the Scottish people will be defining."
Mr Chalmers said there was "no quick fix" for people feeling hurt by the No vote and it would "take a force of magnanimity and graciousness to restore equilibrium to both nation and individuals"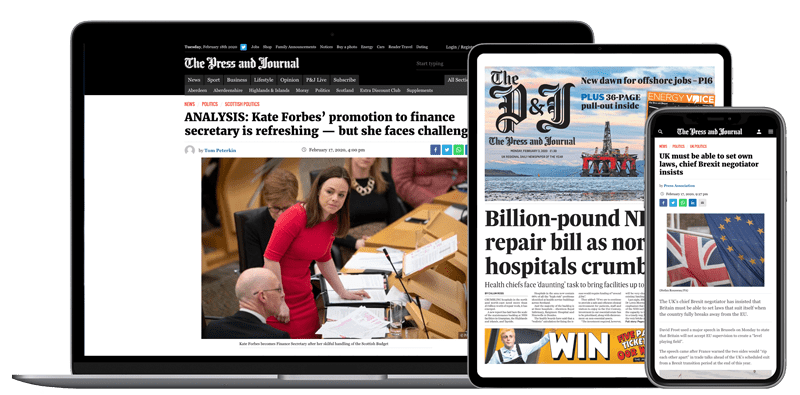 Help support quality local journalism … become a digital subscriber to The Press and Journal
For as little as £5.99 a month you can access all of our content, including Premium articles.
Subscribe