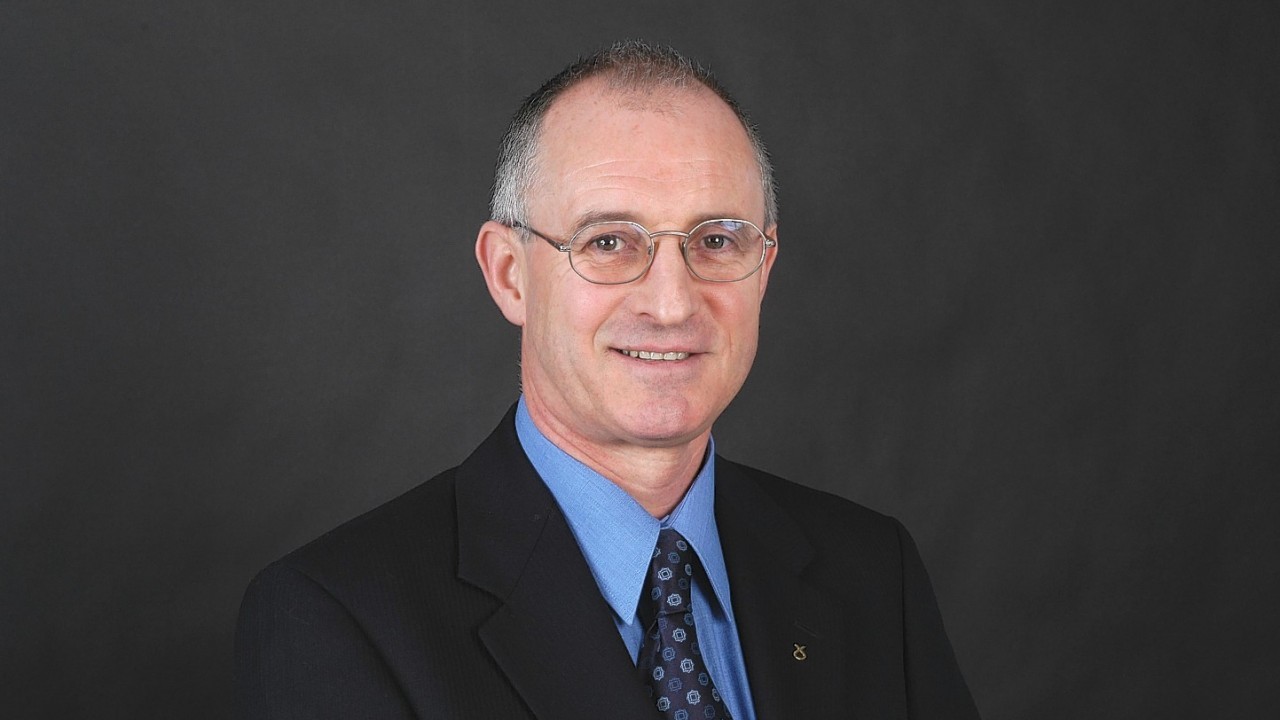 A Highland MSP has accused the SNP of trying to give the public a doze of "referendumitis".
Labour's Dave Stewart said people were not happy about the prospect of another vote on the independence issue after last week's decisive victory for the No camp.
He claimed the electorate wanted parliamentarians to get on with the business of running the country and stop talking about the constitution.
Mr Stewart spoke out after SNP MSP Dave Thompson claimed the SNP could secure a mandate to negotiate independence next year without the need for another referendum.
The member for Skye, Lochaber and Badenoch, said the party would secure the right if it won the majority of Scotland's seats at the general election.
"If we can mobilise the 1.6 million people who voted Yes and we win 30 out of the 59 Westminster seats, that is a majority that would give a mandate to either have another referendum or negotiate straight to independence if that is what we stood on," he added.
But Mr Stewart said the MSPs remarks were "absolute fantasy".
"We have just had a referendum at great public expense and it is important now that we have healing balm and get back to governing Scotland and the UK.
"Alex Salmond made it clear that this referendum was a once in a generational chance.
"If the SNP win the 2016 Holyrood election I am sure they will be pushing for another referendum but I am sure the public will get mighty fed up of referendumitis or neverendum."
First Minister Alex Salmond has raised concern that Westminster parties would not make good on promises to devolve a raft of new powers on welfare and tax to Holyrood within the agreed timetable.
That scepticism is shared by former Highland Council leader Dr Michael Foxley, a Liberal Democrat Yes voter, who said he would be putting a bet on there would be another independence referendum in the next five years.
He said MSPs should be telling Westminster leaders what extra powers they want instead of waiting to be told what Holyrood is getting.
Dr Foxley said: "If they are not delivered, if England moves to the right and there is a vote to come out of Europe, I think these two dynamics will play very hard in Scotland and people will no longer be voting No."