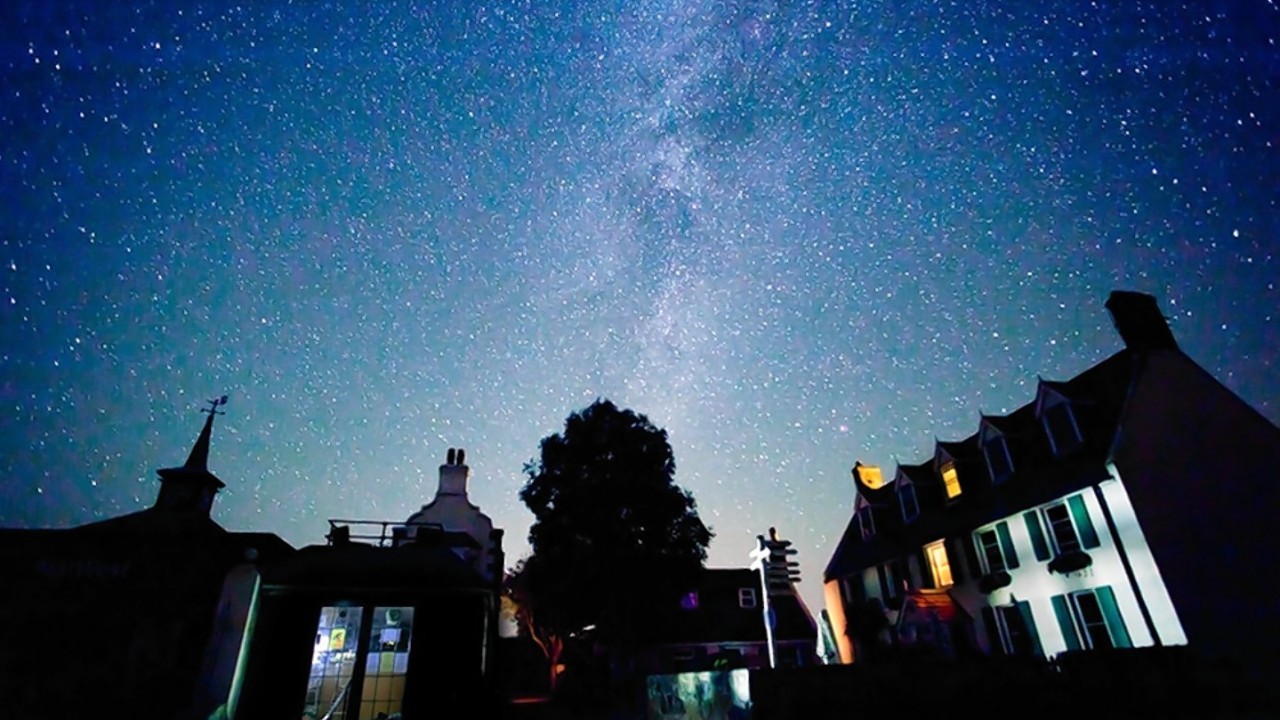 A unique stargazing event on Skye is expected to attract hundreds of people to the island from across the UK.
The first ever Dark Skye Star Party – billed as "an astronomical homecoming adventure" – is being held at Clan Donald Centre at Armadale on Saturday October 25.
Event organiser, Destination Skye and Lochalsh, which is a not for profit organisation, is promising "a unique and stellar event" and "an evening of hands-on stargazing and astronomical amusement".
Guests will meet Astronomer Royal of Scotland Professor John C Brown, astro photographer Sue Daly and Dark Sky's Steve Owens, who will assist with star gazing, demonstrate how to capture galaxies on camera and provide information on the best places to study the stars on Skye.
There will also be a pop-up cosmos planetarium and the centre's Museum of the Isles will be open so visitors can see how sailors and explorers navigate by the stars.
The evening, which will start at 5.30pm and finish at around 9pm, will include four fascinating presentations from the guest speakers, plus six celestial shows in the temporary planetarium.
Plockton resident and British Astronomical Society member Gerald Arscott, who has been involved in organising the event, said: "This is a unique event where guests will see some fascinating presentations from experts in their field and stunning shows in the pop-up planetarium.
"There's no better place to get to know our dark skies as guests will be able to mingle with these stellar specialists and a host of amateur astronomers too."
Prof Brown was appointed by the Queen as the 10th Astronomer Royal for Scotland in 1995 and uses his position to promote astronomy in the public eye and in education.
Ms Daly is a wildlife film-maker, camera woman, photographer and writer, who has worked with the BBC natural history unit and other production companies on a wide range of nature programmes, including Natural World, An Island Parish, The One Show and Nature's Calendar.
And Mr Owens is a freelance science writer, astronomer and the author of Stargazing for Dummies. He was presented with the award for Outstanding Achievement in Astronomy by the Federation of Astronomical Societies in 2010.