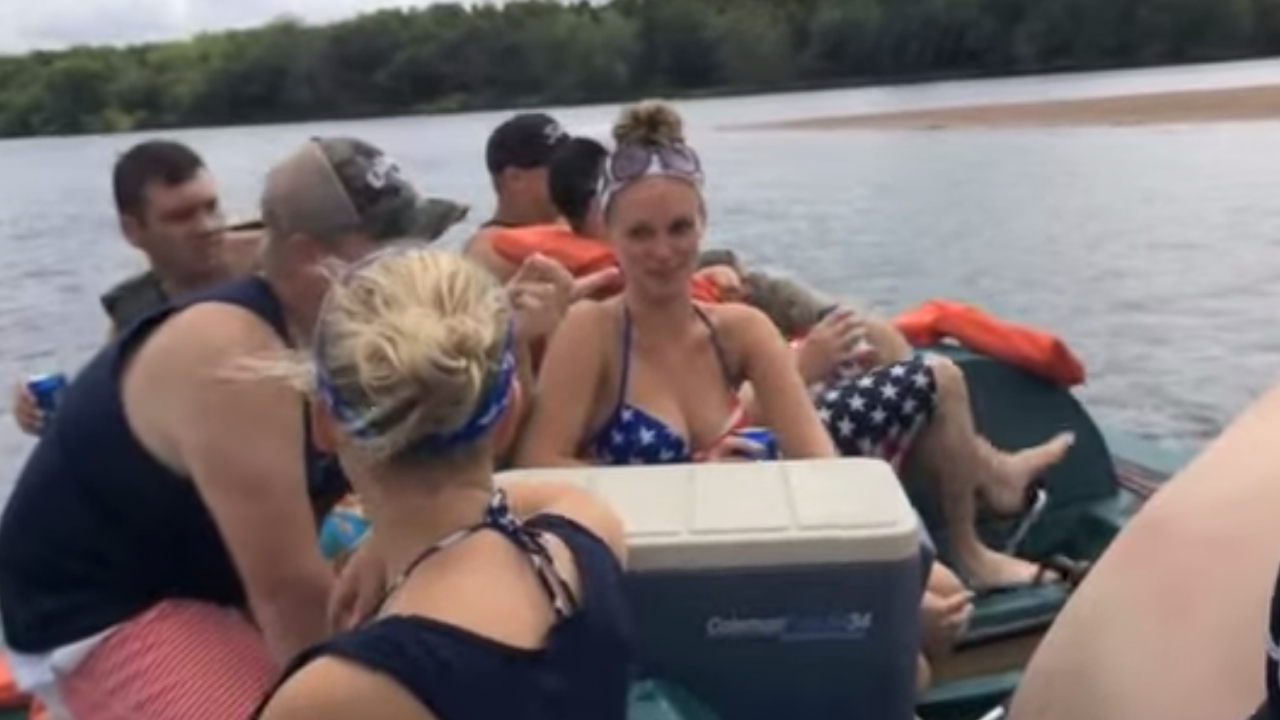 When it comes to proposing, there's several things that need ticked off the checklist.
Buying the ring, rehearsing the speech, setting the scene and not dropping the ring in the lake all need to be considered. But the guy in this video obviously missed the memo on the latter.
In the midst of popping the question, surrounded by his friends on a paddleboat the poor guy drops the ring in the water, and in sheer panic begins searching for it.
We hope some of the friends who sat on the boat watching eventually pitched in to help, or enlisted the aid of a metal detector.
The video was uploaded to YouTube on 18 September where it has received over 2miliion views.