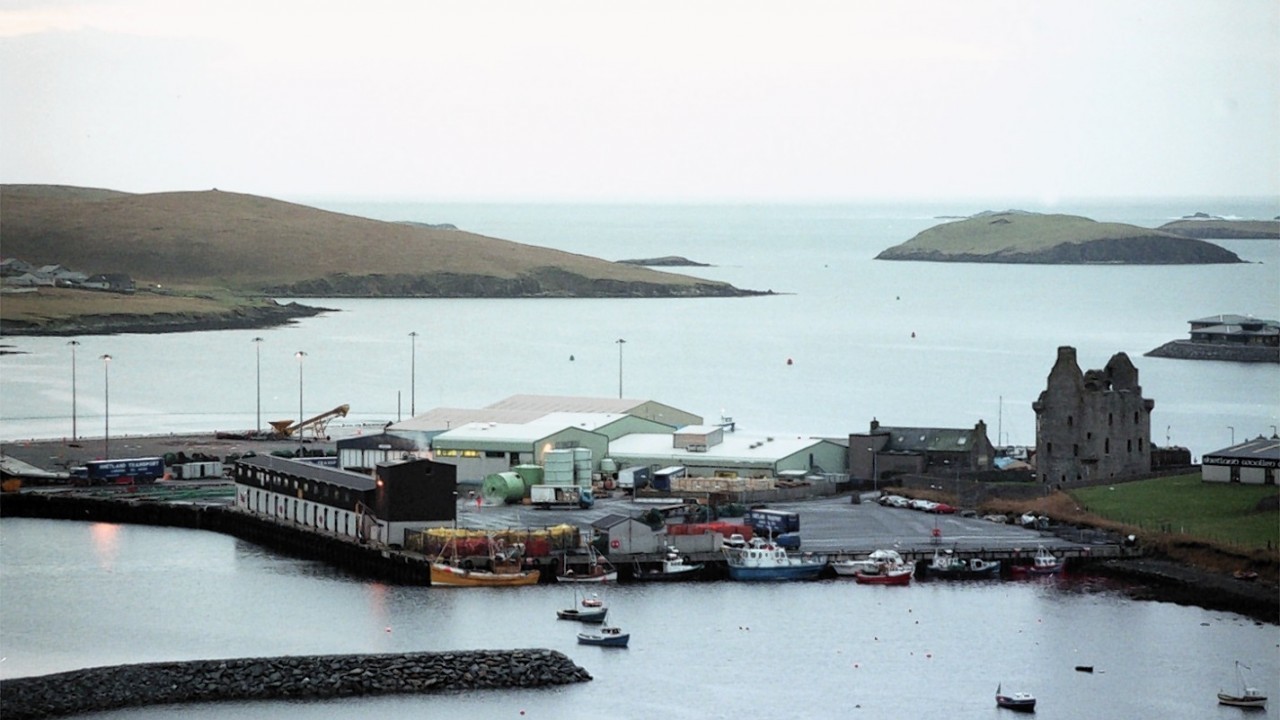 A man spotted wielding a gun aboard an inflatable boat off of the West coast of Shetland is believed to have been apprehended by police.
A police firearms unit was allegedly sent to the island from the mainland following the incident at Scalloway Harbour.
Members of the public were advised to stay indoors after the man was spotted carrying a gun on the boat at the harbour earlier today.
It is thought the man may have landed on the mainland with the weapon.
A police spokeswoman said: "We are dealing with a firearms incident at the moment, it is on-going."
She could not give any further details on the incident.