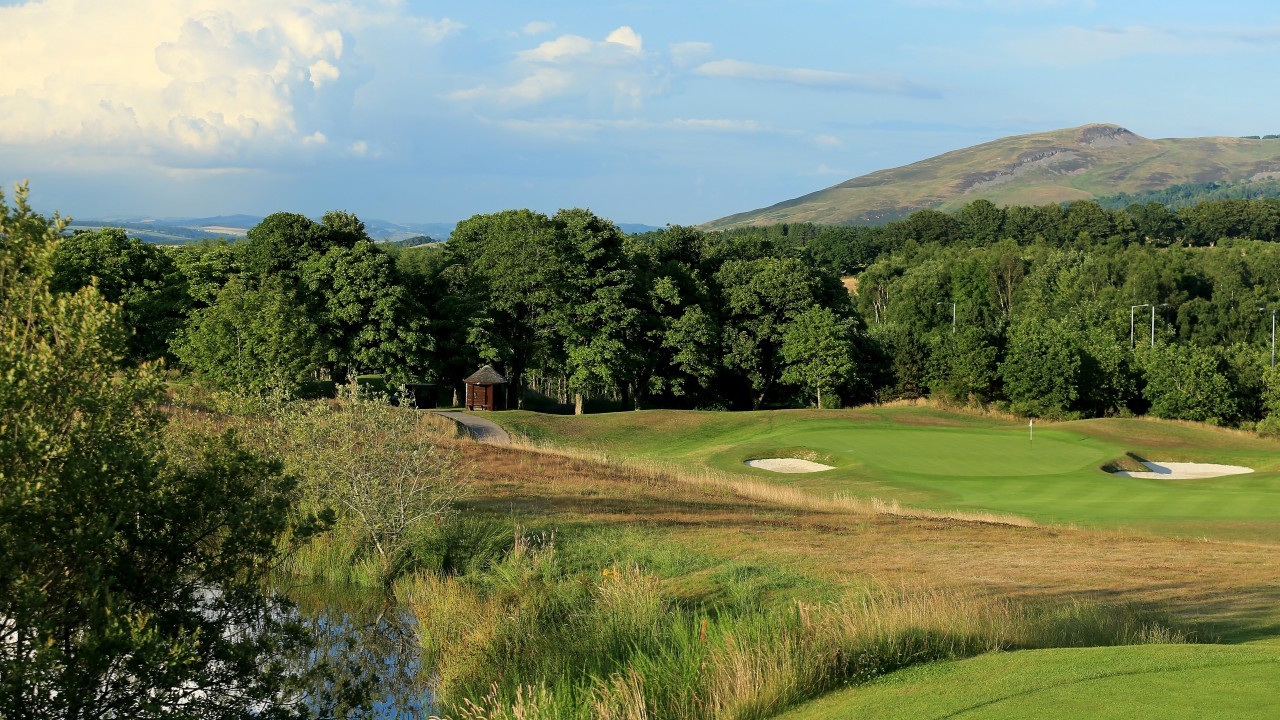 Club selection is crucial on this par three with two very dangerously positioned bunkers. Generally speaking, if Team Europe or Team USA can avoid the bunkers they will fancy their chances of scoring a few birdies.
Hole facts
Name: Sleekit Howe
Distance: 208 yards
Par: Three
Top tip: The small ridge running through the centre of the green, makes long putting difficult.
Andrew Jowett, Head Professional at Gleneagles Resort, says
It is always exciting to play a par 3 from an elevated tee. However, the wind will play a great role in club selection because this tee is very exposed. Depending on the direction of the wind, this hole plays a mid to short iron.