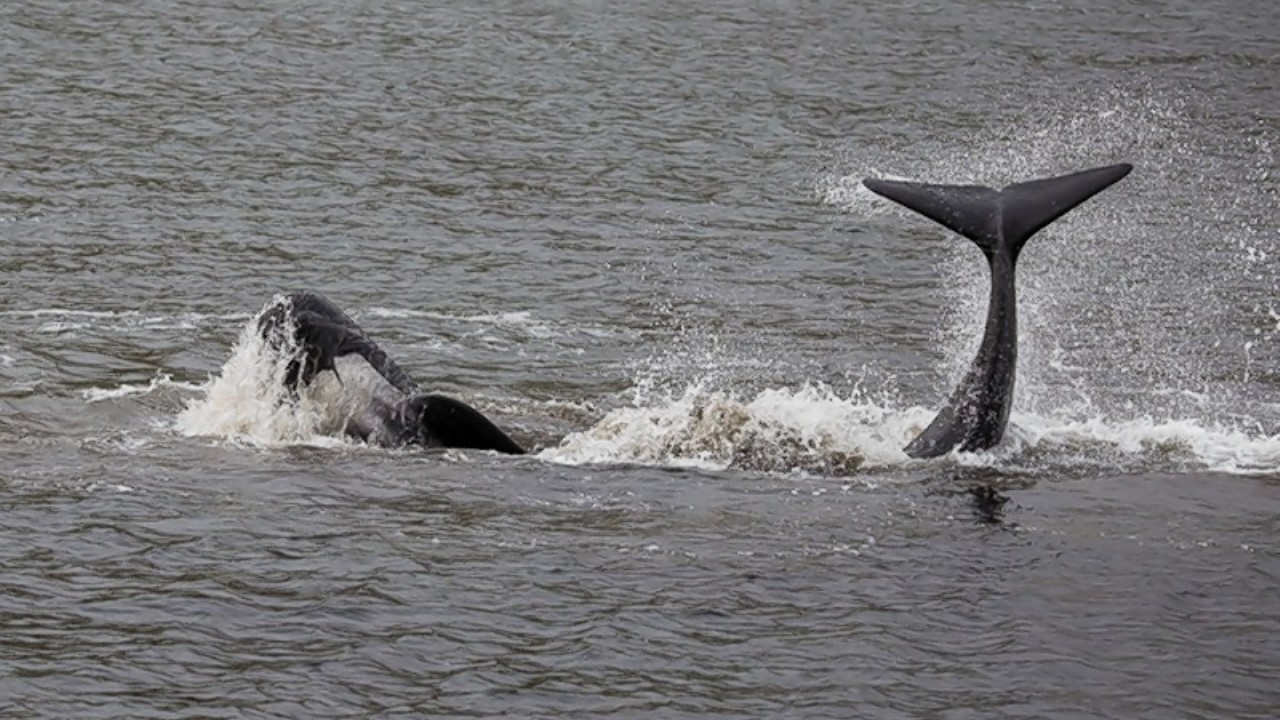 Wildlife volunteers are keeping a close eye on a 20ft pilot whale that is in distress in a shallow voe in Shetland.
Locals at Huxter near Weisdale Voe noticed the whale earlier today and raised the alarm with Scottish Natural Heritage and the local authority.
Jan Bevington, a volunteer at Hillswick Wildlife Sanctuary, has been keeping an eye on the animal for several hours.
She said there was no doubt the animal was in distress with several visible gashes on the mammal's side and nose.
She said there was not much anybody could do other than keeping a close eye on the animal and hoping the whale could free itself on the incoming tide.
"There is quite a lot of damage all over her, there is blood on different parts of her," Ms Bevington said.
"I wish I could say she would be okay, but we just don't know until tomorrow morning."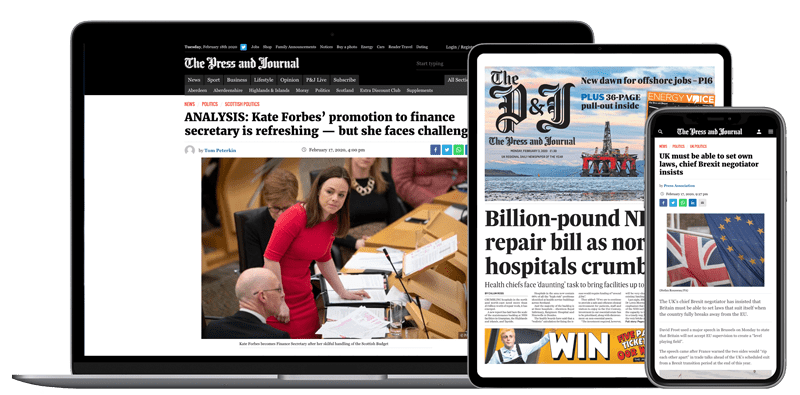 Help support quality local journalism … become a digital subscriber to The Press and Journal
For as little as £5.99 a month you can access all of our content, including Premium articles.
Subscribe