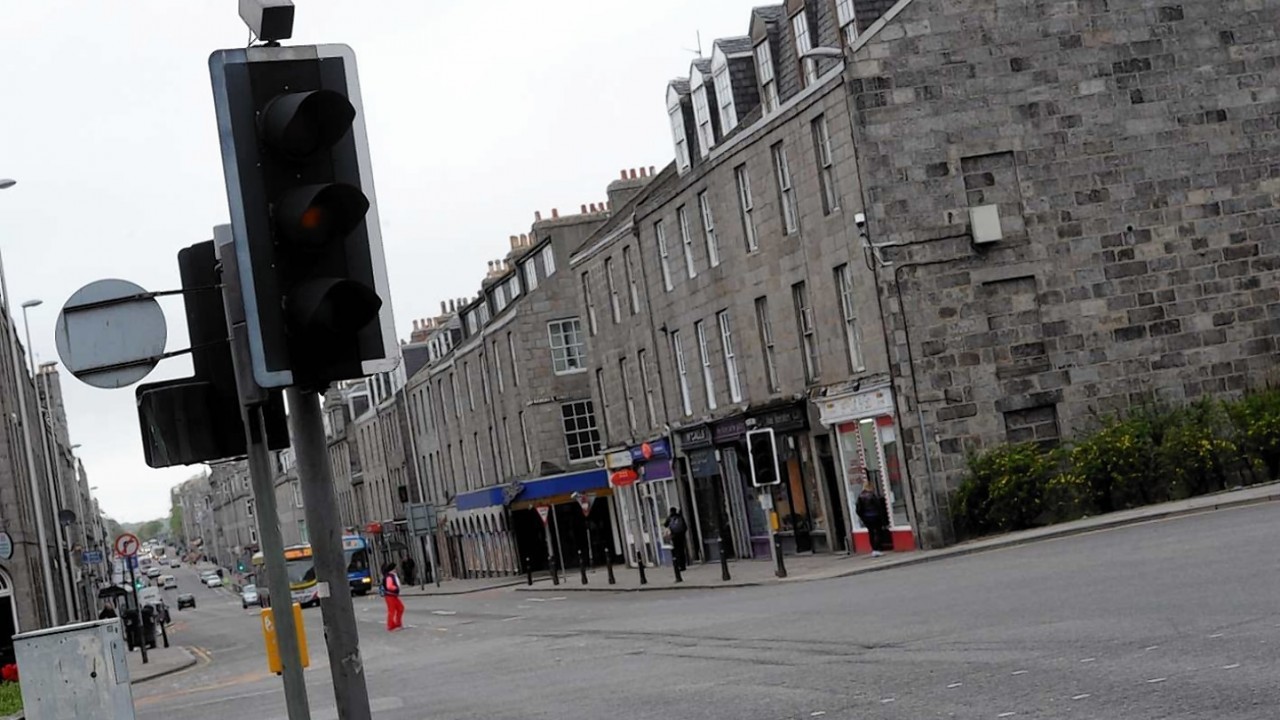 Motorists can expect delays in Aberdeen city centre next week as a busy road closes for maintenance.
King Street will be closed from next Monday until Friday for resurfacing work.
The work will see travelling restrictions between the Mounthooly Way junction and the West North Street junction with motorists able to travel south toward Union Street.
Those headed to north to Bridge of Don will be diverted through West North Street, Mounthooly and Mounthooly Way via Morrisons supermarket.
The work is expected to be completed on time providing no difficulties occur.