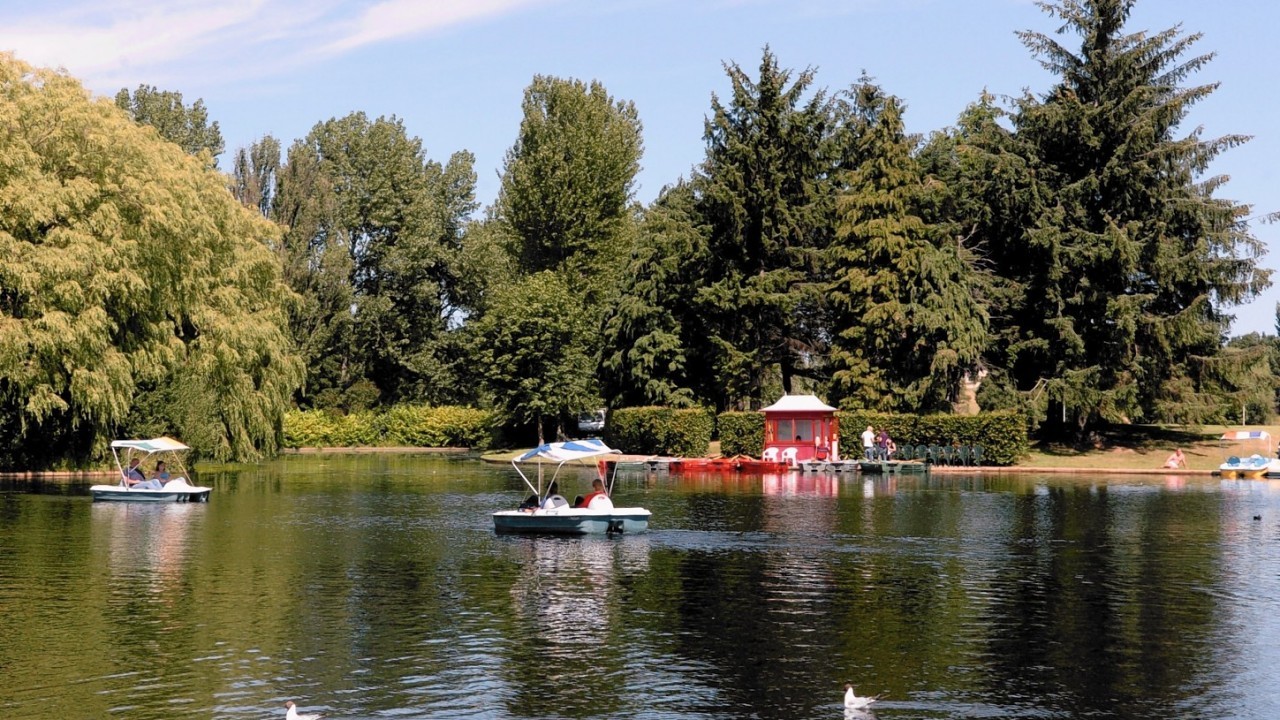 Growing up in the north of Scotland wasn't all hills, farms and mystical creatures, as our southern counterparts may suggest.
Moray offered hours of fun with its unique ice cream shops, fact-filled museums and adventure trails – many of them still intact today. So to take you on a wonder down the region's memory lane, here's 11 things you may have done while growing up in Moray.
1) Gobbled Pick 'n' Mix from Woolworths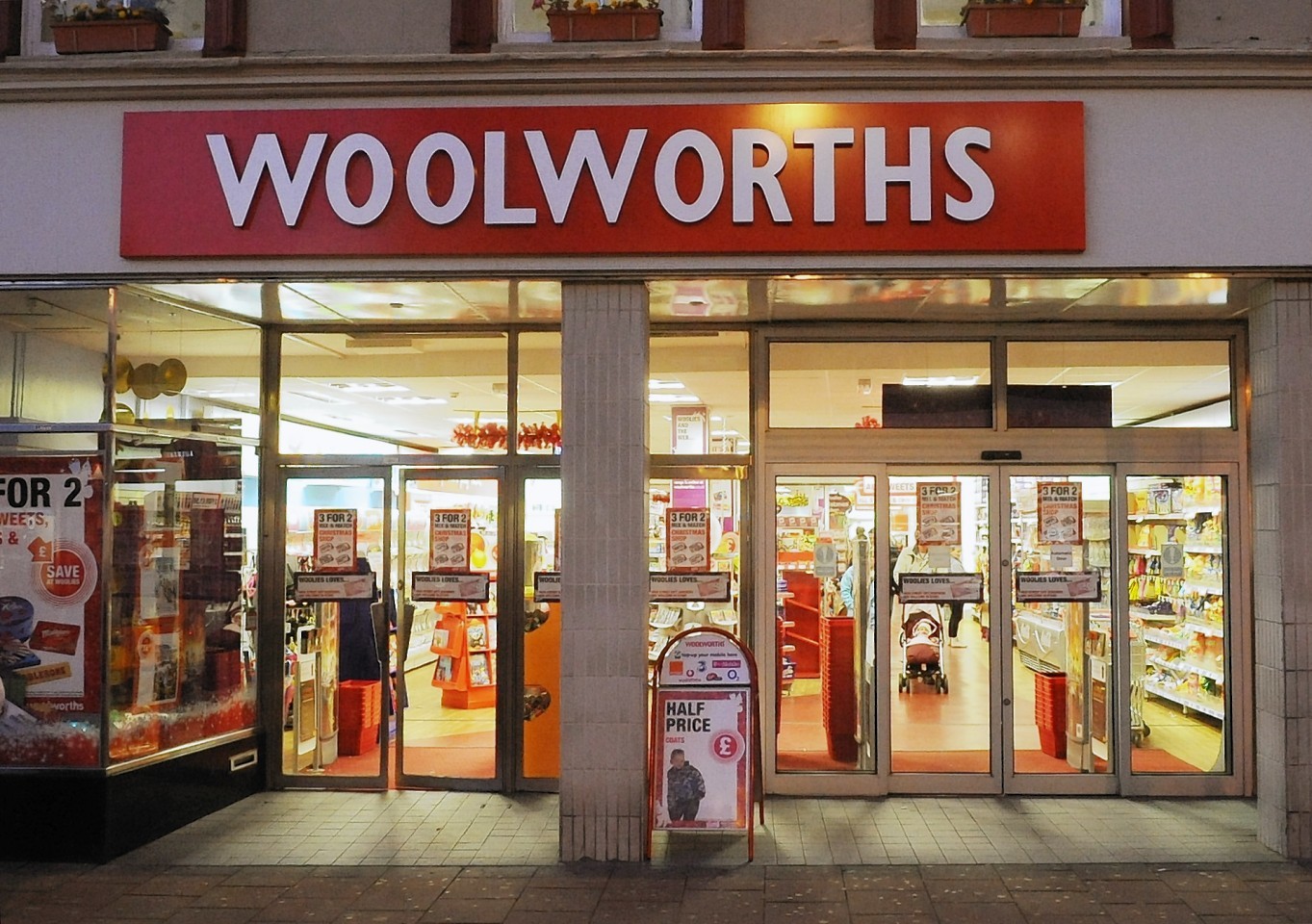 Filling tummies to the brim with sugary treats was every child's favourite hobby. When the Woolworths in Elgin closed in the late 00s, the kids didn't know what to do with themselves.
2) Played 'conkers' at Grant Forres Park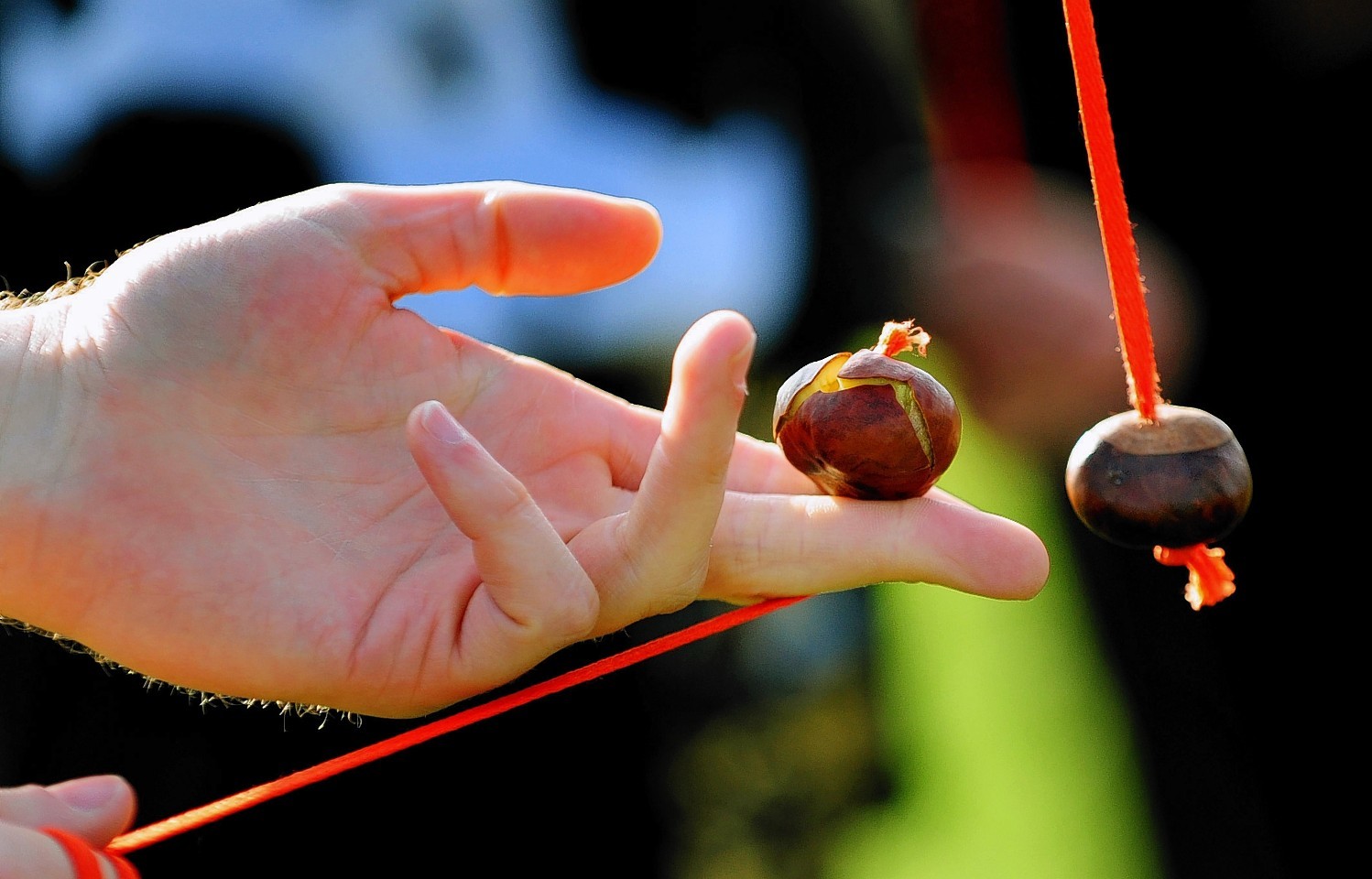 Spending hours traipsing the park for the perfect conkers to defeat your opponents with was Autumn's main event.
3) Went Ice Skating at Moray Leisure Centre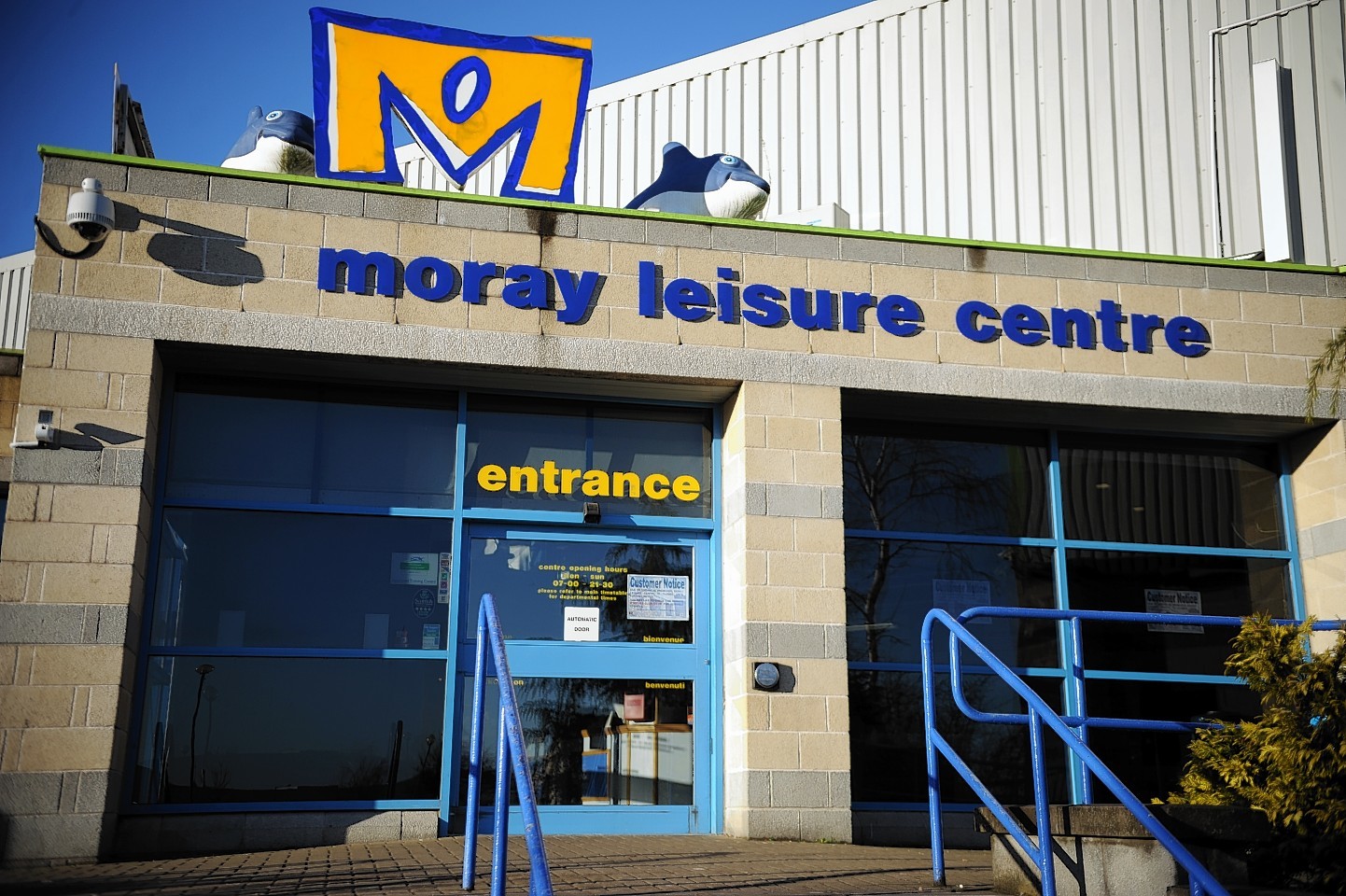 Mastering your skating skills at the ice rink in Elgin was something that had to be done every Saturday morning. It wasn't long until you were no longer falling on your face.
4) Had a birthday party at Rainbow Castle Play Centre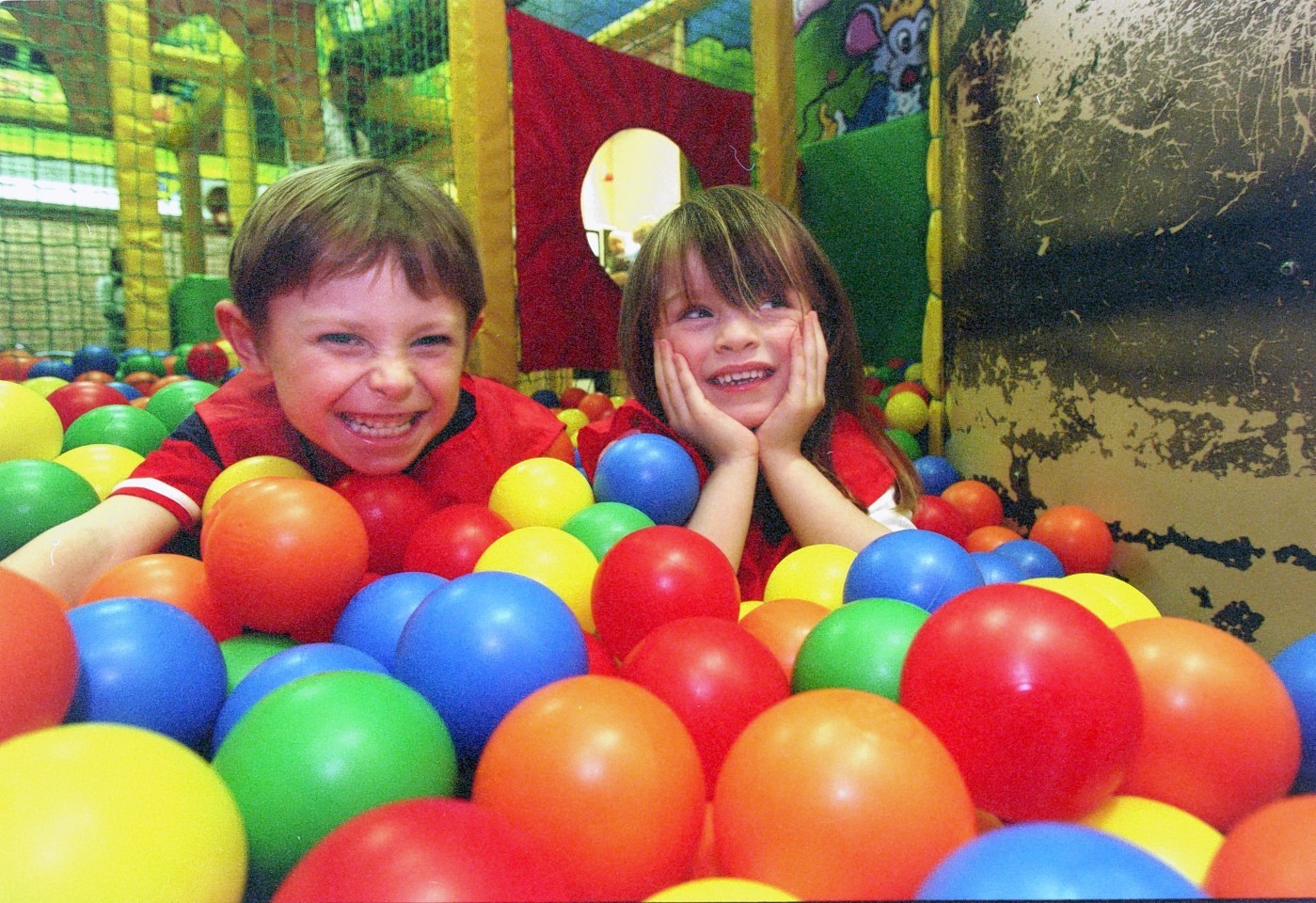 Filled with slides, rope bridges, ball pits and hours of fun, you really couldn't care if you had to go to 27 consecutive birthday celebrations over the space of four months.
5) Took a dip at Findhorn Beach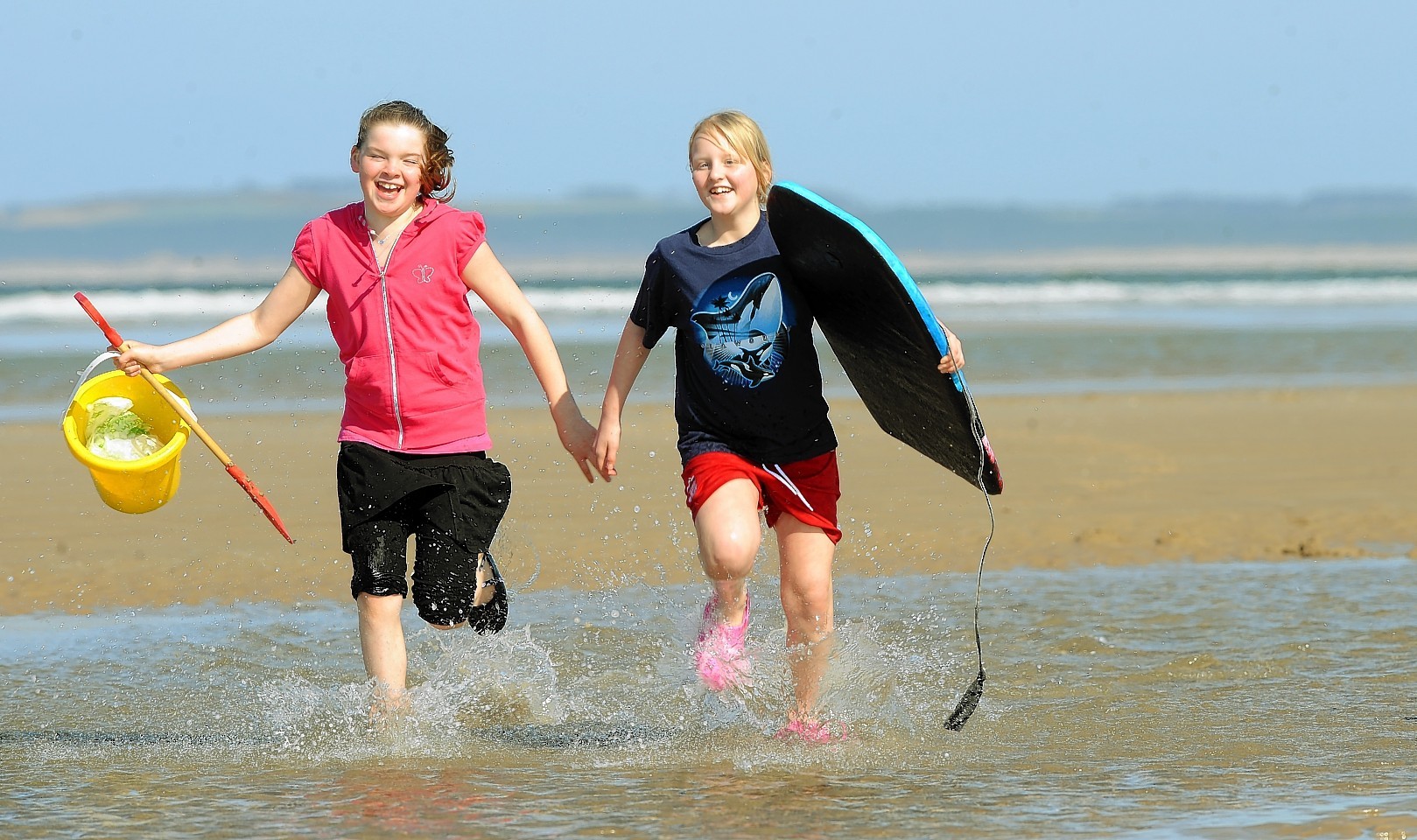 Taking a dip at Findhorn Beach was something that had to be done every summer. But if you went during the winter months, you opted for a simple walk.
6) Became more knowledgeable after a visit to the Falconer Museum in Forres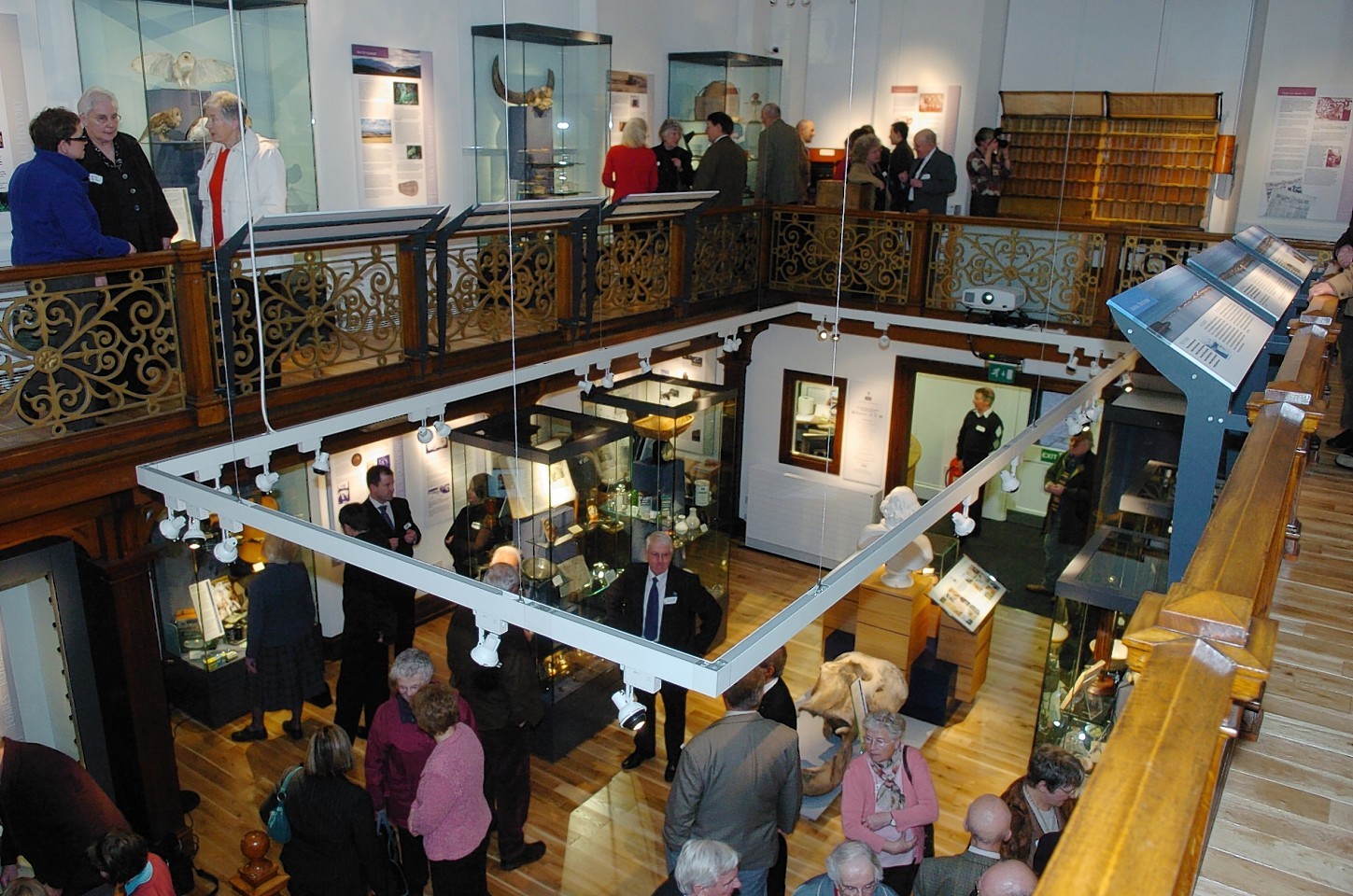 It may have seemed boring at the time, but we bet everything you learned there has come in handy at some point in your adult life.
7) Tucked into lots of ice-cream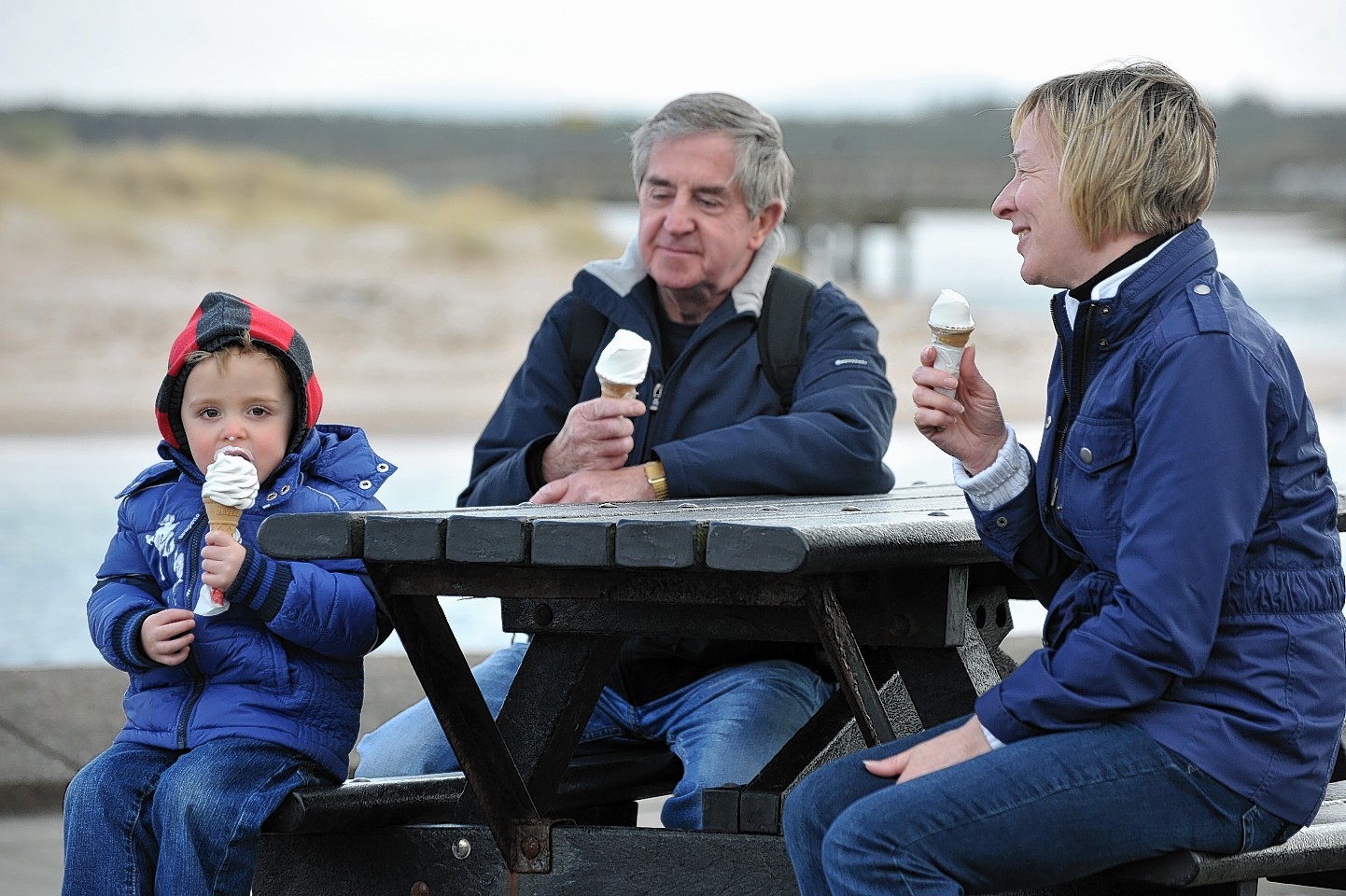 Miele's of Lossie was probably your brand choice and somewhere you had to visit frequently to make sure you sampled every single flavour.
8) Trekked through the Hill 99 in Culbin Forest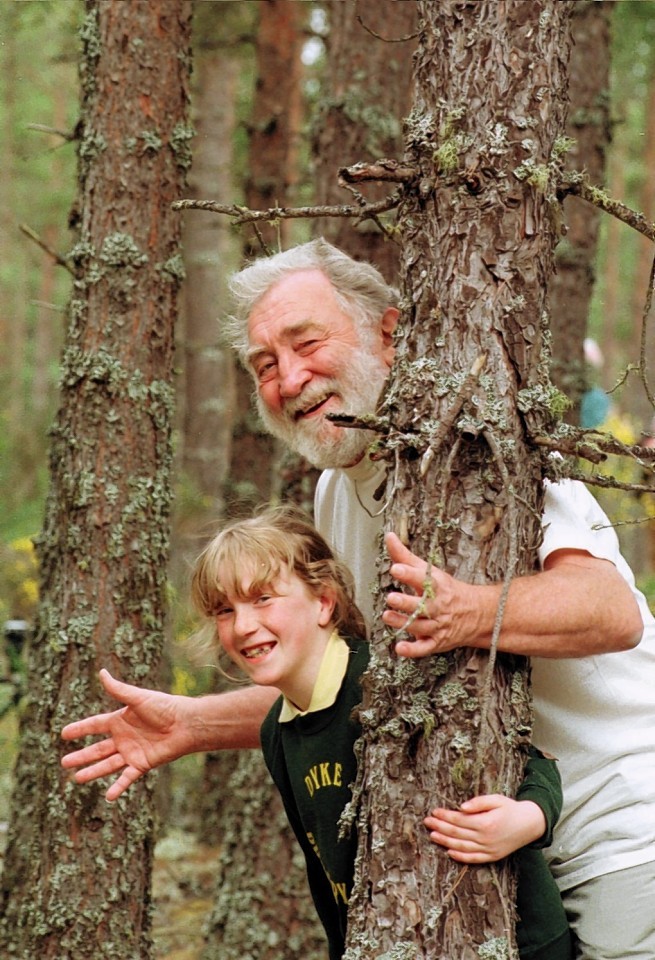 It was hard work, but the views from the Hill 99 tower made it the sore legs and blistered feet worthwhile.
9) Looked over the land from the Nelson Tower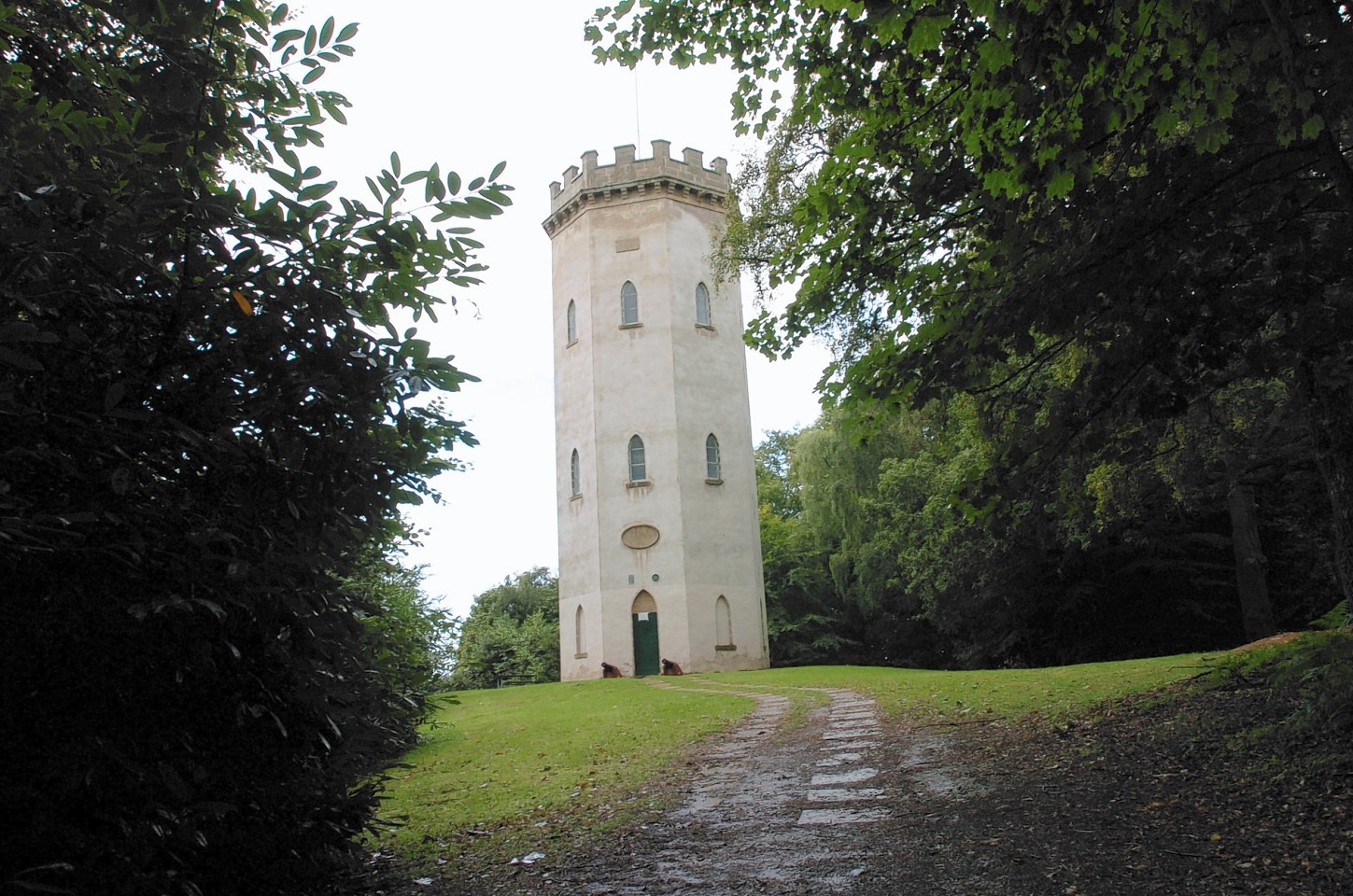 If you ever just fancied a catching a bird's eye view of Forres, the Nelson Tower was where you went.
10) Saw a film at Moray Playhouse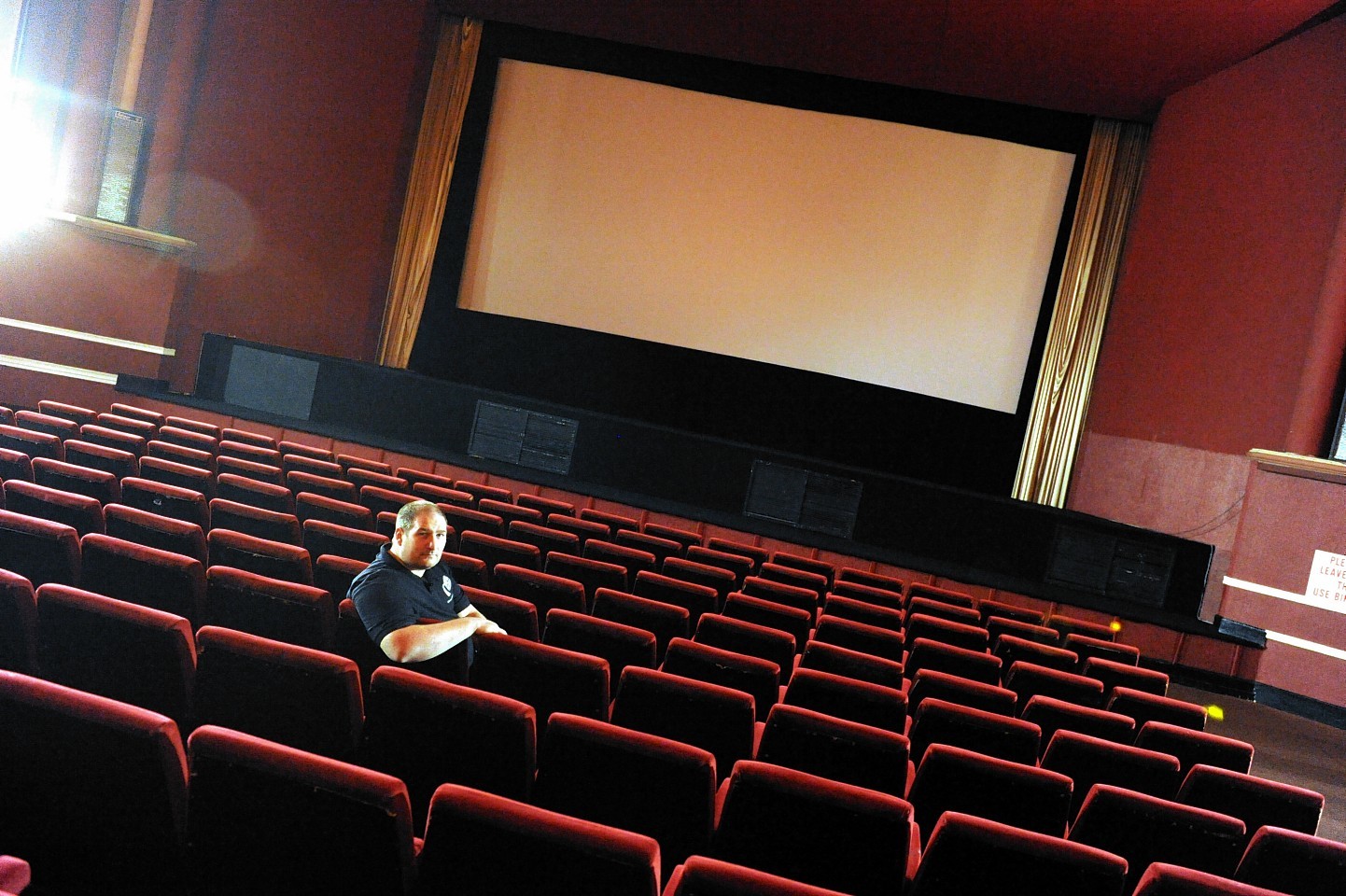 If you grew up in the area, it's very likely you caught all the latest film releases at Moray Playhouse while kicking back in those rather comfy looking red seats.
11) Rowed a boat at Cooper Park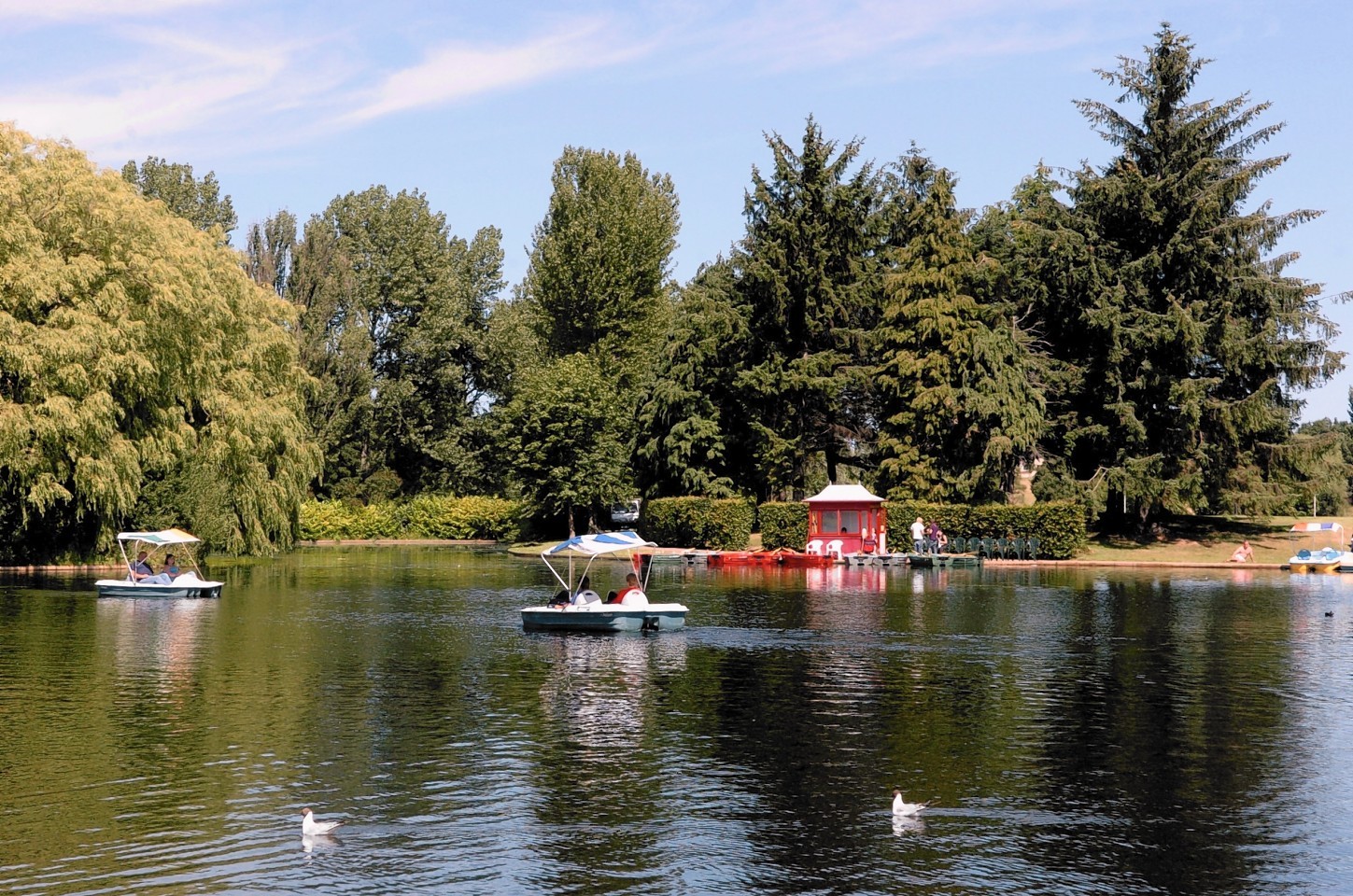 Your perfectly toned arms are all down to the hours you spent rowing boats at Cooper Park in Elgin. If you are still not in shape, you weren't working those oars hard enough.