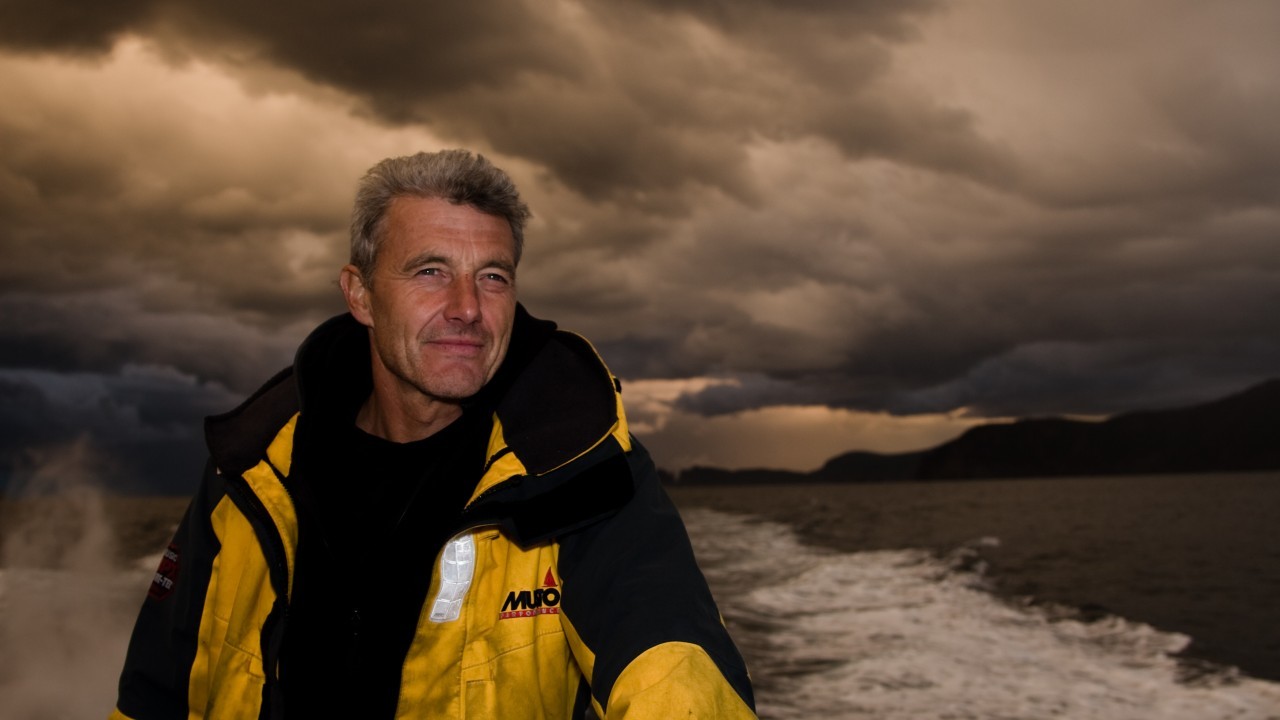 More than 20 companies will be exhibiting next week at The E-Reps Forum – an environmental event in Aberdeen which is expected to attract around 200 oil and gas industry professionals.
A number of major businesses, including Chevron, Dana Petroleum, Enviroco, Shell and Taqa, have signed up to attend or exhibit at the event.
The forum, which aims to improve environmental performance through workforce engagement, will be held at the Beach Ballroom between 8am and 4pm on Wednesday, October 8.
The conference's keynote speaker is television presenter Paul Rose, one of the world's leading polar experts and a two-term vice-president of the Royal Geographical Society.
The forum will be followed by an evening awards ceremony, sponsored by Chevron, at the Copthorne Hotel in Aberdeen. Categories include Outstanding Contribution from an Individual, Outstanding Green Team of the Year and the Green Technology Award.
Organised by the E-Reps Network, the conference is a focal point for the environmental industry. It encourages workforce engagement between employers, their environmental representatives, regulators and suppliers of environmental products and services.
Event director Jill Rennie said: "I'm very much looking forward to the event. It's a wonderful opportunity to meet and interact with a number of leading environmental specialists from across the industry.
Places can be booked via www.erepsnetwork.com or for further information contact info@erepsnetwork.com
(Photo credit: Ian Kellet Imagery)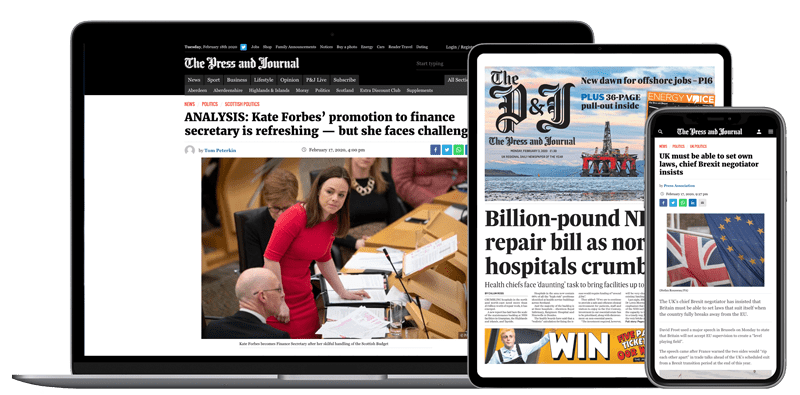 Help support quality local journalism … become a digital subscriber to The Press and Journal
For as little as £5.99 a month you can access all of our content, including Premium articles.
Subscribe