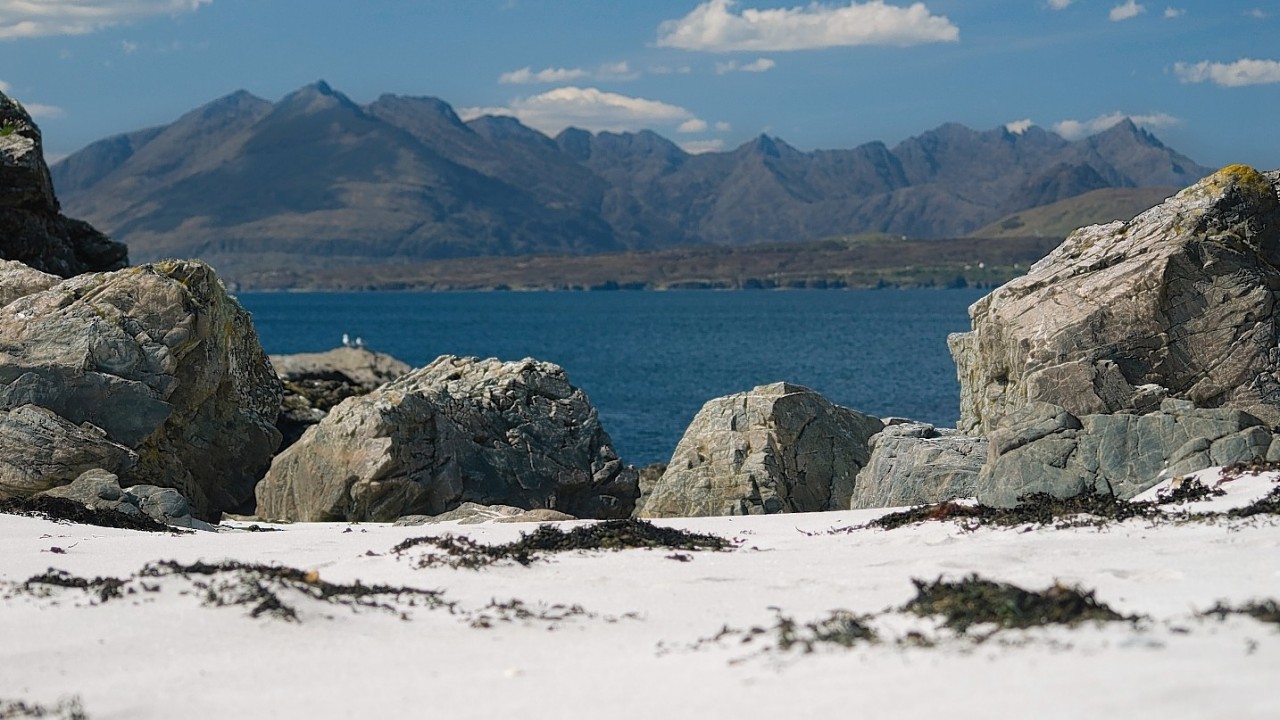 The island grave of an unknown seaman has finally been identified as that of a Belgian chef, almost 100 years after his ship was torpedoed by a German U-boat and his body was washed ashore on a Hebridean beach.
He had been considered "missing at sea", but his remains were found on the beach at Dalavil, on the west coast of Sleat on Skye, in September 1917 and locals buried him below a nearby rocky crag.
A neat mound of stones and a simple wooden cross marked his final resting place, but no one knew who he was.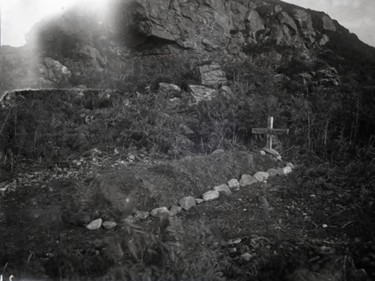 The land is owned by Clan Donald Lands Trust and the trust's general manager Stephen McKeown came across a photographic negative of the grave in the clan's archives.
Stored with the negative, was a note, which said: "Grave of Belgian Sailor, Wouters, buried at Dalavil, washed ashore, September 1917."
Mr McKeown then set about finding out who was buried in the remote grave – now just a pile of stones that is only visible in the winter when the bracken dies back.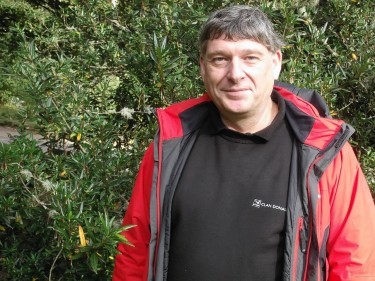 He said: "It seemed rather sad that he had laid there, lost and forgotten, for almost 100 years.
"I was intrigued by the story and it seemed appropriate to try to try solve the mystery in 2014 – the 100th anniversary of the start of World War I.
"So I did some research online and discovered that on August 12, 1917, the SS Lynorta, a British cargo ship transporting coal from Glasgow to Livorno in Italy was torpedoed and sunk by a German U Boat off the north-west coast of Ireland."
Further research revealed that there were just two casualties, one being the ship's chef 55-year-old Petrus Albertus Wouters.
Mr McKeown said: "It seems his body was carried by the currents over the following weeks to Dalavil.
"He is commemorated at the Tower Hill War Memorial in London in a sections where servicemen whose remains were never found are recorded.
"I felt really quite emotional when I found out who he was. I really did have a lump in my throat. To have made this connection almost a century later really brings his story to life.
"There is a possibility that his family never found out where he ended up, but he was washed up on our estate and given a Christian burial by local people."
He added that he would love to contact Mr Wouters family to inform them of the grave.
Meanwhile, he has contacted the Commonwealth War Graves Commission to inform them of his discovery and to discuss the possibility of erecting a more permanent memorial.
Commission spokesman Peter Francis said: "We will need to take a look at the evidence and possibly look at the site.
"If it can be proved that the grave is there and that it is maintainable, we would probably look to mark the grave with a Commonwealth War Grave Commission headstone.
"We are intrigued and will definitely be finding out more."
Mr Francis said the commission would also attempt to contact Mr Wouters' family so they could be involved in choosing the religious symbol and the inscription on the headstone.
The commission's records show Wouters' date of death as August 11, 1917, and give his next-of-kin as his wife, Angelique Charlotte Julie Wouters (nee Boucon), of 1, Jordaanskaai, Antwerp, Belgium.
Mr Francis said: "Initially, we would write to the address we had for his wife at that time.
"We would also ask the local newspaper in that area to run a story saying we are looking for the family and we would do the same on our website."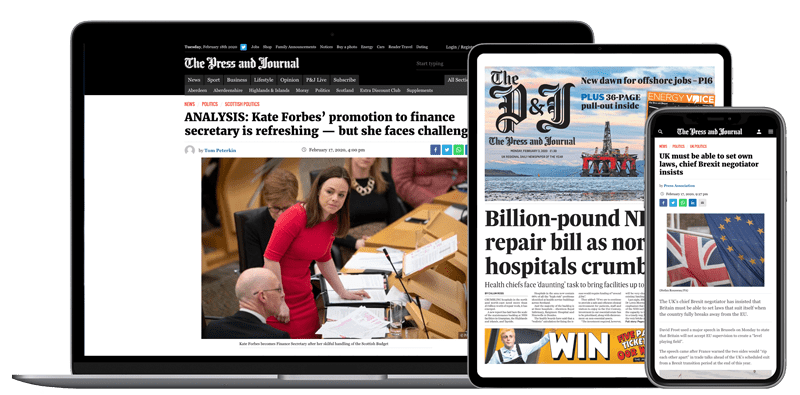 Help support quality local journalism … become a digital subscriber to The Press and Journal
For as little as £5.99 a month you can access all of our content, including Premium articles.
Subscribe