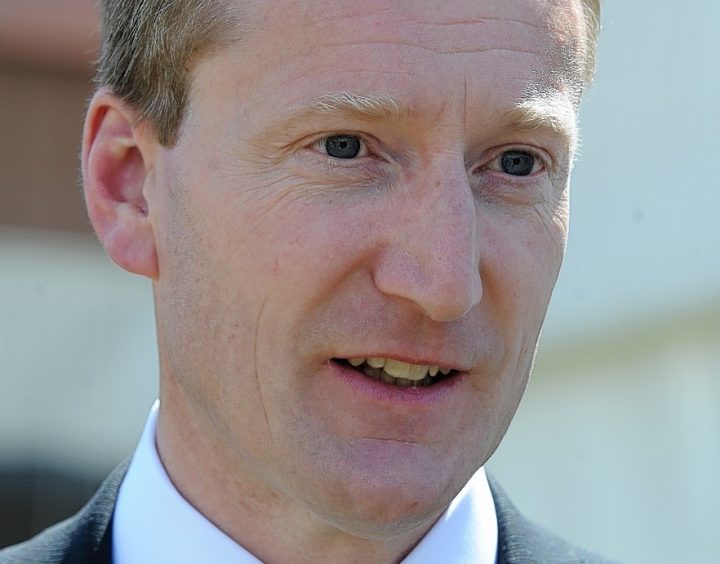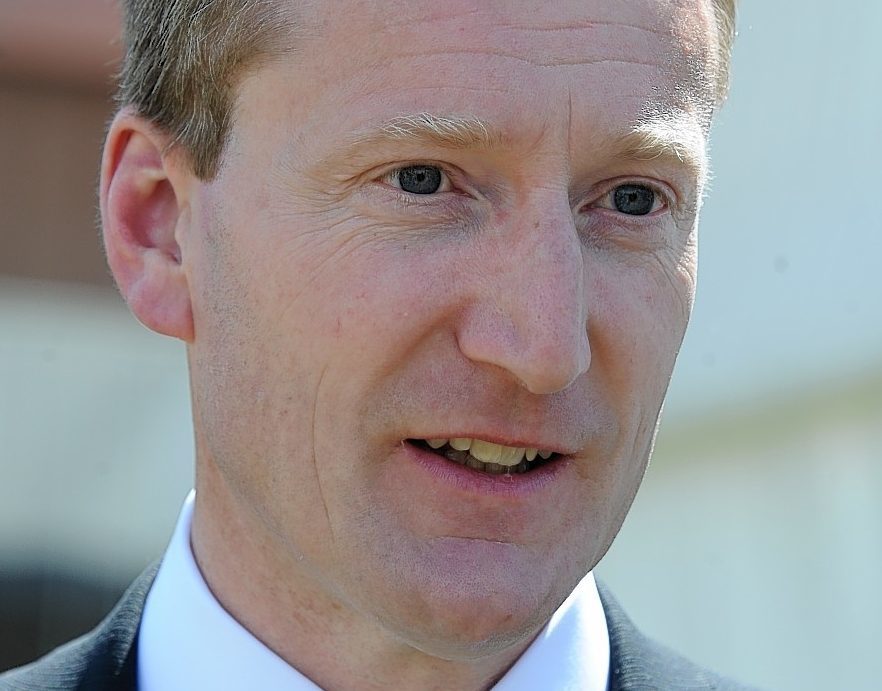 Isles politicians have vowed to press the Scottish Government to put in place fairer funding for inter-island ferries to reduce the financial burden on Shetland Islands Council.
The local authority currently receives around £6.5 million a year from Holyrood for ferry services, but spends £13 million a year. Income from passenger and vehicle fares amounts to £1.94 million – leaving an annual shortfall of around £4.5 million for the council to cover.
Shetland MSP Tavish Scott said the SNP government had "repeatedly refused the logical case" to extend RET (road equivalent tariff) fares to inter-island ferries in the Northern Isles.
Mr Scott added that he was "more than happy to work with the SIC to press the Scottish Government for more funds to support these lifeline services" – but he claimed ferry fares had been a "huge and surprising omission" from the Our Islands Our Future campaign, adding: "I fail to understand why it was not included."
SIC leader Gary Robinson said Mr Scott was "completely wrong if he thinks that", saying the campaign had explicitly raised the "discrepancy" which sees Shetland and Orkney councils funding ferry services and infrastructure, while the Scottish Government "funds everything" in the Western Isles and on the west coast.
Mr Robinson said the council would meet Transport Scotland to discuss the issue shortly. "They have given a commitment that they will look at a fair funding mechanism for ferries right across Scotland," he said.
The subject cropped up at Monday's meeting of the SIC environment and transport committee during a discussion of the ferry fares review being conducted by transport officials.
Committee chairman Michael Stout said the council was lobbying the SNP government to recognise that it contributed "a significant amount every year to providing the cost of ferry services".
He was responding to a call from North Isles councillor Robert Henderson for fares to be removed on ferry routes in a similar way to how tolls have been abolished on bridges connecting parts of the Scottish mainland.
"They took the tolls off the bridges of Scotland," he said, "and we're only asking for inter island ferries to be treated in the same manner. Our ferries are our bridges between land masses."
Mr Henderson said fares had "always been a bone of contention" in the North Isles, and he was also under the impression it had not formed part of the Our Islands Our Future campaign.
"I would certainly like to press strongly on them that that's a route we should be going down to allow us to have the same fare structures as what commuters in the central belt of Scotland has."