An emotional music video appeal has been launched by parents concerned about possible closures of rural Shetland schools.
The video shows pupils from affected schools showing their fears through messages shown to the camera.
It also explains the back story to the contentious issue of cutting back rural secondary education in the islands.
The powerful video shows siblings separated with children as young as 12 sent off to board at schools away from their home areas and prematurely losing touch with their home communities, pets and events.
The video is set to a specially written and performed song, named Chasing Cuts, and has already had almost 6,000 views on social media.
The song is set to the tune of Snow Patrol hit Chasing Cars, with tweaked lyrics about the school situation.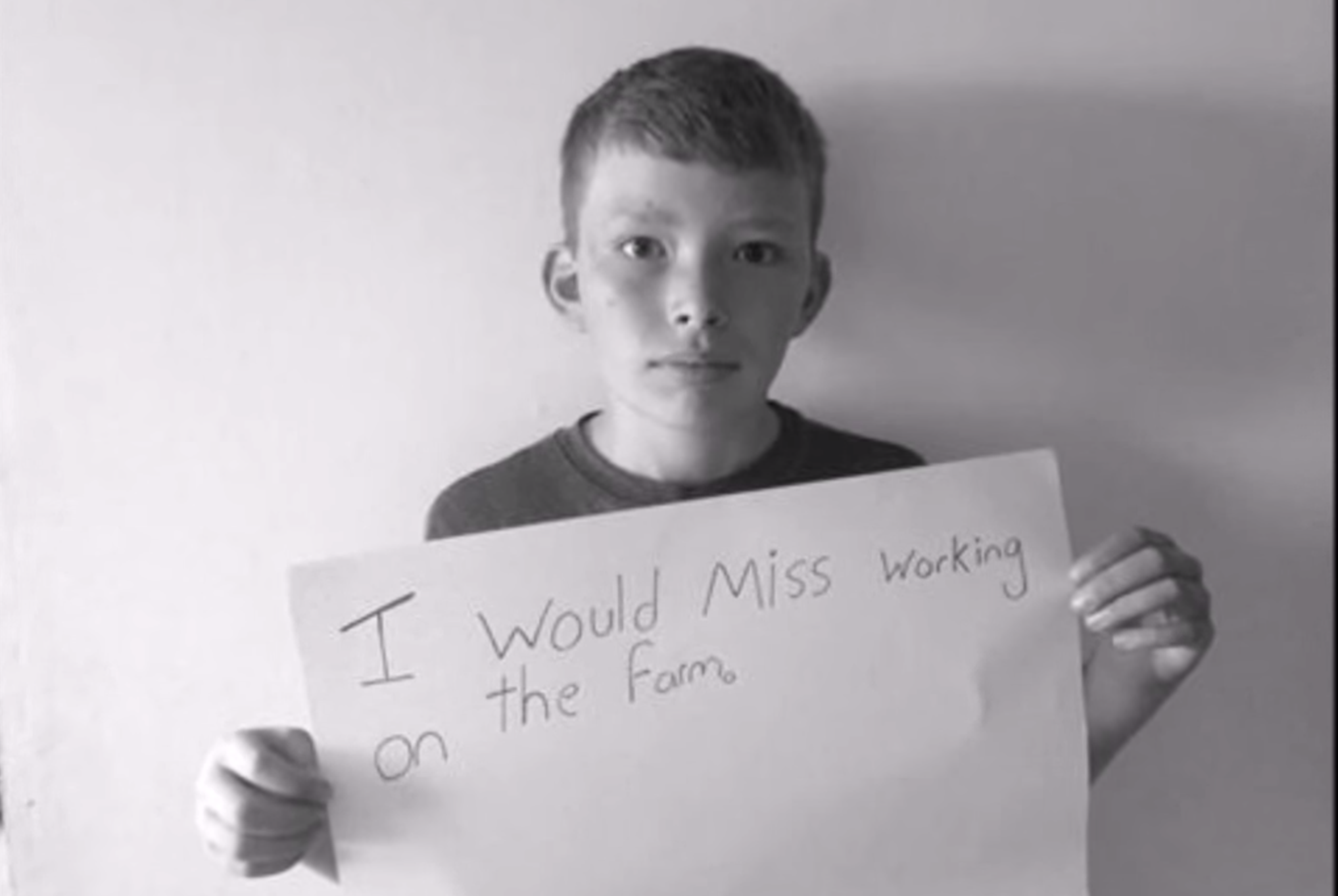 The lyrics accuse Shetland Islands Council of trying to take children away from their homes.
One line says: "You're taking our perfect isles and tearing them apart."
The video was put together by Unst resident Fiona Cox, although the singer on the track has decided to stay anonymous.
Ms Cox said: "We just got the impression that nobody was really listening so we had to try something different.
"We've got quite a musical community and we looked at the kind of thing that made an impact online and then combined the two."
Councillors in the islands are looking at the option of reducing the capacity of junior high schools in Sandwick, Aith, Baltasound, Mid Yell and Whalsay to cater for younger pupils.
All pupils above S3 would be transferred to the new Anderson High School in Lerwick.
The high school has hostel accommodation so pupils travelling from rural areas are able to stay overnight during the week.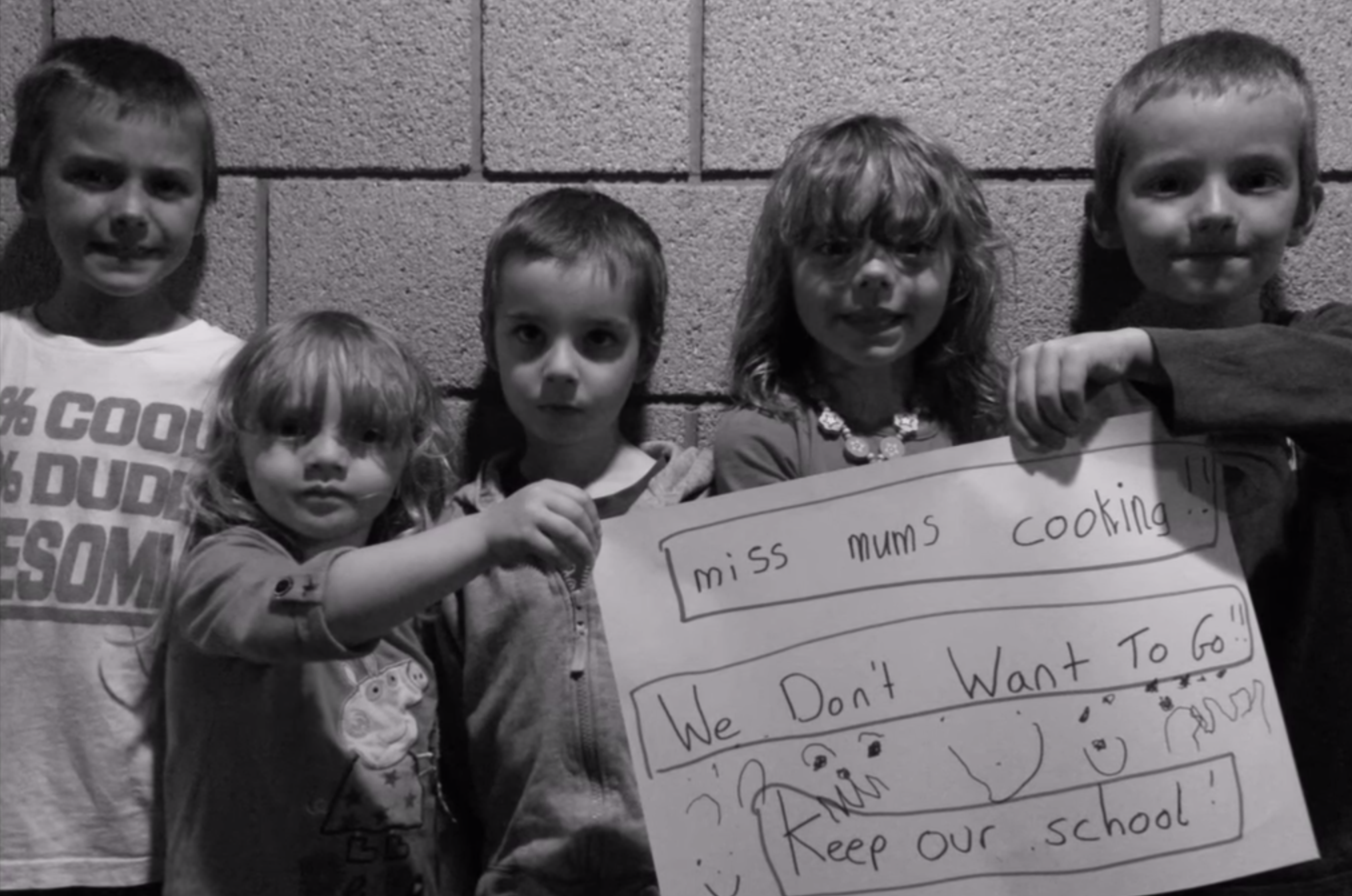 Catriona Waddington, chairwoman of Baltasound Junior High School parent council, said the video had been created out of "sheer exasperation".
She said: "We feel as if we have tried every other route to have our voices heard but we have hit a brick wall.
"The video was born of sheer exasperation with the whole situation. We have consistently argued that it is a disastrous idea to take young children."
In June more than 600 people marched through the streets of Lerwick in protest against the planned cuts.
Shetland Council leader Gary Robinson has said the island authority spends £3,000 more per secondary pupil than the rest of Scotland and "simply can't afford to do that anymore".