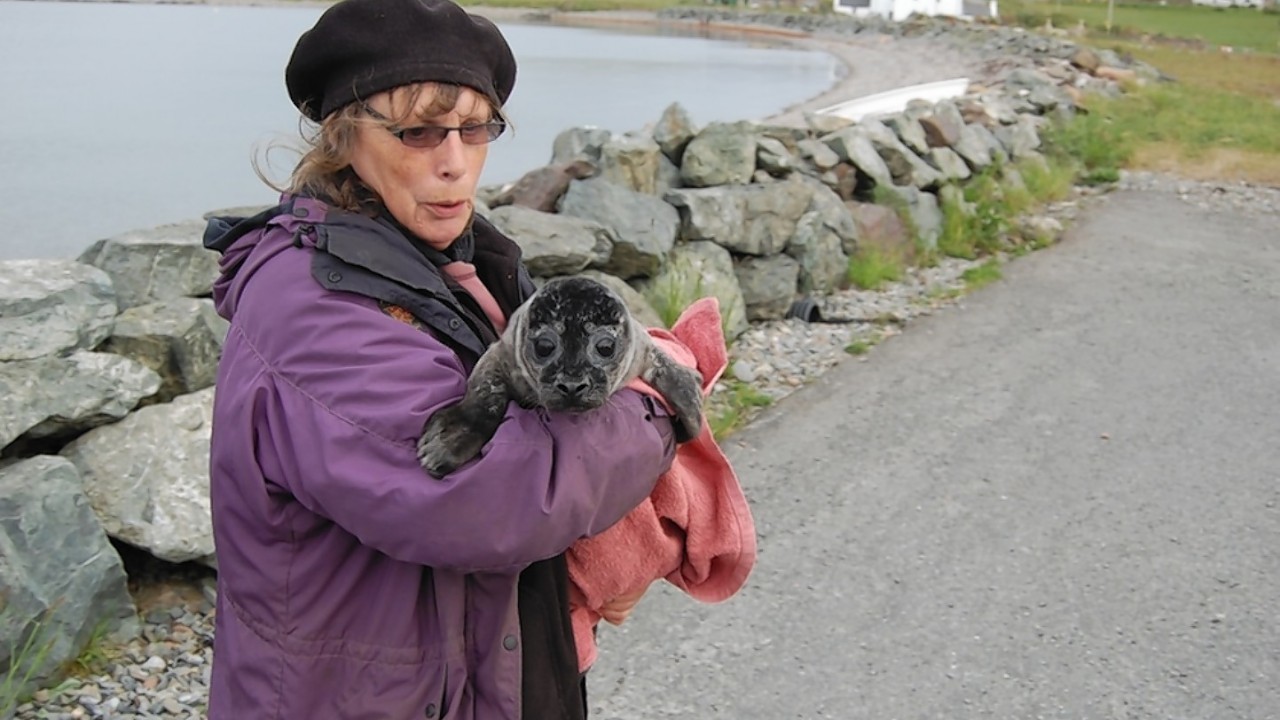 A Shetland woman has been honoured for her tireless wildlife rescue efforts.
Jan Bevington, 67, has been caring for sick animals in the islands for more than 27 years after finding a seal stranded near her home in May 1987.
At the time she could not find anyone in Shetland who knew how to look after the abandoned pup, so she contacted a seal sanctuary in Cornwall to find out what to do.
As a result, the wildlife enthusiast established the Hillswick Wildlife Sanctuary to look after sick and abandoned seals and otters.
By September she was caring for seven seal pups as local people brought them in.
Now her efforts have been recognised by charity International Fund for Animal Welfare (IFAW) who have named her as the winner of their annual Marine Rescue Award.
Mrs Bevington said: "I was completely taken aback when I heard about this award. I just do this work for the love of it; it's an honour to have been nominated and for Hillswick Wildlife Sanctuary to receive such recognition."
Notable incidents included a severe storm in October 1991, which left almost 100 grey seal pups stranded on Shetland's beaches.
Mrs Bevington saved 45 of them, though the sheer number of animals involved meant that many had to be flown to other sanctuaries.
Another dramatic event was in January 1993 when the Braer oil tanker ran aground at Garth's Ness on the southern tip of the isles, spilling 85,000 tonnes of crude oil.
A huge rescue operation was launched, with the centre at its heart.
In total 37 seals and nine otters were treated. Sadly only two otters survived, but all but one seal recovered.
Attention from the disaster allowed the centre to become a full-time operation and is now a registered charity.
Azzedine Downes, president IFAW, said: "Jan's dedication has seen her rescue countless marine mammals over the years and she is a great example of animal welfare in action. She is a very deserving winner of IFAW's Marine Rescue Award."
Mrs Bevington will receive her award at IFAW's prestigious Animal Action Awards event, hosted by Baroness Gale and presented by TV wildlife presenter Bill Oddie at the House of Lords on October 21.