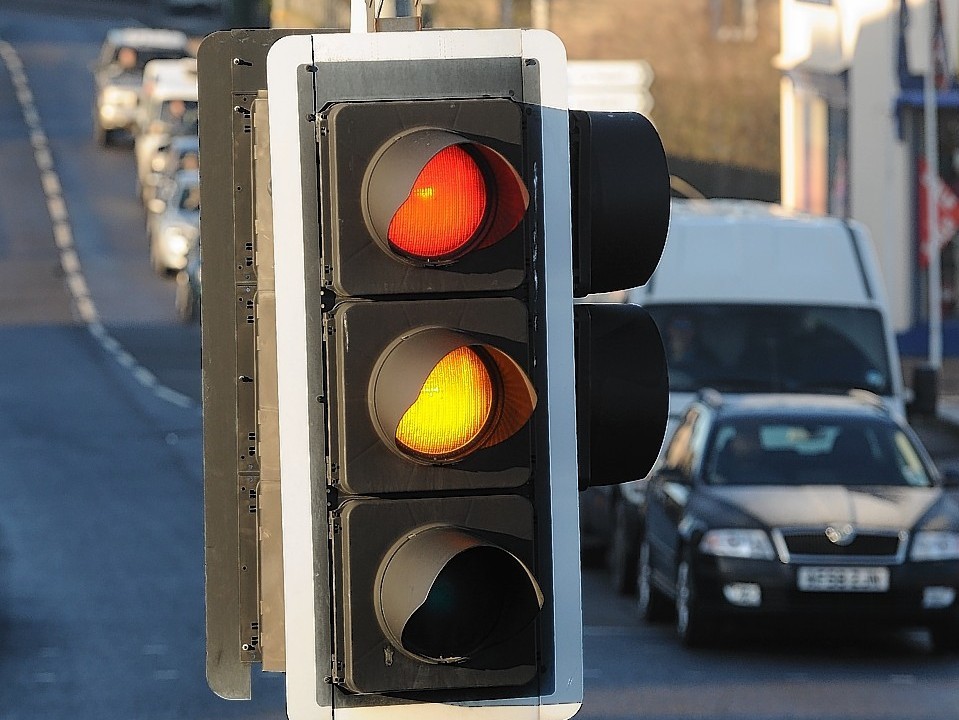 New traffic lights have caused long queues at a bottleneck road in Lewis.
Instead of improving traffic flow over the single lane Laxdale Bridge on the busy approach to Stornoway, the signals have resulted in delays at peak periods
Police previously asked motorists to be patient when the new system led to "delays back to town" as motorists tried to get home after work.
Western Isles Council said it is attempting to make the traffic lights "more efficient."
However, it is unknown when the signals will be fixed.
A council spokesman said: "Further works are required on sensors and aspects of the cabling.
"The remedial works will involve the coordination of a number of contractors to install and re-commission parts of the system and a date for rectification is currently being pursued."
The spokesman said: "The system is currently operating on a default setting which, although it is keeping the traffic moving, is not as efficient as it will be following re-commissioning and optimisation.
Two months ago, the council installed the traffic lights and a pedestrian crossing under a £107,000 temporary measure in a bid to end the long rush hour queues at the single lane Laxdale Bridge.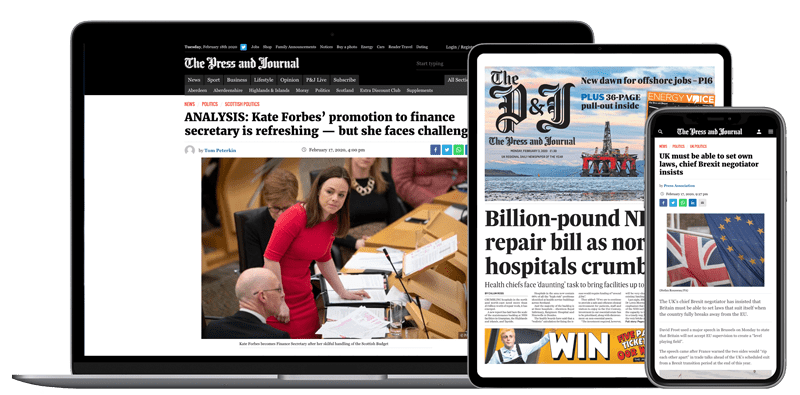 Help support quality local journalism … become a digital subscriber to The Press and Journal
For as little as £5.99 a month you can access all of our content, including Premium articles.
Subscribe