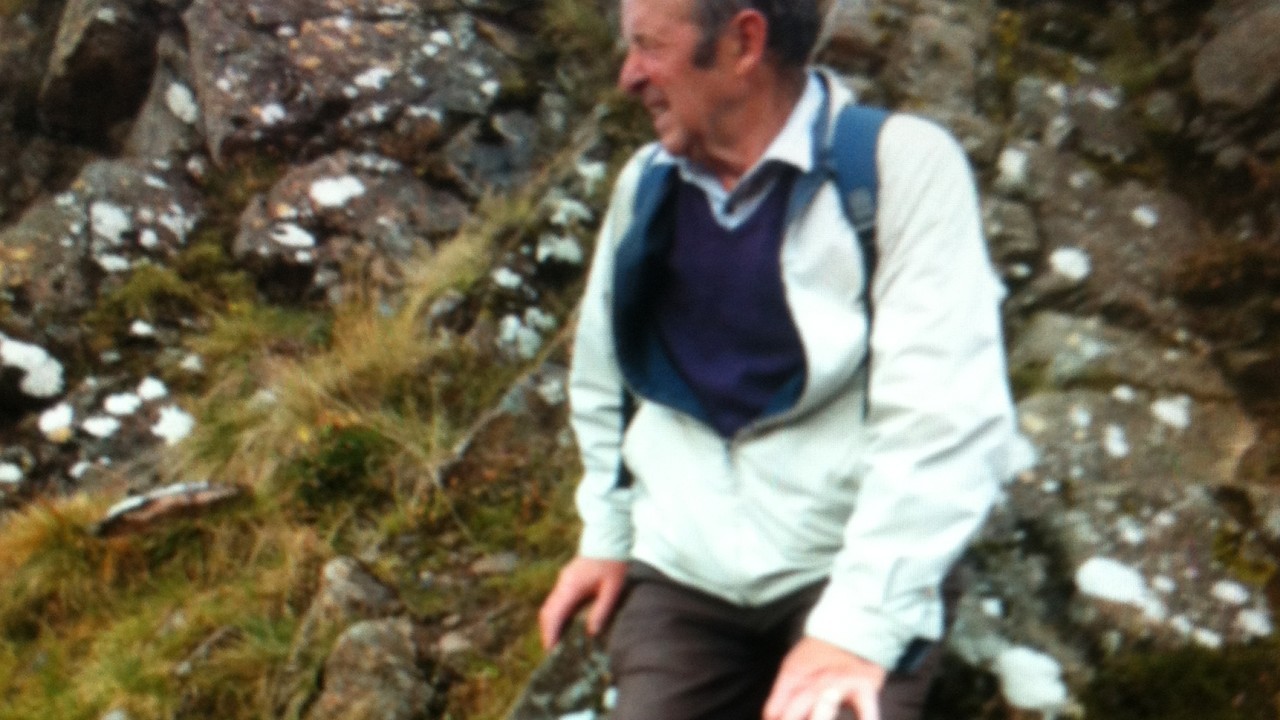 A missing man suffering from dementia has been found on Skye – in countryside 14 miles away from where he was last seen.
John Tough, 75, was tracked down by a coastguard rescue helicopter yesterday afternoon – nearly 27 hours after setting off for a walk with his dog.
He was found in the Earlish area, close to Uig Bay, having set off from Portree on Thursday morning.
It is thought that he had covered the 14 mile distance on foot and spent the night in the open.
A spokeswoman for Stornoway Coastguard said that finding the pensioner was a "great result" and a "minor miracle".
Mr Tough, who is known as Jim, was found after an extensive search involving specialist police search teams, Stornoway Coastguard, RAF Search and Rescue and Skye Mountain Rescue.
Mr Tough was taken to Broadford Hospital for treatment after being found by coastguard helicopter Rescue 100 shortly before 1pm yesterday.
His black labrador/collie cross was also found safe and well with him.
He was reported missing from Portree, where he was visiting on a family holiday.
It was initially feared that he would attempt to try and return to his home address in Cumbernauld near Glasgow – but it turned out that he had been heading in entirely the opposite direction.
A spokeswoman for Stornoway Coastguard said: "He has walked really quite a way and has ended up close to Uig Bay, nearly Earlich.
"It's a good many miles of walking so it's quite remarkable.
"The police were also tracking sightings of the man and it was our helicopter who spotted him and then took him to Broadford for hospital treatment.
"Everybody's thankful that it was a mild night and not stormy like last week.
"It's a really good result for all involved and really it's a minor miracle."
A police spokeswoman thanked the public for their support finding Mr Tough.
She added: "He has been taken to hospital where he remains for now."