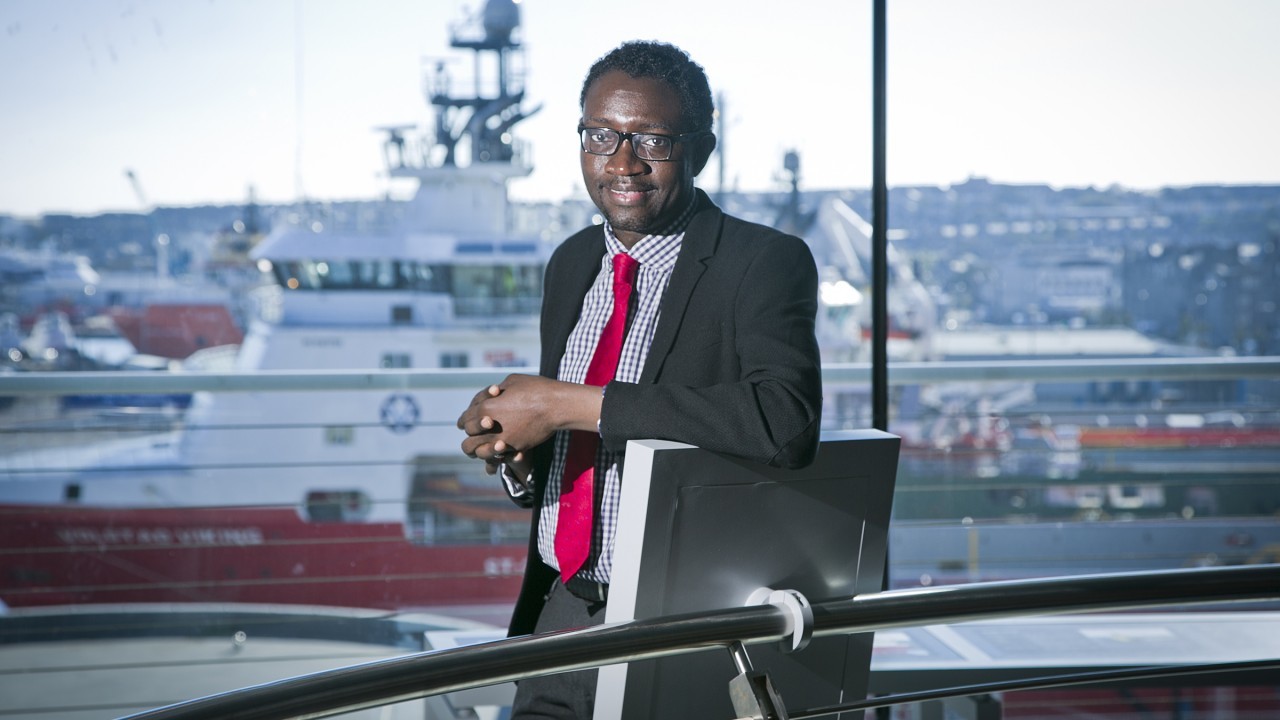 An organisation which aims to promote engineering as a career choice, particularly among people from under-represented groups, is to host two events in Aberdeen.
AFBE-UK (Association for BME Engineers) is a registered not-for-profit organisation that encourages young people, particularly those of black and minority ethnic (BME) origin, to pursue a career in engineering.
The group works with a number of industry-recognised professional institutions to carry out seminars, mentoring programmes and conferences providing an overview of various aspects affecting the oil and gas industry.
On Wednesday, October 29, AFBE-UK will hold a seminar at the University of Aberdeen; providing a discussion of An Overview of Production Control Systems (PCS). The event, which begins at 6pm, will feature a talk from Ben Nnam, a lead hydro-mechanical engineer (subsea controls) currently working for GE Oil & Gas in Aberdeen. Mr Nnam will explain how a control system can be used to efficiently manage the operation of subsea production systems.
Additionally, AFBE-UK will run a day-long course focusing on risk assessment techniques in both the onshore and offshore environments, including LOPA (layer of protection analysis). The course, which runs from 9am until 5pm on Saturday, November 1 will be held at Woodbank House in Pitfodels, Cults. It will be led by Dr. Mark Dodsworth, a process technical safety consultant with more than 25 years' experience in upstream and downstream engineering.
Dr. Ollie Folayon is the Aberdeen-based chairman of AFBE-UK Scotland.
He said: "These events provide a wonderful opportunity for engineering students to gain one-on-one advice from people who are already gaining practical experience working in the industry and, as such, can advise them how best to get their foot in the door."
For further information, including registration details, for the events contact info@afbe.org.uk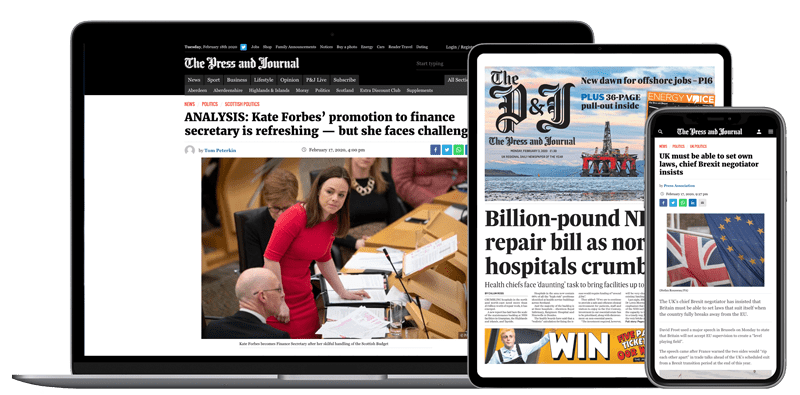 Help support quality local journalism … become a digital subscriber to The Press and Journal
For as little as £5.99 a month you can access all of our content, including Premium articles.
Subscribe