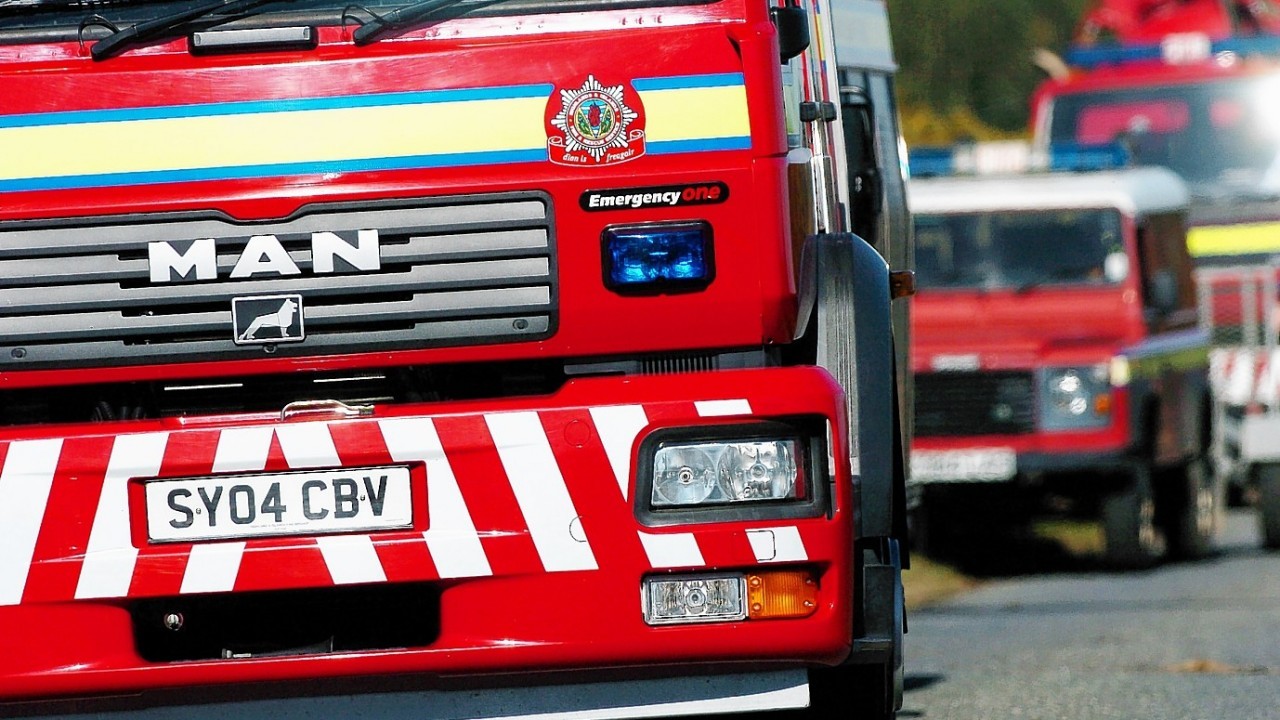 A ferry had to turn back to pier in Shetland after a blaze started on-board.
At around 10.15pm, the captain of the ferry – which was travelling between Laxo and Whalsay – reported a fire in the engine-room of the ship.
Emergency services responded and the ferry turned round and went back to Laxo Pier.
The fire was extinguished and passengers and crew left the ship safely.
The ferry passengers were later driven to Vidlin where they were able to board another ship which took them to Whalsay.