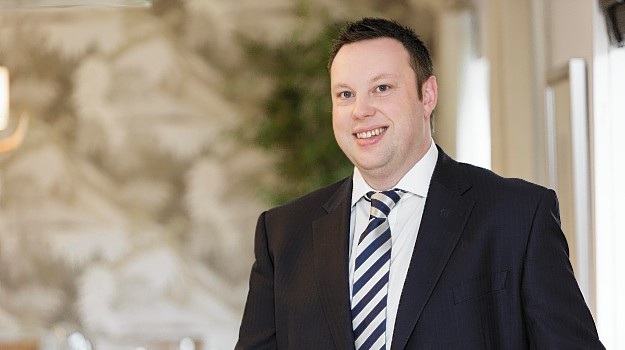 To some, oil and gas is where it's at in Aberdeen – the only sector to aspire to work in. But the energy sector has created a unique environment in the city and beyond, in which a multitude of sectors can flourish and provide dynamic career paths with exponential opportunities.
Housebuilding is one of those sectors – an industry which is fuelled by oil and gas in more ways than one, but packs a punch in its own right.
Housing market fundamentals in Aberdeen are very strong and the region was cushioned to some degree through the recession due to the industry make up and lack of unemployment. In recent times, Aberdeen has consistently outperformed the rest of Scotland as a housing micro market, and it could be argued that only London outperforms it across the UK.
To read the full article, visit our sister recruitment site here
By Fraser Carr, sales and marketing director, CALA Homes (North)