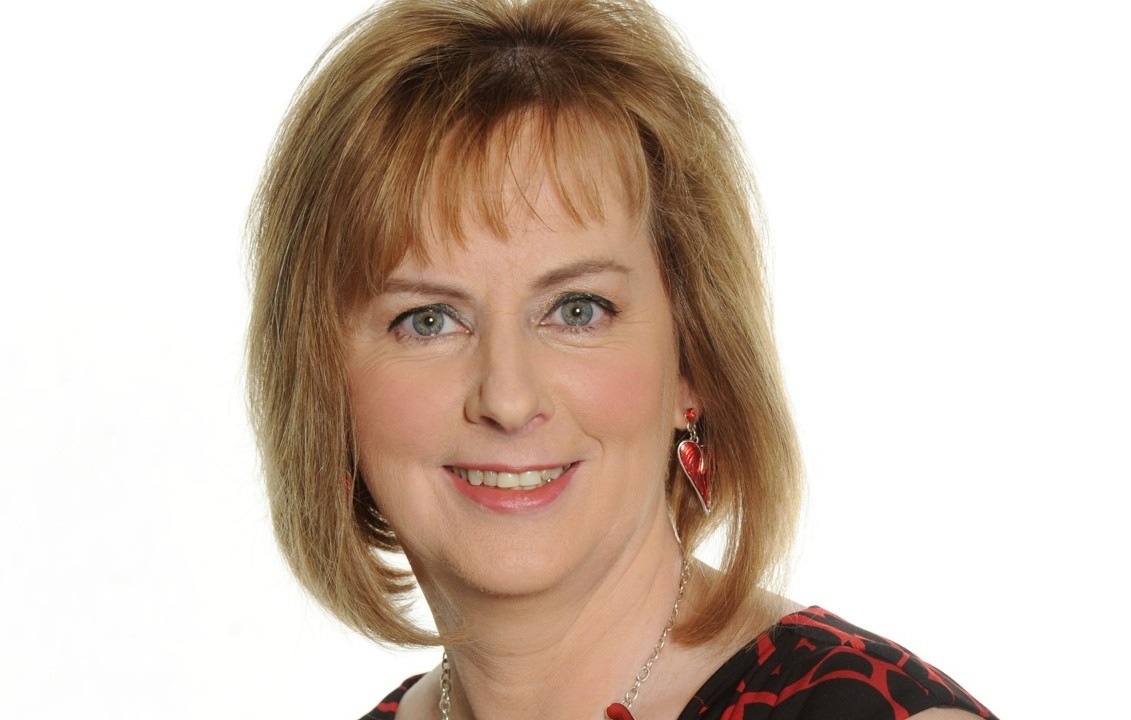 Just like all those things that go bump in the night, potential employers can often get a fright by the hoards of poorly written CV's sent to their mailboxes each week.
Similar to homeowners being visited by trick or treaters at Halloween, employers don't know what to expect until they open the CV and sometimes this can be a scary experience.
North-east recruitment company, Genesis Personnel, understands the importance of having a professional CV as it gives candidates the opportunity to sell themselves to potential employers, and that in some cases, it can be the deciding factor on whether they are offered an interview.
Moira Murawiecka, sales and recruitment manager at Genesis Personnel, said: "A CV is as important to your professional portfolio as a potion book is to a witch. It's vital jobseekers have an up to date, and most essentially, an accurate CV when applying for jobs but this is often forgotten, which is very frightening. It is also important to remember that a first impression is a lasting impression."
Here, the company offers advice to individuals who may be spooked at the thought of tackling a CV:
Always a treat (Do's)
• Creep to the top: Whether you prefer to create a stir on your own or work in a team, everyone needs their own individual CV. Ensuring you clearly display your name and contact details at the top of a CV is important, as this is the first place employers will look and it helps to set a professional first impression.
• Hocus pocus : A personal profile will give potential employers a short and sweet summary of your key skills and experience. Use the opportunity show off your personality and express why you are the best suited for the specific job and company.
• Not so horrible history: Like any good spell book, key ingredients, or in this case, key skills and achievements should be clearly and concisely displayed within your CV. Future employers want to be able to identify transferable skills immediately and by clearly outlining your strengths in the form of bullet points will allow them to do so.
• Tell your tale: Although some employers may ghoulishly deny it, the chronological order of experience is something the majority of employers appreciates, to ascertain the candidates most recent employment experience. Genesis Personnel suggests that individuals should give a short detailed description of their different work experience, starting with your current position.
• Text tricks: Using a professional and eligible text font is vital when applying for a professional position. It is important your CV reflects your work ethic and an untidy, unprofessional CV will not impress employers. Candidates should also justify the layout of text and use fonts like Myriad Pro, Tahoma or Garamond to appear more professional.
Devilishly dangerous (Don't's)
• Black as the night: Halloween is a dark time of year, and Genesis Personnel's advice is to keep your CV text print that way. Plain black text is the best option when creating your CV, as colours can be distracting and can potentially pull employers away from important information.
• Paranormal photo activity: Trick or treaters love to take photos of their gory costumes, however, when it comes to your CV, do not send a photograph with it. You may feel an employer will appreciate this, however, they are more interested to find out if you can execute the job to a high standard, instead of what you look like.
• Here lies D.O.B: It is not necessary to give potential employers your date of birth, nationality or marital status – employers should be assessing your CV on your skills and experience and how they would be useful within their organisation.
• Casting a spell over your CV: Although spell check is a great function, print out your CV and get someone else to read over it checking for spelling and grammatical errors. Small mistakes like this can be costly to candidates and can be the make or break for some potential employers.
• Liar liar pants of fire: A potential employer will have gone through your CV with a fine toothcomb. Under no circumstance, lie. Always keep to the truth and do not exaggerate your skills or experience, as this is sure to end in disaster at an interview.