Watching mums give birth on television has become quite the fad.
And now people across the globe can tune in to watch a different type of baby being born – newborn seals entering the world on the uninhabited island of Copinsay, Orkney.
The Copinsay camera is the latest in a number of projects set-up by RSPB Scotland's Enjoy Wild Orkney Project to allow viewers to see wild places that are difficult, to get to or wildlife that can be easily disturbed.
The camera currently has its eye on a secluded bay, and in the coming months the beach will soon fill up with two thousand of the grey seals as they come ashore to breed.
Viewers will get the chance to watch the antics of the adults and their fluffy white offspring and experience close views of their fascinating behaviour.
Anne Bignall, who is part of the Enjoy Wild Orkney team, said: "We've already seen some remarkable things including a number of births live on air.
"We hope that the combination of these cameras will allow people to experience and appreciate the wealth of wonderful wildlife found on Orkney's islands, even if they can't get here themselves."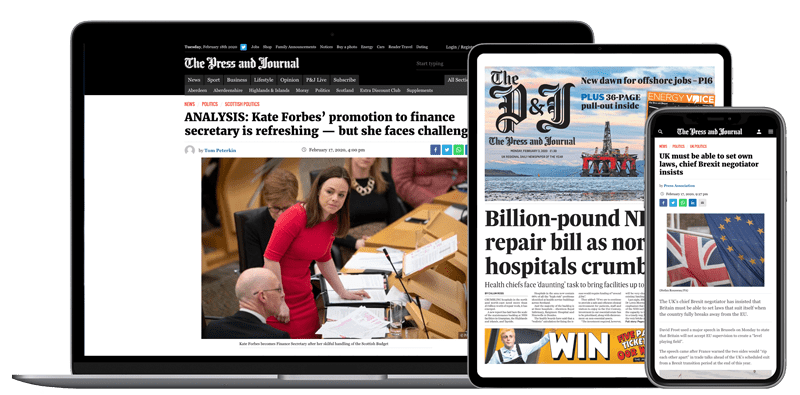 Help support quality local journalism … become a digital subscriber to The Press and Journal
For as little as £5.99 a month you can access all of our content, including Premium articles.
Subscribe