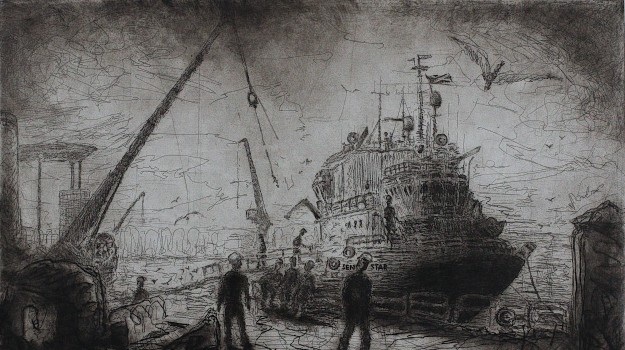 The hustle and bustle of Aberdeen harbour isn't the first place you'd expect to find an artist. However, that's exactly where you would have found Aberdeen artist Kate Steenhauer this summer as she created an artwork series titled The Shipyards of Aberdeen.
Kate is the principal engineer of Aberdeen-based energy consultancy Tymor Marine, which specialises in naval architecture and marine engineering, and spent the past three-and-a-half months capturing the activity at Aberdeen harbour for a series of 10 artworks.
To read the full article, visit our sister recruitment site here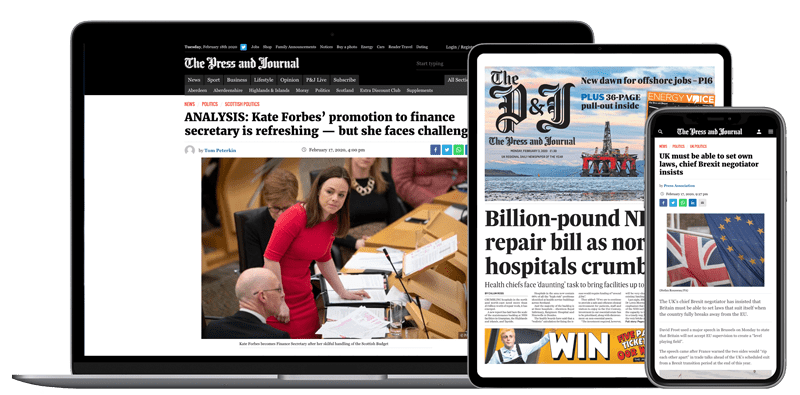 Help support quality local journalism … become a digital subscriber to The Press and Journal
For as little as £5.99 a month you can access all of our content, including Premium articles.
Subscribe