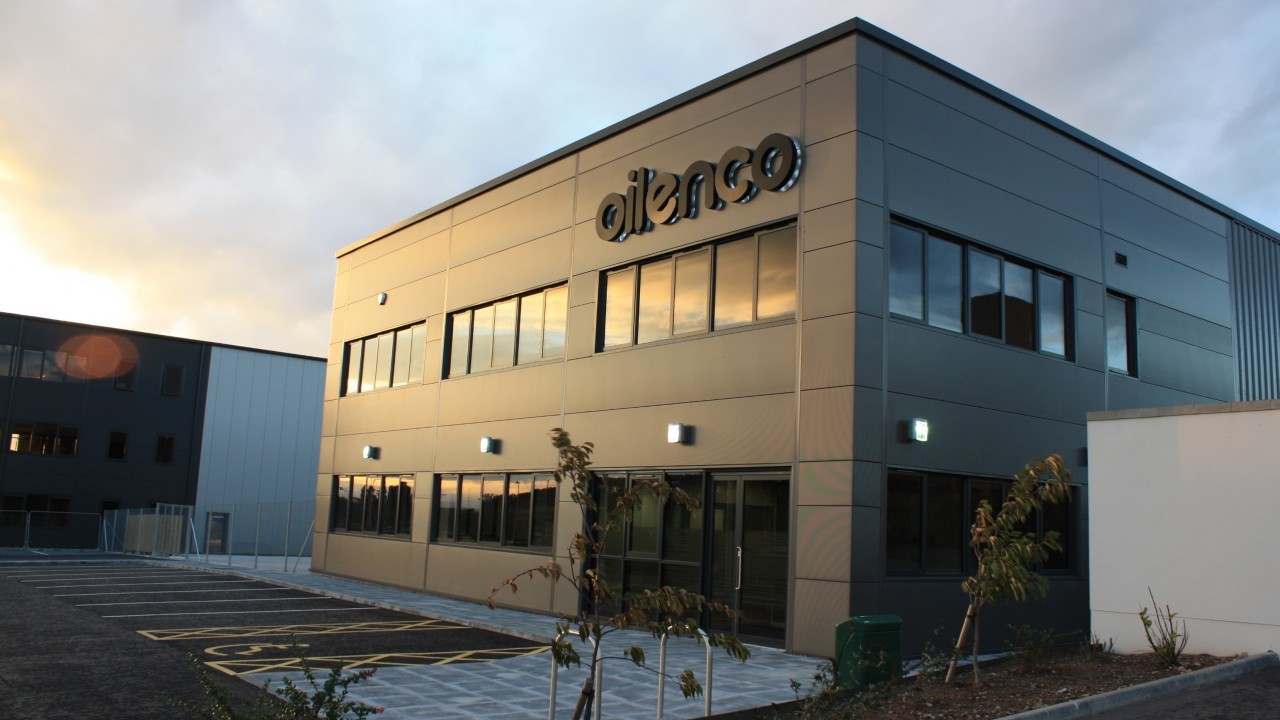 Oilenco has been manufacturing a broad range of downhole well intervention equipment since 2008. The company is highly focused on custom design and purpose built solutions, offering uniquely engineered, specialised tooling; they have the capability and experience to help their new and existing customers with any challenging design issues that may arise.
This year marks a number of exciting new developments, which come as a result of the company's remarkable growth over the past six years. It has become apparent that the demand for experienced, skilled workers has exceeded the supply.
Warren Ackroyd, Oilenco's founder and managing director said: "There needs to be measures put in place to accommodate more training and development opportunities".
Oilenco are using their resources and assets to promote organic growth within the company, in recognition of the local skill shortage. They wish to address this issue by recruiting additional employees, with the objective to train and develop a new, dynamic team through the extension of existing knowledge and expertise.
Oilenco are investing extensively in ambitious plans for the future. With an impressive portfolio of projects they are offering unique development opportunities and challenges. Future business growth means that Oilenco are establishing a new team with unlimited possibilities in training and the expansion of each individual's skills set. Due to this investment in people, products and premises, Oilenco has become an approved supplier to many of the major oil and gas companies. With their attention to detail, it allows them to facilitate new technology in order to provide rapid solutions to solve their customers' challenges.
Westhill has been confirmed as Global Subsea Centre of Excellence, the area is now being recognised as the hub of the region's global subsea operations, which makes it the perfect location for Oilenco's new premises. As well as being an economic powerhouse, Aberdeen is situated in an area of outstanding beauty and offers a quality of life and standard of living considered to be amongst the best in the UK, which makes working and living in the area especially attractive.
It is an exciting time to be part of Oilenco's dynamic team, with many new projects in the pipeline. The launch of a new product is to be unveiled at the ICoTA Conference at the AECC on the November 12 and 13, which will showcase the company's innovative ethos and entrepreneurial engineering.
(Advertising feature)