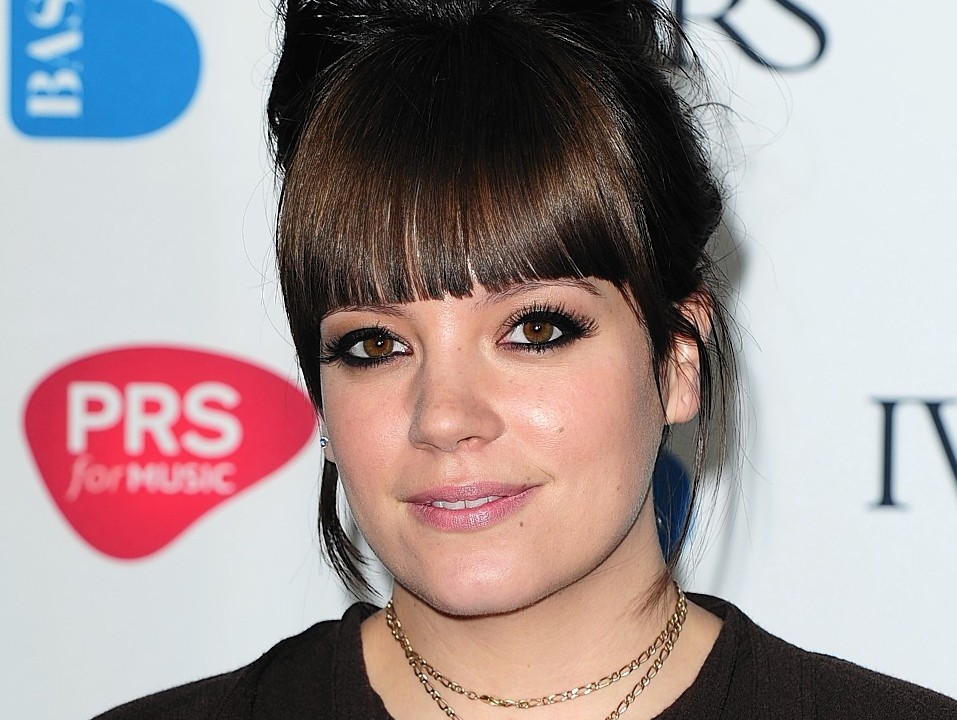 "Taking selfies is not how you really look. It is what you want other people to think you look like."
Singer Lily Allen.
"There are dozens of hairy men standing around, moving cables and lighting equipment. That's not sexy unless you're into being watched, which I'm not."
Actor Jamie Dornan, who stars in the film version of Fifty Shades of Grey, saying he does not get turned on when doing sex scenes.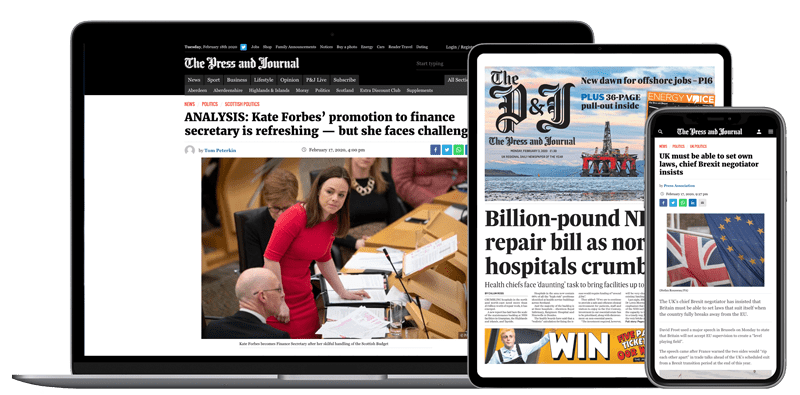 Help support quality local journalism … become a digital subscriber to The Press and Journal
For as little as £5.99 a month you can access all of our content, including Premium articles.
Subscribe